This is a Sponsored post written by me on behalf of Pier 1 Imports. All opinions are 100% mine.
Pier 1 is definitely one of my favorite stores. I am always inspired after going there, and I always leave with a huge "WISH LIST" in my head! Lately, I have been on the search for unique Christmas ornaments to adorn my Advent Calendar that I made a few weeks ago. Pier 1 turned out to be a GREAT place to find exactly what I was looking for!
I especially loved the Gilded Forest style of ornaments, but as always, I ended up mixing a few styles together! It was hard for me to decide because they had such a great selection!
As you all know, my decorating style is unique. I LOVE ultra unique pieces. I want my home to reflect my creativity and my personality. I love making a focal point with something large. So, when I made my advent calendar, I purposely made it extremely big. Plus, I placed it directly in front of my doorway so that it would be the first thing that guests would see as they come to my house this holiday season.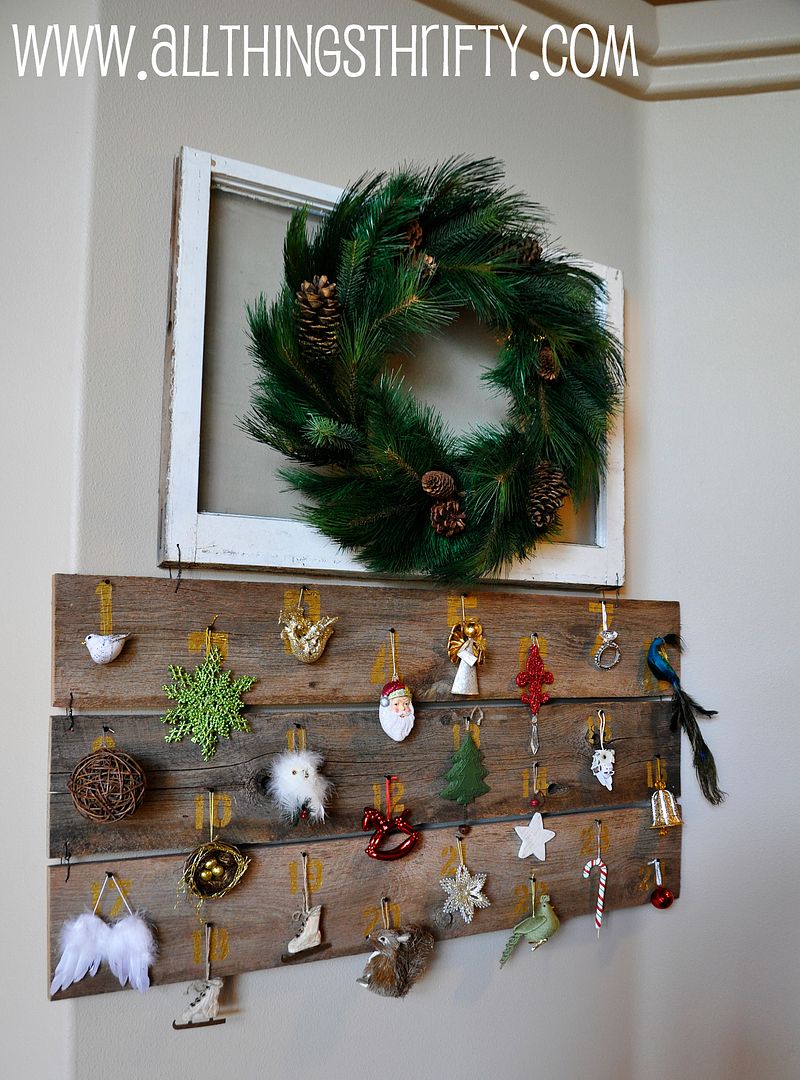 The barn wood goes perfect with Pier 1's gilded forest style.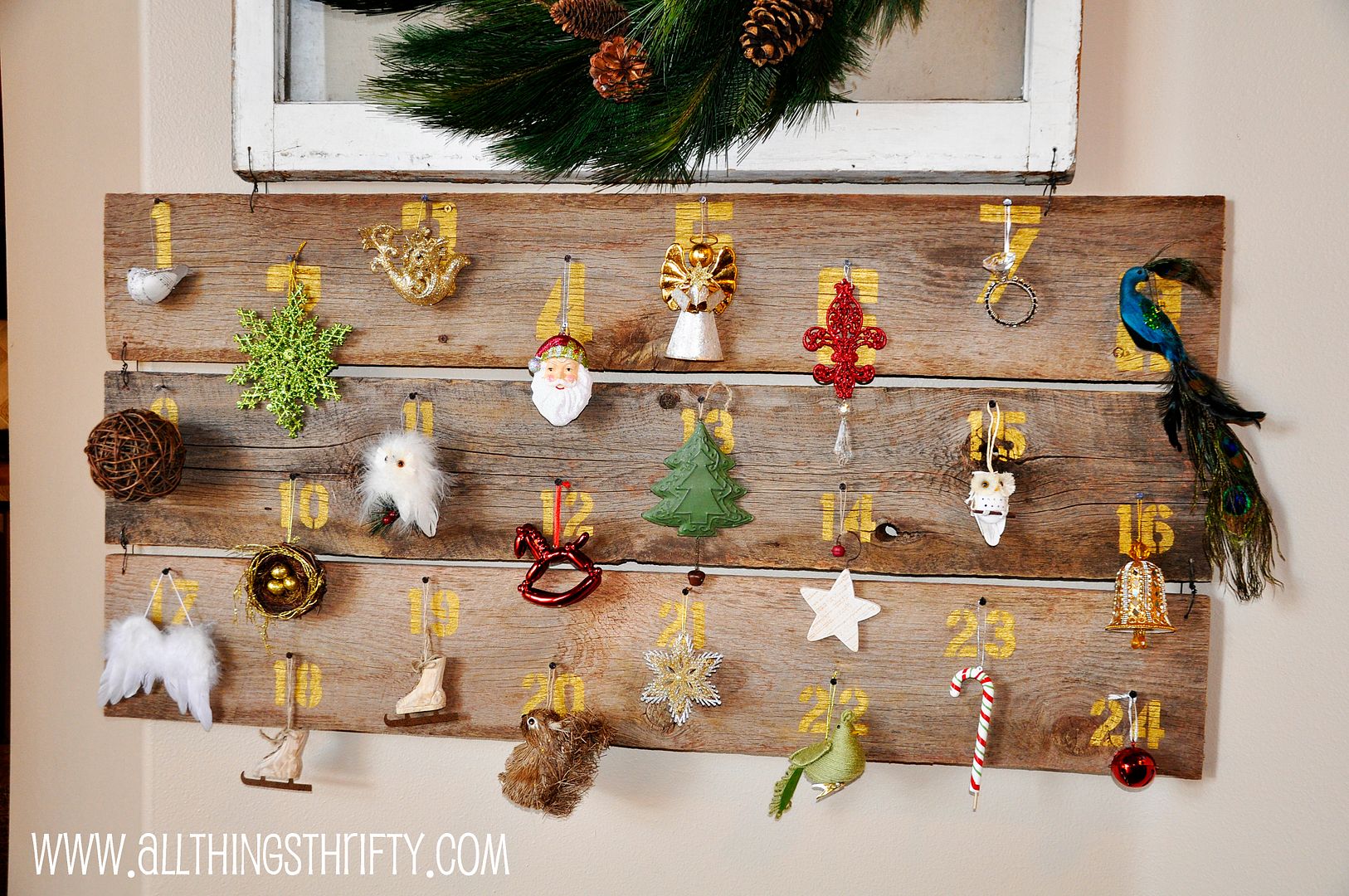 I needed 24 unique ornaments and most of the ornaments I chose were from Pier 1.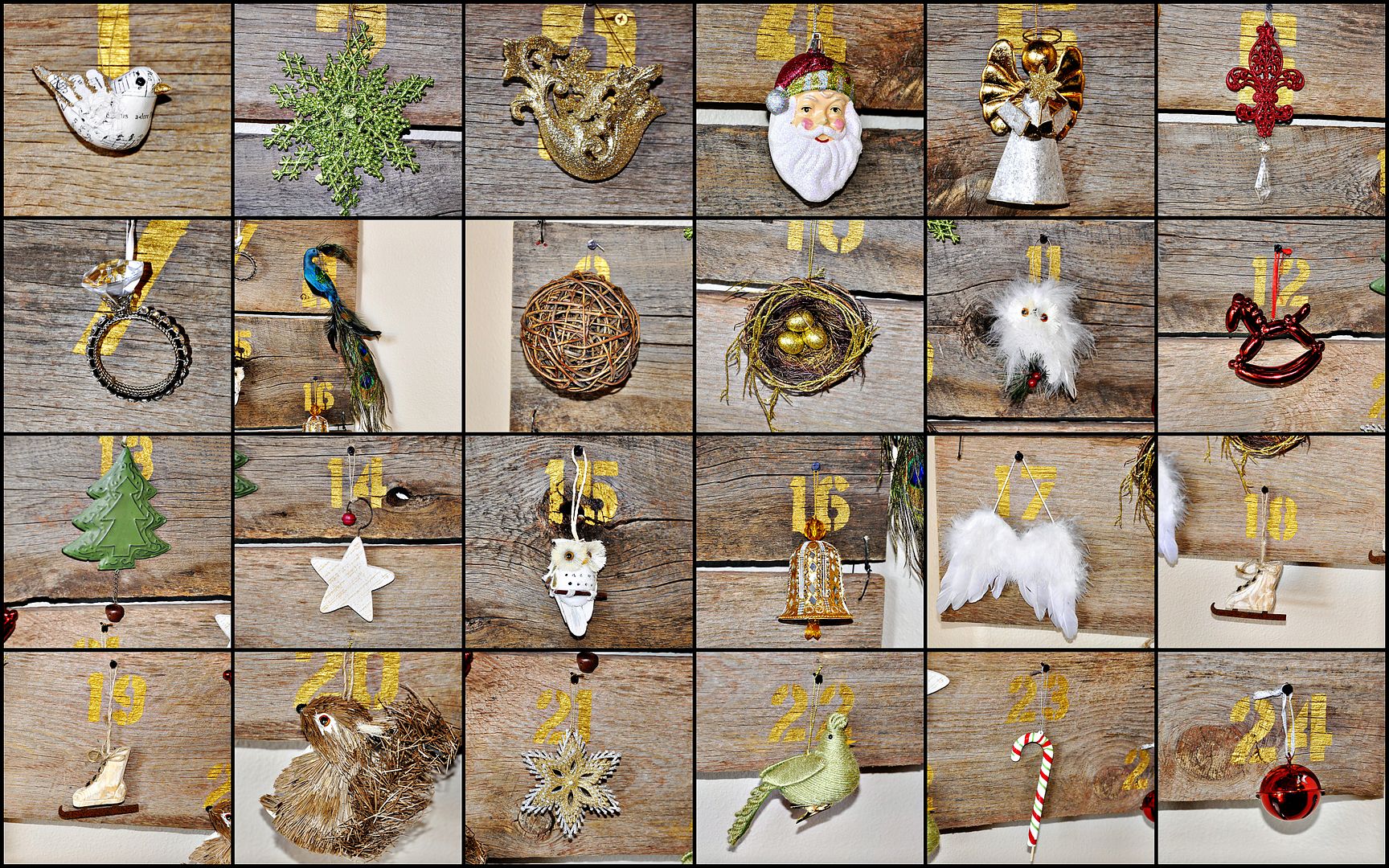 My favorite ornament on my calendar is definitely  the red glitter Fleur-de-Lis.
If you haven't been to Pier 1 this holiday season yet, you need to go check out their holiday selection!  
My newest favorite item from Pier 1 that I would LOVE to receive for Christmas would be the Floral Papasan chair. It is absolutely darling and would match my home decor perfectly!! Pier 1 is a great place to find holiday gifts for your friends too.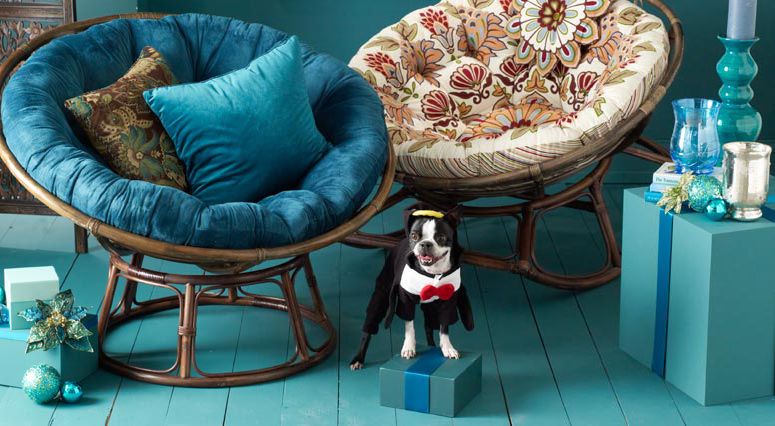 Pier 1 is also participating in the Toys for Tots program, and you can drop off an unwrapped toy at any Pier 1 location! You can even make a cash donation for the cause at the register. Also, for anyone who "likes" Pier 1 on Facebook, they will donate $1 for Toys for Tots during December. 'Tis the season for GIVING!!!