You all know I LOVE my Silhouette, and I use it ALL. THE. TIME. Well, they have just launched a new product that is RAD. Yep, I just used the term rad. You can now make your own STAMPS. I was a little skeptical, but I was really impressed by this cool new product. The Stamping Starter Kit comes with everything you need and it's only $23.99 right now.  Plus check out Silhouette's deal by clicking below: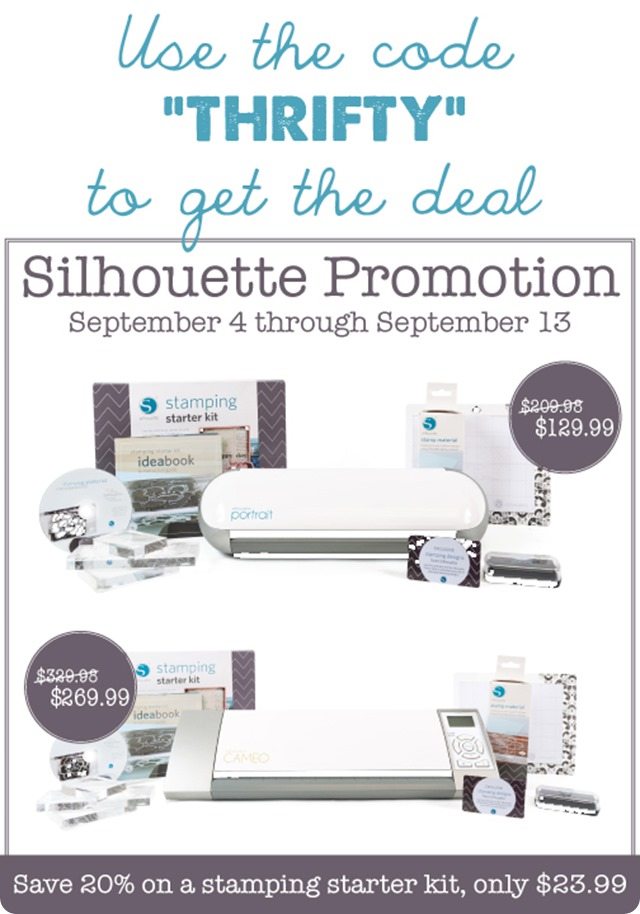 First, choose what you want your Silhouette to cut….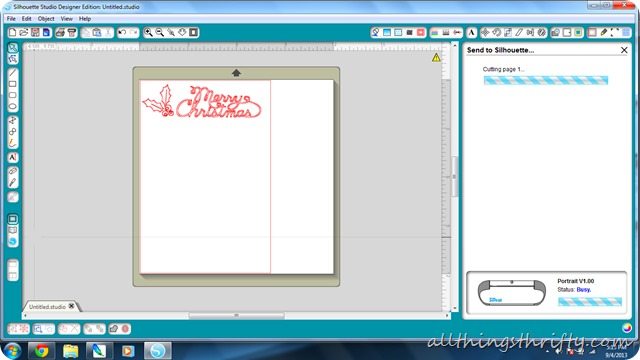 Your Silhouette will do all the work and cut it out on the stamping medium. Next you need to remove your rubber design…and weed out all the inside parts. It's easy, I promise.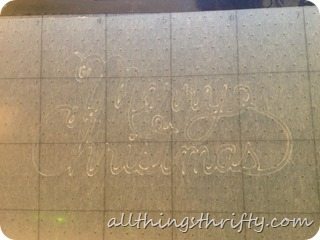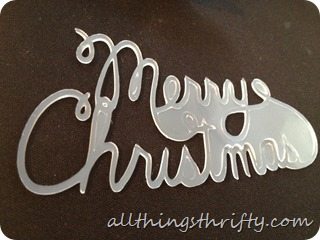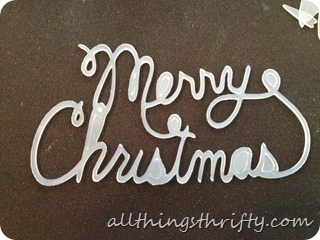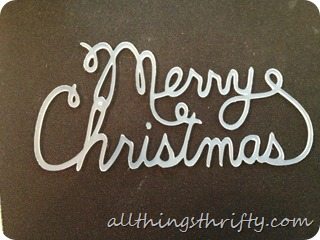 After you have your stamp design ready, just stick it on the clear blocks!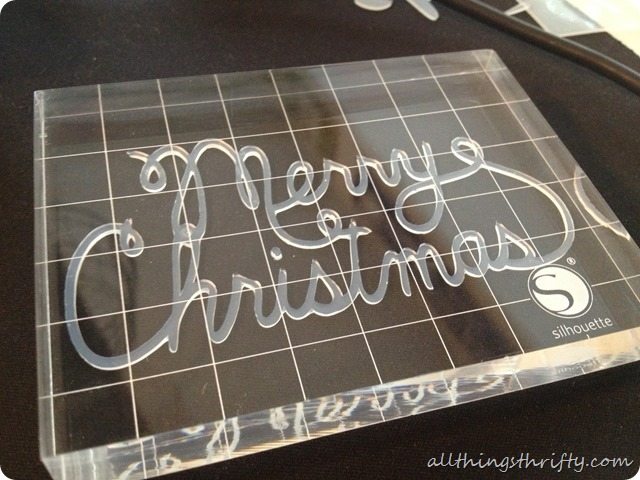 THAT'S IT, just cover the bad boy with ink and go to town.
I am starting to think ahead to Christmas, and I thought it would be cute to have a custom stamp for the back of our Christmas cards this year!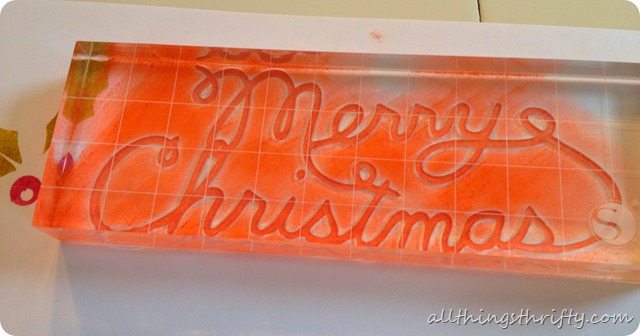 I think it turned out darling!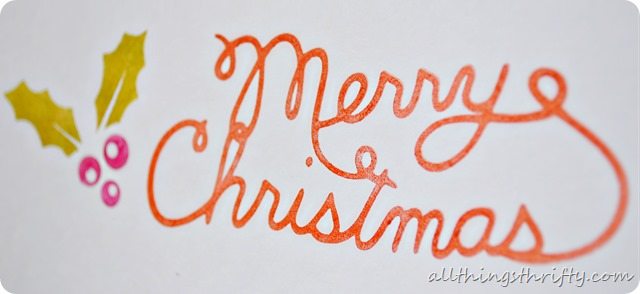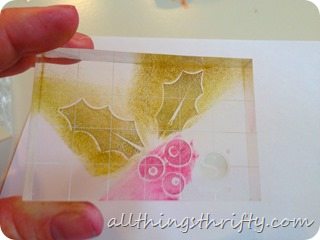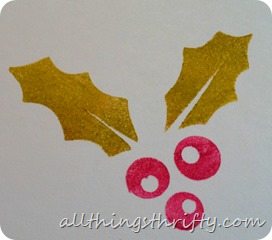 Ahem…after a few tries that is! I'm not very good at stamping and I kept pushing too hard on one side and not hard enough on the other…10th try was the charm.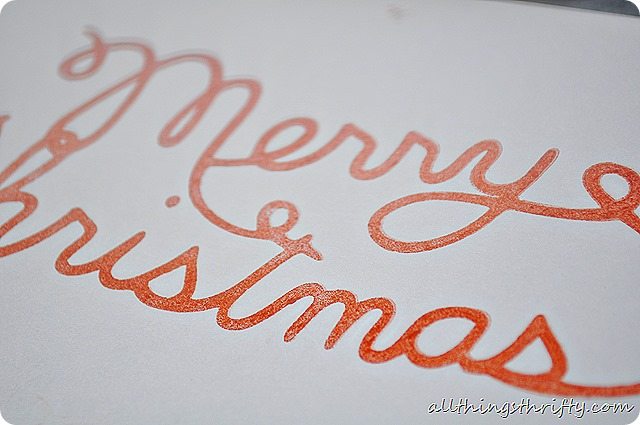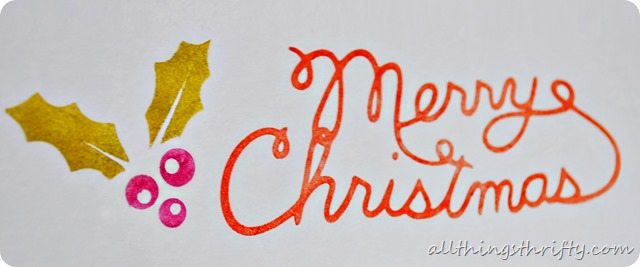 Think of the possibilities!!!
If you missed some of my other Silhouette Projects! Check them out below!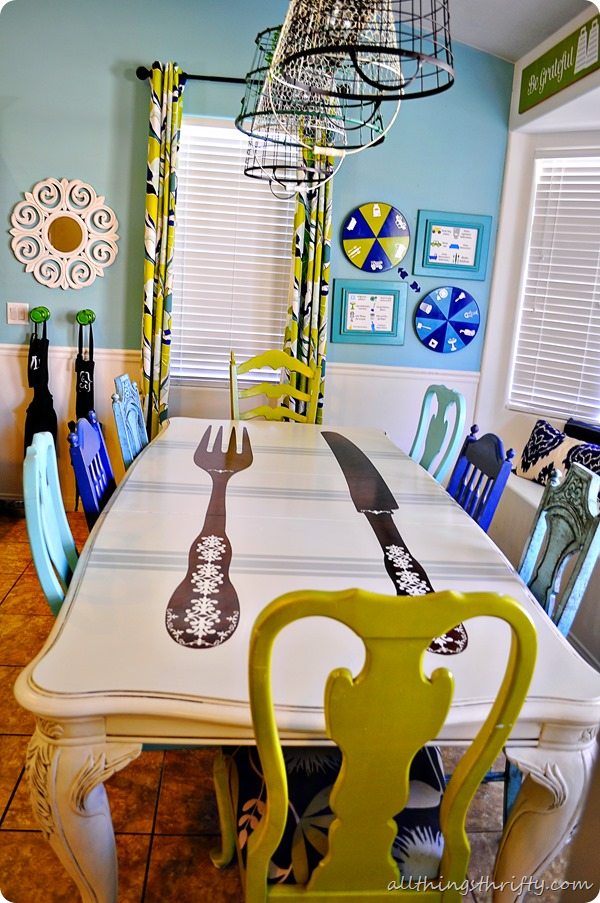 Happy Hump day!
xoxo,
Brooke