I am DYING to show you the full reveal for this room! My friend Lexee, who you have all met before by her fabulous  entryway makeover, asked me to help her decorate her girls' room. I think this room is my favorite room I have ever decorated! So, check back in a day or two for the full room reveal!
Here are a few teaser pictures and what the room looked like before the fun began!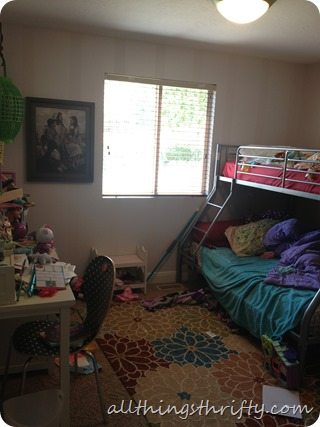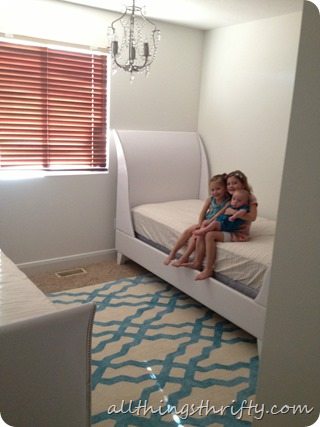 Stay tuned! Hint Hint…if you follow me on Instagram…you may have gotten a slight sneak peek!
xoxo,
See you tomorrow!