First of all, thank you for your sweet comments about my "Rutty Rut Rut" post. Several of your comments had me in tears. I feel so much better now that I've shared what happened. I feel like you all "have my back." I definitely owe you all a Diet Coke after all that. After all, you know my deepest and darkest now, so we are bffs. Oh wait, I'm not drinking Diet Coke right now, hmmmm, maybe we could get together in a month or so when I decide to start drinking it again. It's a date.
We are making progress! I am super excited to be tackling our master bedroom! We painted over the charcoal wall and it is soooo much brighter! Check out the view below and I give you permission to look at my hub's sexy buns…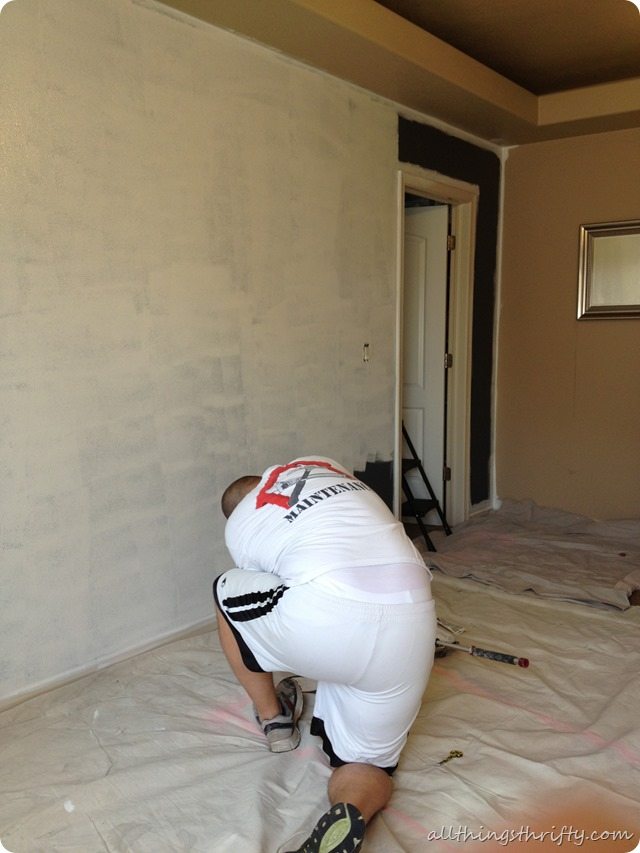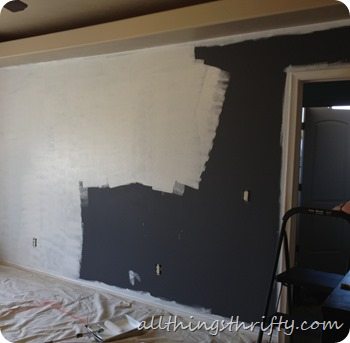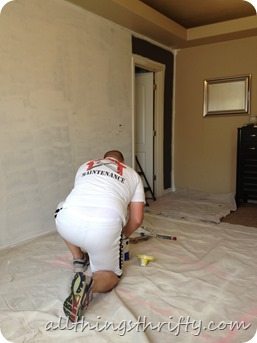 Since the wall color was so dark, we primed it with KILZ latex primer.
Then, my cute hubby installed molding boxes to add character and texture to the room. I'm excited because I'm learning how to do this myself! My hubby is a professional at molding, and I want to be able to do it without him. I'm a control freak like that.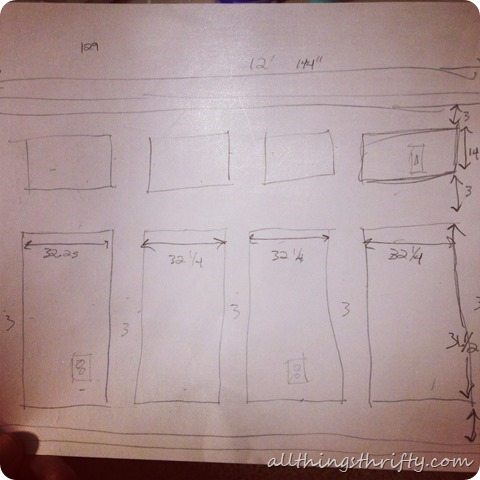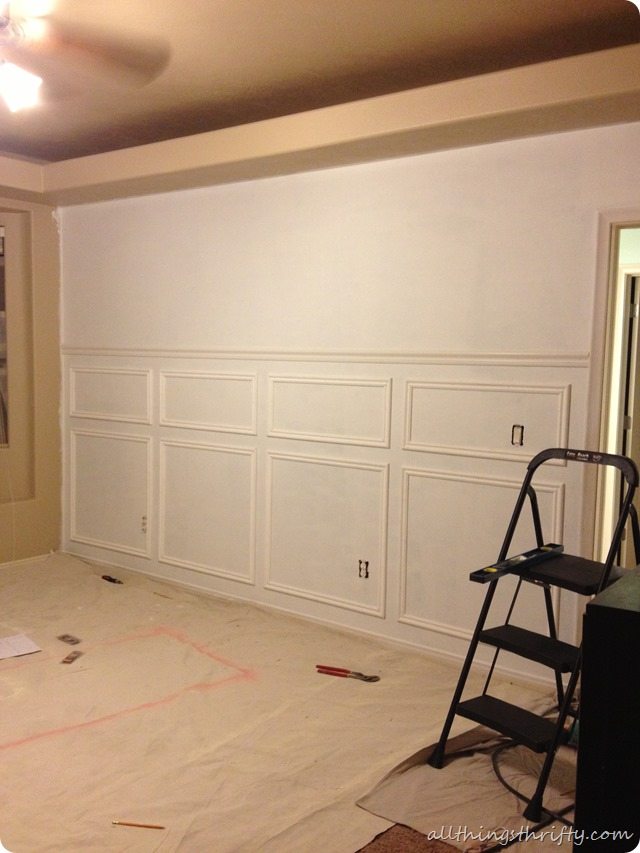 Next on the to do list is to build the new headboard and continue installing the molding around the room. As always we have tons of projects happening at the same time, so stay tuned for our latest and greatest!
xoxo,
Brooke