Guys. School starts in T-minus 4 days… But I mean, who's counting! 😉 Anyway, lets focus.
I have been so excited to announce this little project I have been working on! The Home Depot wants women to see how easy it is to DIY sooooo they have invited myself and several other talented bloggers to come together to show you just that!
This DIH workshop is for all levels and I would LOVE for you to come out, say hi and help make this adorable and completely versatile rolling cart! Note: You HAVE TO pre-register HERE!
When: August 21st, 2014
Where: West Valley, Utah #4406
Time: 6:30 pm.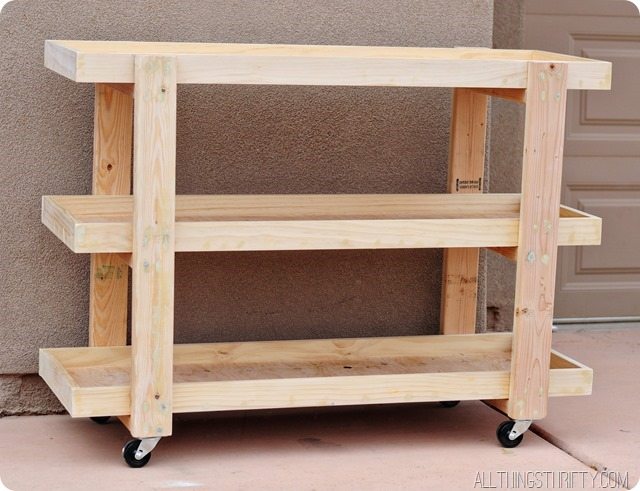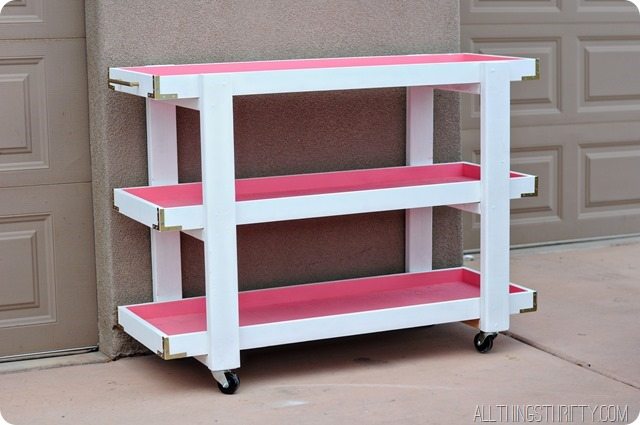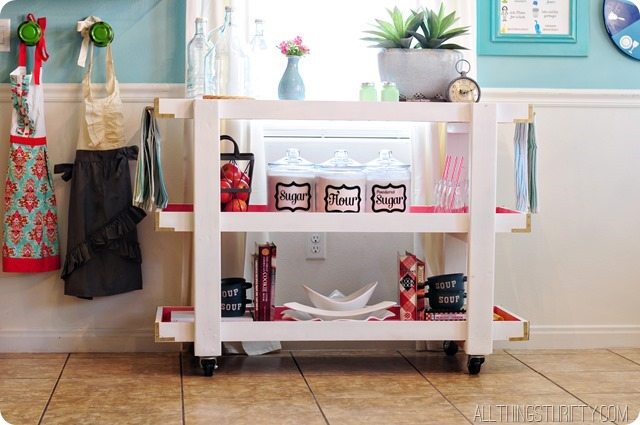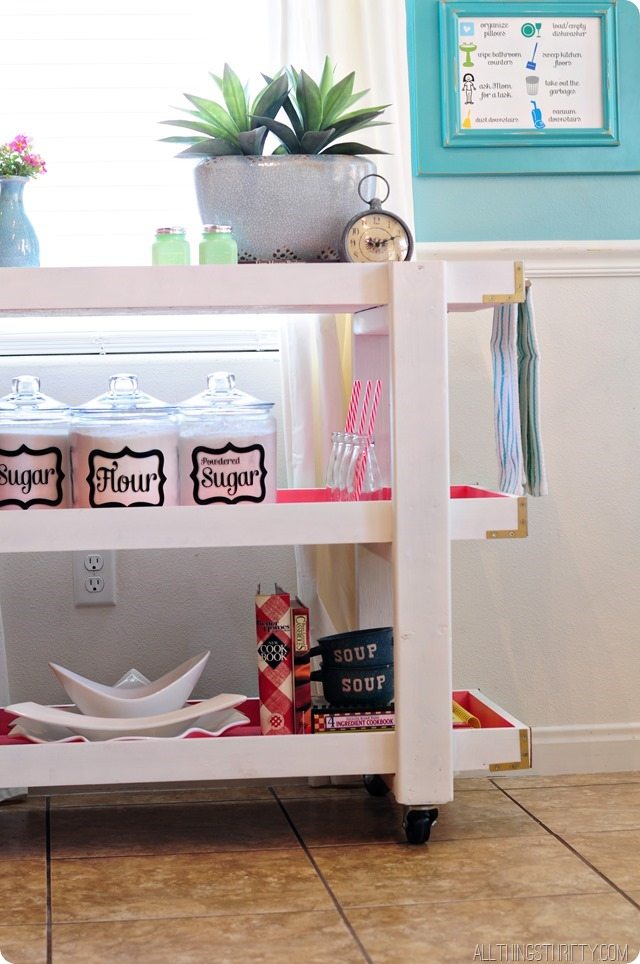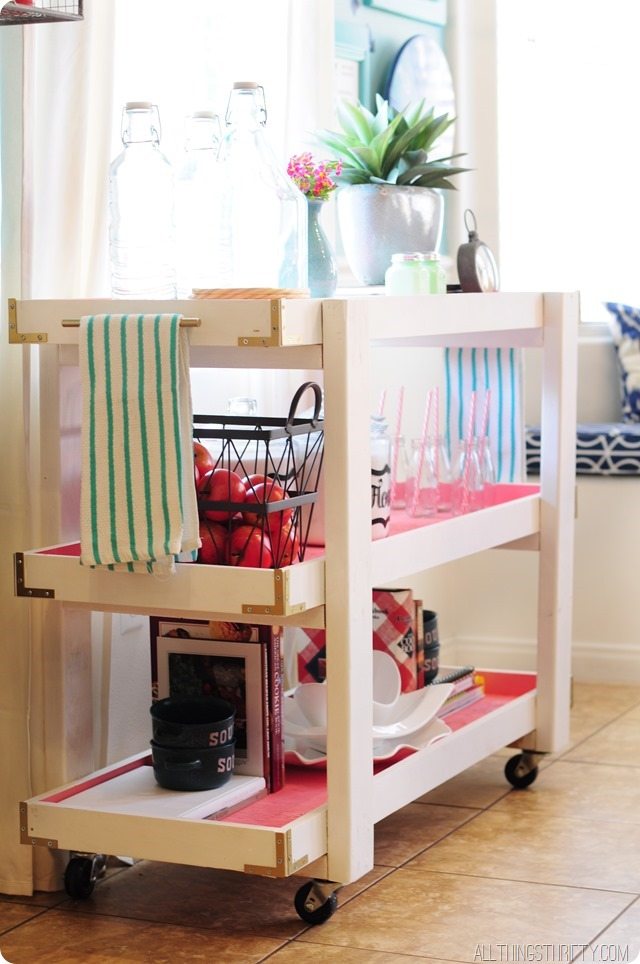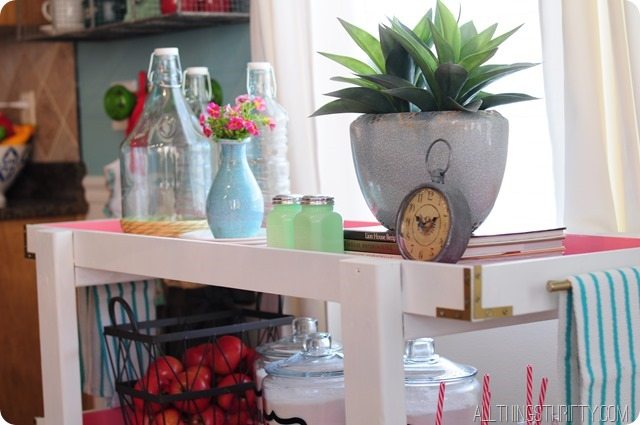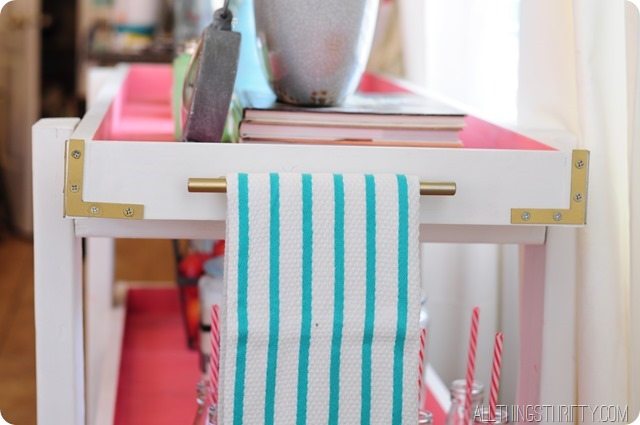 Also, for some added fun there will be a live #DIHWorkshop Twitter party this Thursday, August 14 from 8 to 9 pm! Chrissy Page will be the guest host!!
See how fun this is?! I could have put this is about 4 other locations but decided I liked it best in the kitchen!
I can't wait to meet you guys! Put it on your calendars and don't forget to pre-register HERE!
xoxo,
Brooke
The Home Depot partnered with bloggers such as me for their Twitter Party and DIH Workshop program. As part of this program, I received compensation for my time. They did not tell me what to purchase or what to say about any product mentioned in these posts. The Home Depot believes that consumers and bloggers are free to form their own opinions and share them in their own words. The Home Depot's policies align with WOMMA Ethics Code, FTC guidelines and social media engagement recommendations.