A big hello to the coolest people I know!  I'm happy to be back with you today.  It's Kenz here from Interiors By Kenz.  Is it just me, or did this summer completely fly by?  I'm still scratching my head about how we ended up here in September.
My project today is inspired by 'back to school' season.  The smell of school supplies always makes my heart flutter.  (Nerd alert!)  This memo board would be great to refresh an office, or put in a new student's bedroom to keep their papers and such straight.
The very best part about this memo board is it's cheap and easy to make.  I know this time of year is BUSY, so it's the perfect little project.
The supplies are easy.  I picked up a 2'x2′ piece of craft plywood from Lowe's.  It was less than $5.  For the clips, I hit a back to school sale at OfficeMax and got 2 packs for $5.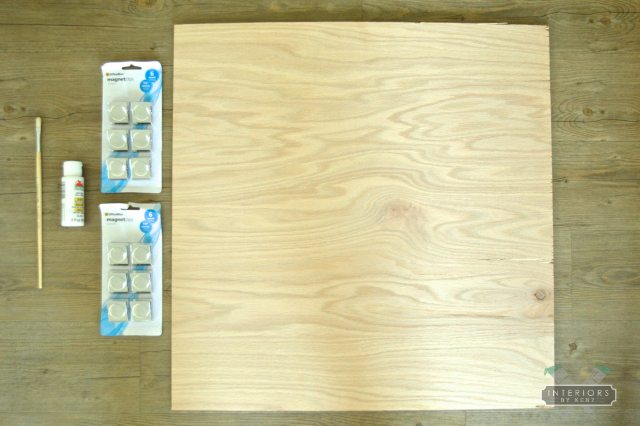 I ended up using a 1″ foam craft brush to paint a really simple design.  I figured since the board would mostly be covered by pictures and notes, it didn't make sense to get crazy with a fancy pattern.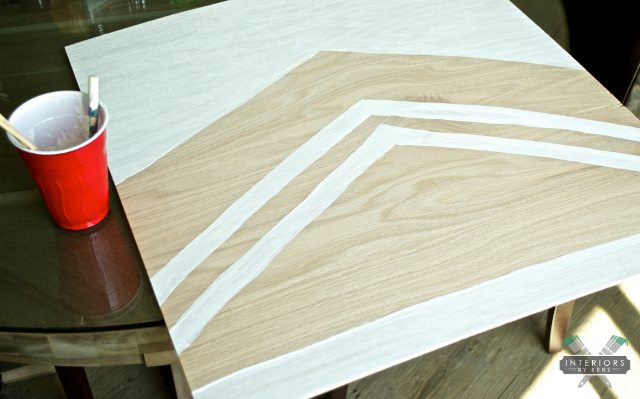 When the paint was dry, I flipped that bad boy over and attached a hook for hanging.  I have a picture hanging kit I keep handy, which has all this hardware in it.  But if you needed to pick something like this up at the store, it's going to be super cheap.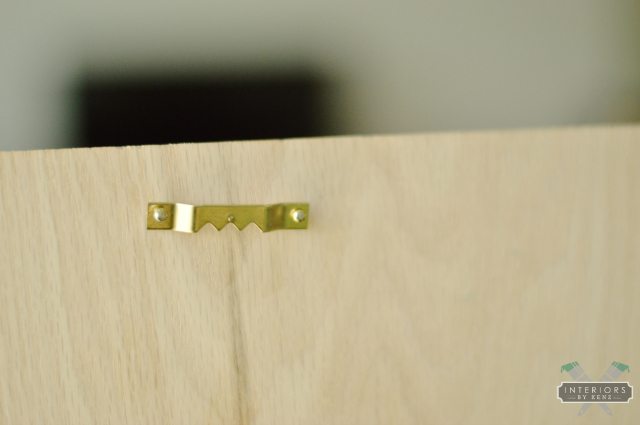 I turned the memo board back around, and I attached the clips using my all time favorite adhesive.  I use it for EVERYTHING.  It is so grippy.  Like, don't even try breaking up with this stuff.  It's the stuff needy girlfriends are made out of.  (I'm sure you could use hot glue if you didn't want to get into this serious bonding relationship.)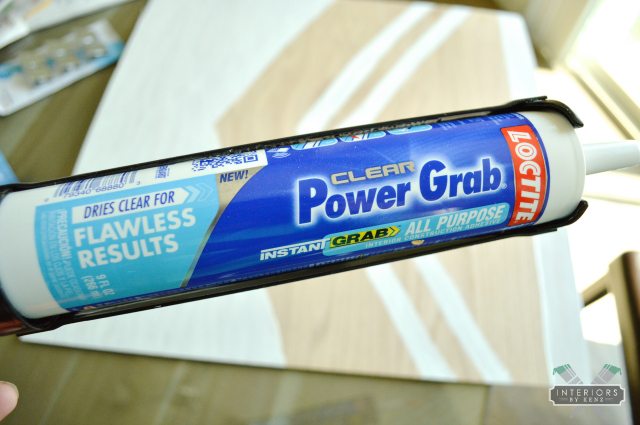 Then boom!  You've got yourself a cute and cheap memo board to display any and all of your random things.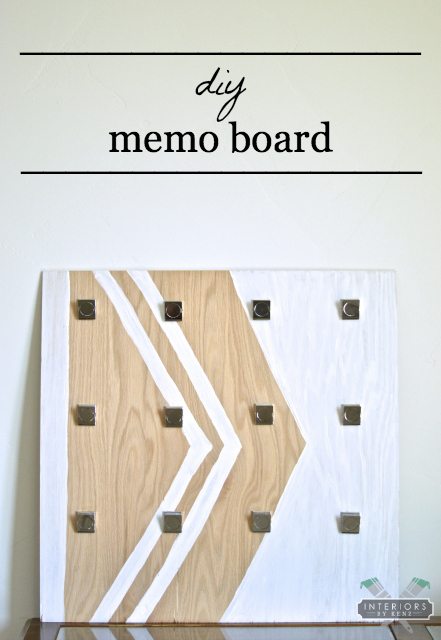 Since we don't have a house right now (we're in the middle of a new build), I gave this to my mother in law for her office.  She texted me this picture of it adorned in cards and pictures.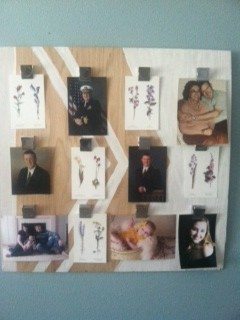 I'm really loving the way it turned out!
Thanks for letting me be here with you all today.  It's been great, and I'll see you all next time!