On Sundays, I get to hang out with about 150 primary kids for two hours during church. In fact, today one of our 4 year olds fell fast asleep during primary. It was so cute. He must have been tuckered out!
As you know, next Sunday is Mother's Day, and we always make the Moms something special for Mother's Day. This year, we decided to get personal! These cute worksheets are perfect for the kids to color and personalize during class. I thought I would share them in case you need something for your classes at church or at school too.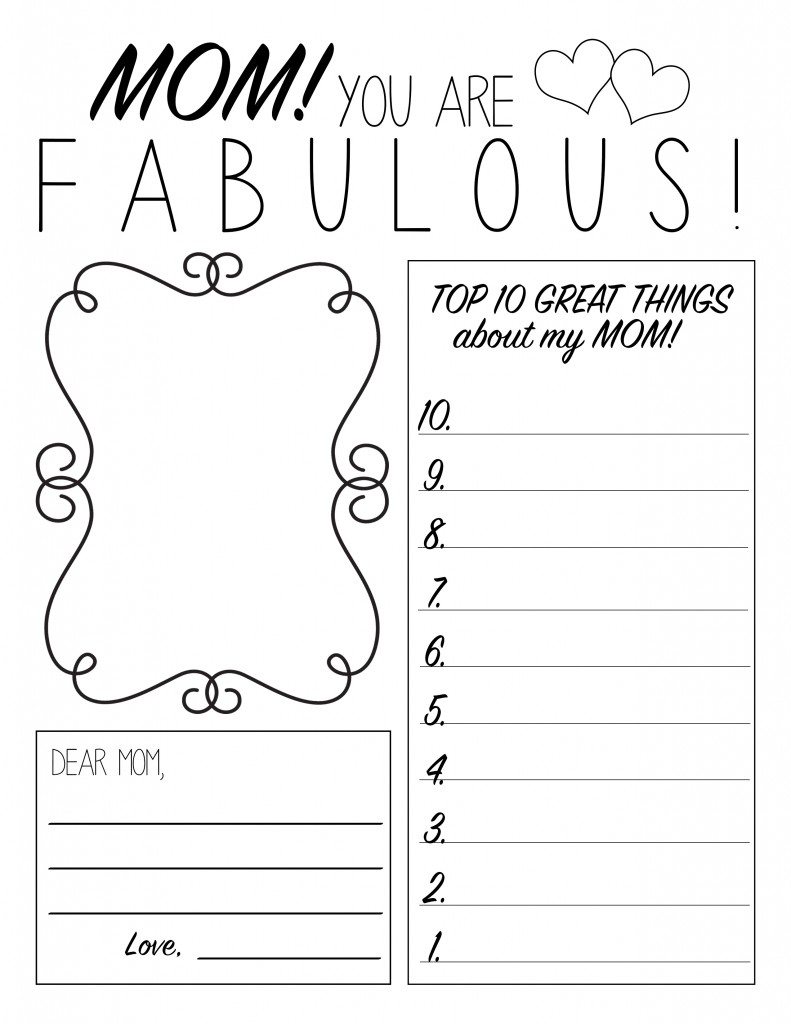 Click here for the FREE printable!
UPDATE! I made a Grandma version too!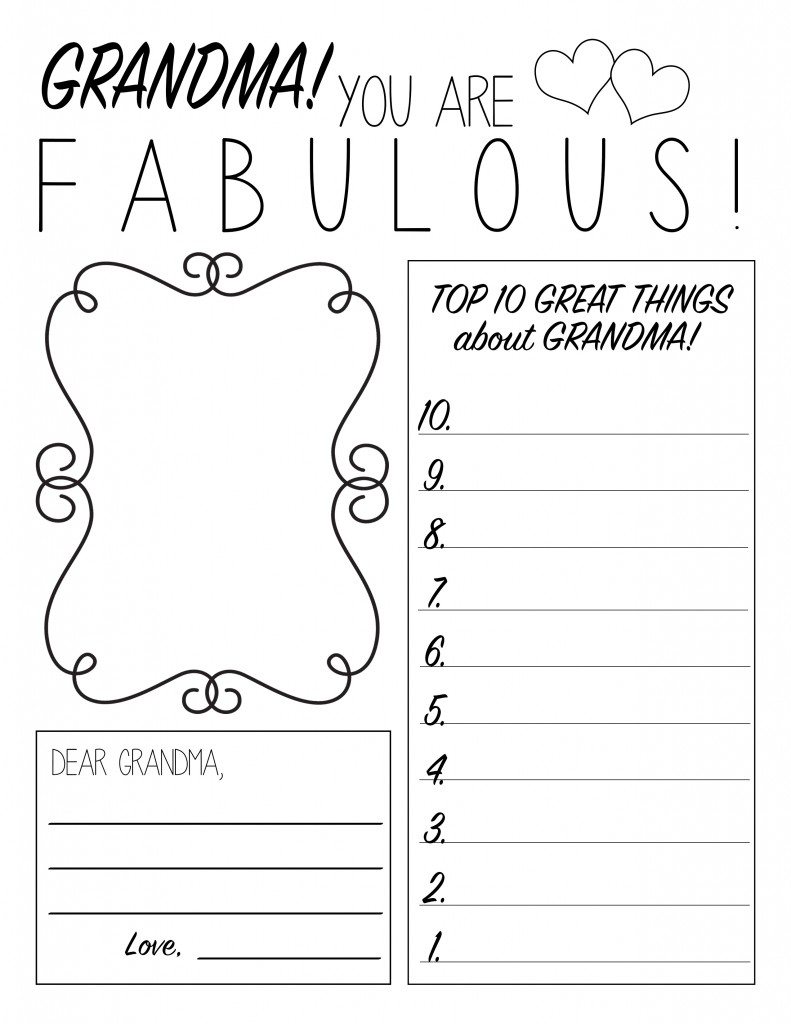 FREE GRANDMA printable click HERE.
Happy Monday
xoxo,
Brooke