I have been gathering evidence for this post since mid July. I came across a recipe for plant food online that caught my eye. To be honest, the fact that it had shampoo and beer in it was the main reason it made me curious. So, I read the post, and then I read all the comments. I even made Dan read them too. I needed him to be on board, and I was already sold on the idea. I couldn't help it. I had to try it myself. Because you know me, I have to see things for myself.
You guys. IT WORKED! But, you don't have to trust my words…hold on, and I'll show you picture proof.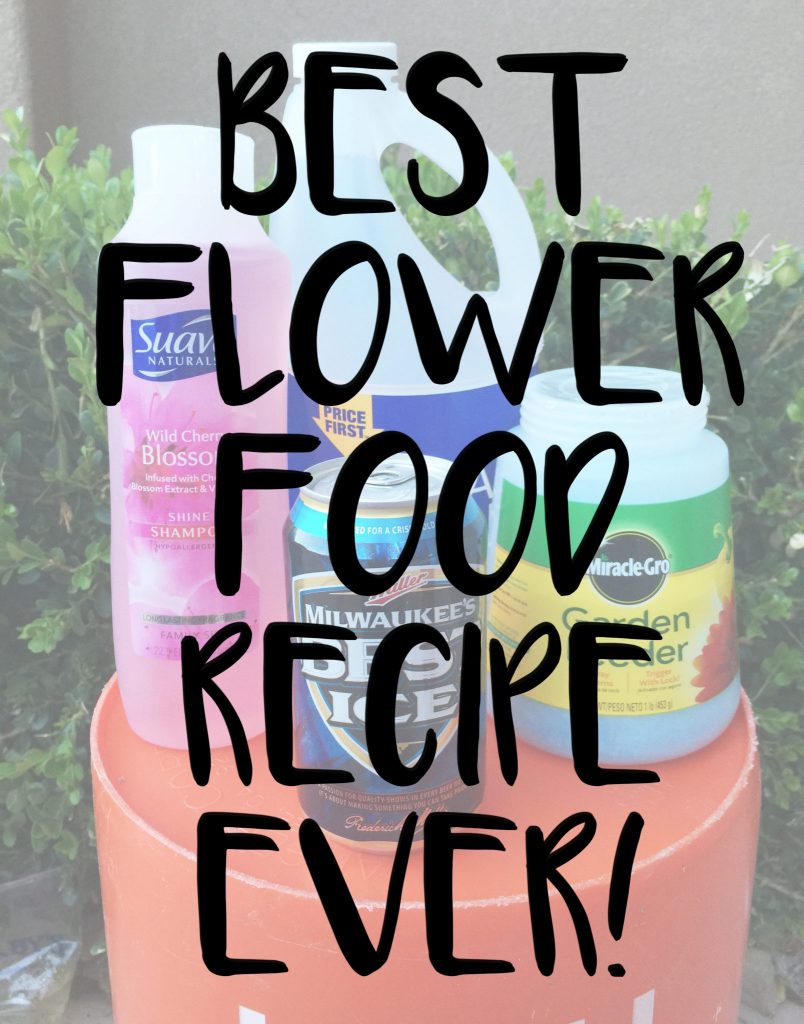 We started the flower bed project back in May of this year, and this is what we started with…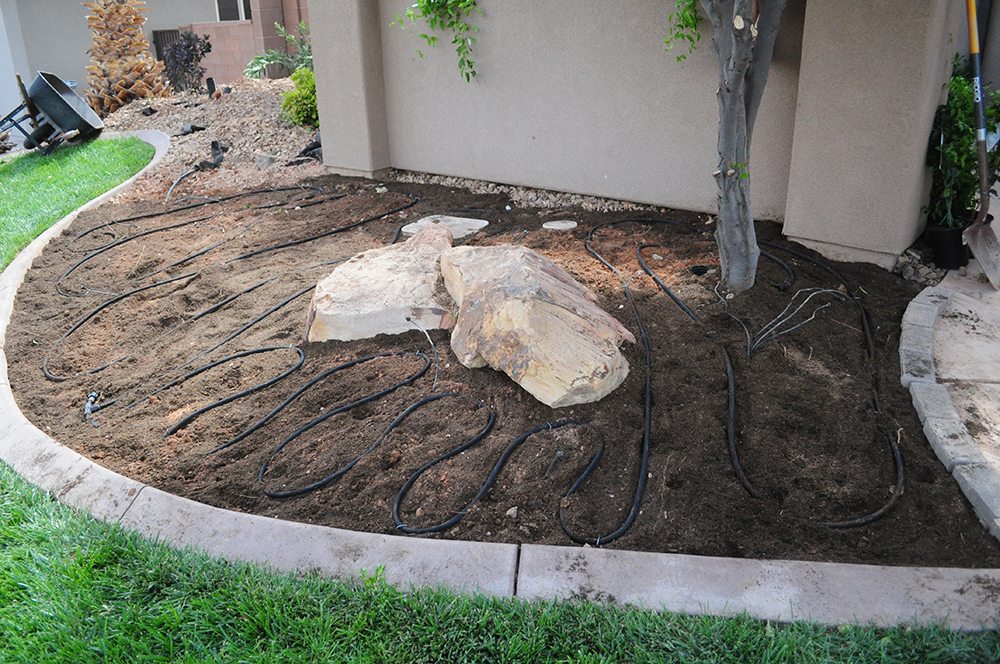 Then, we planted flowers and vines throughout the flower bed.
This picture below was the day I mixed up the magic flower food recipe on July 20th.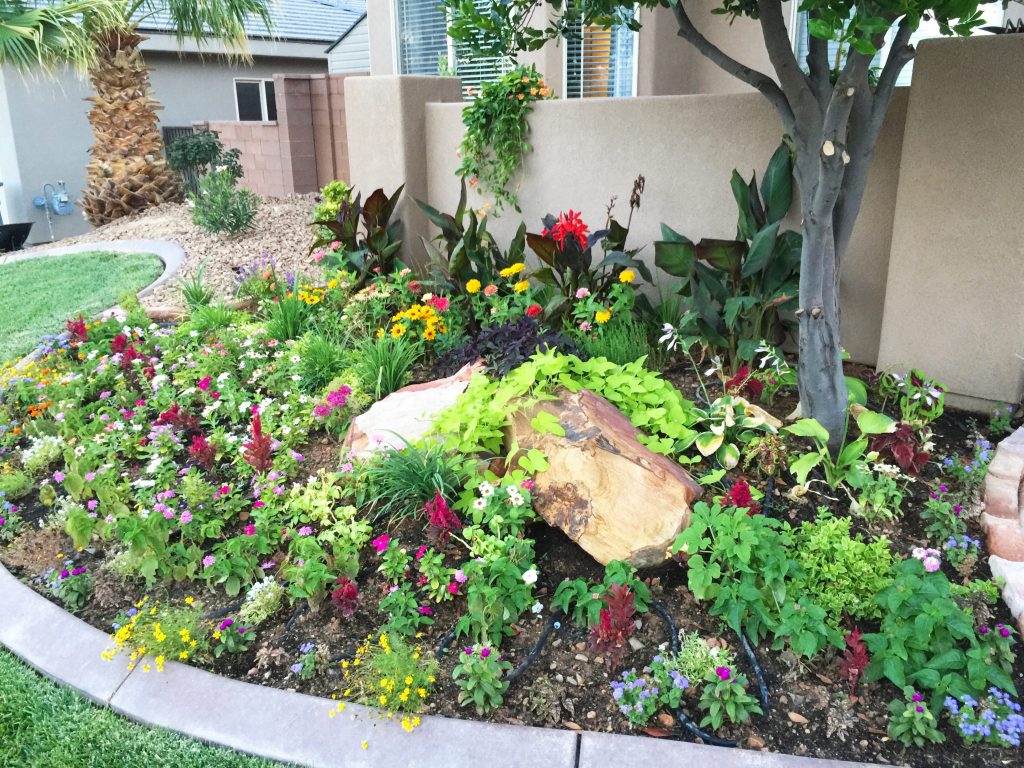 Approximately three weeks later on August 13th there was already a significant and noticeable change in the plants. Look how much bigger the vines are specifically!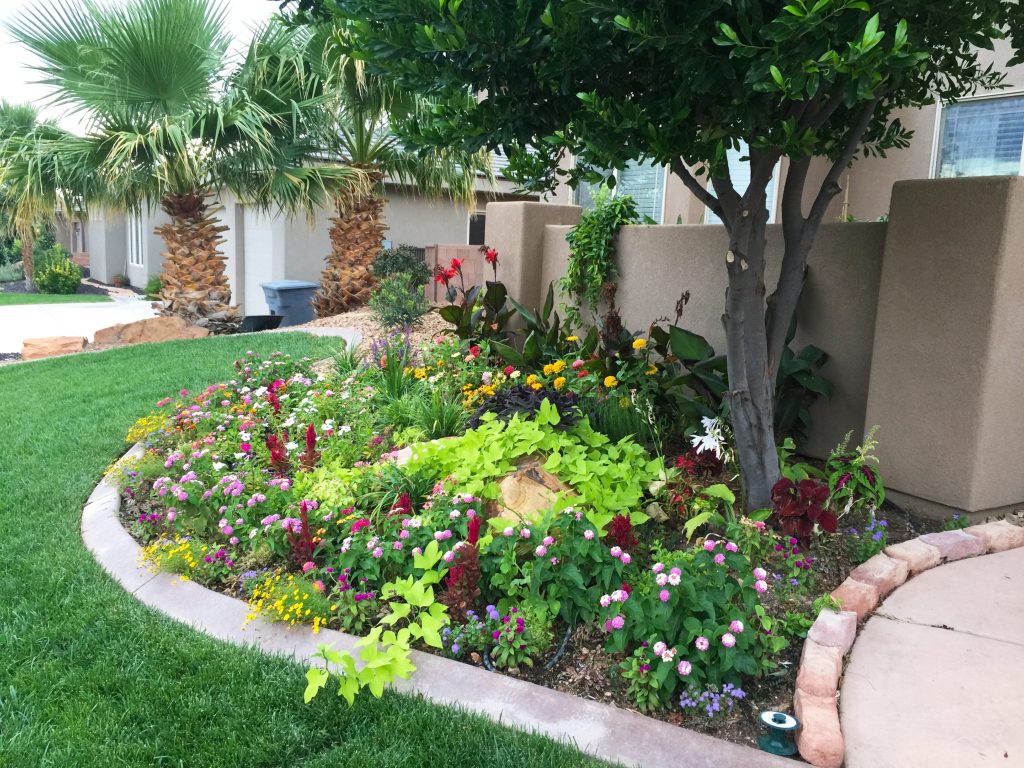 This picture was taken last night Sept 7th. As you can see, the plant food definitely worked.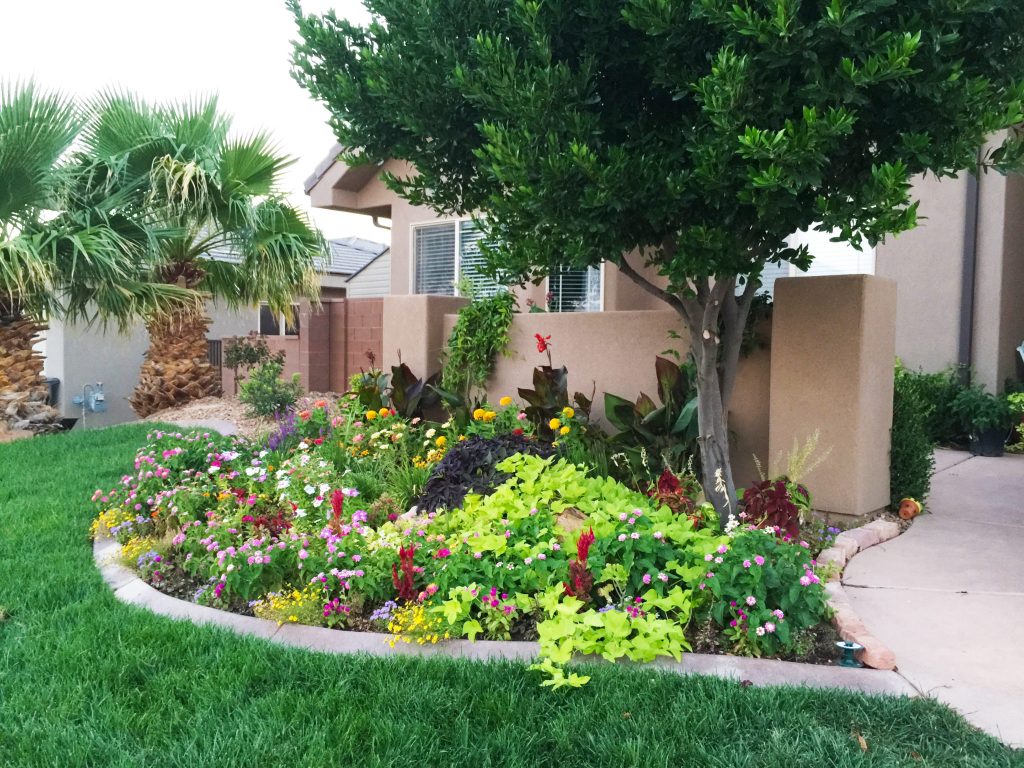 The flowers are absolutely beautiful. I will be using this recipe again for sure.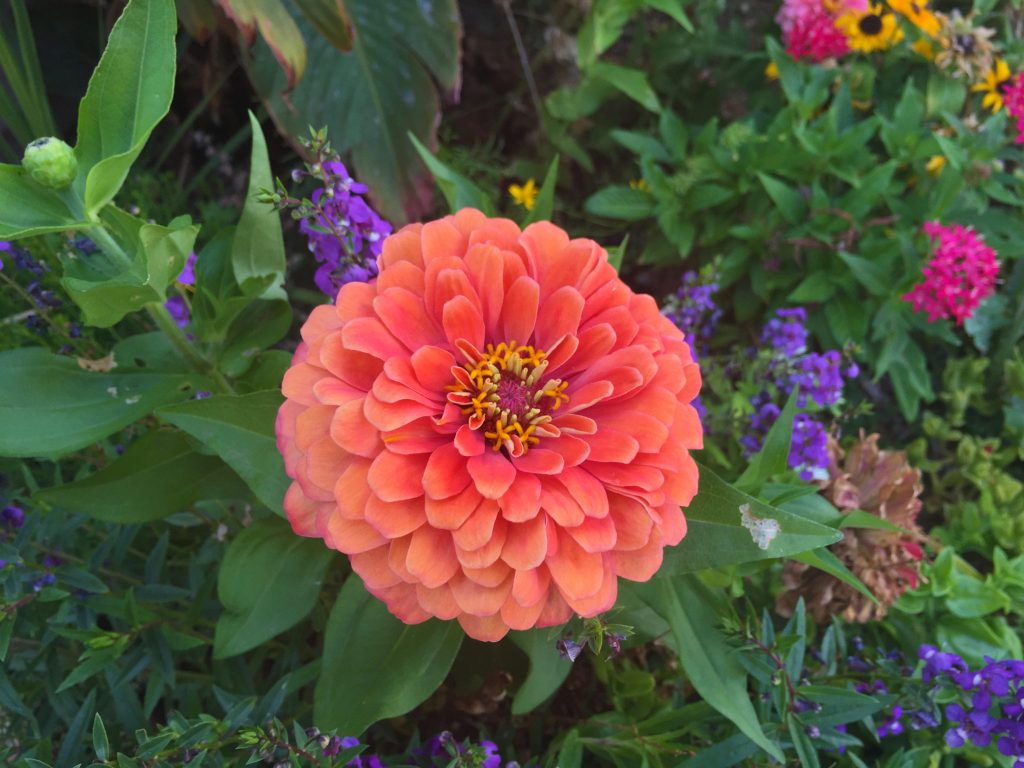 The four ingredients you need are: Shampoo, Ammonia, 1 can of Beer, and 1 Sleeve of Miracle Grow and a Hose Feeder.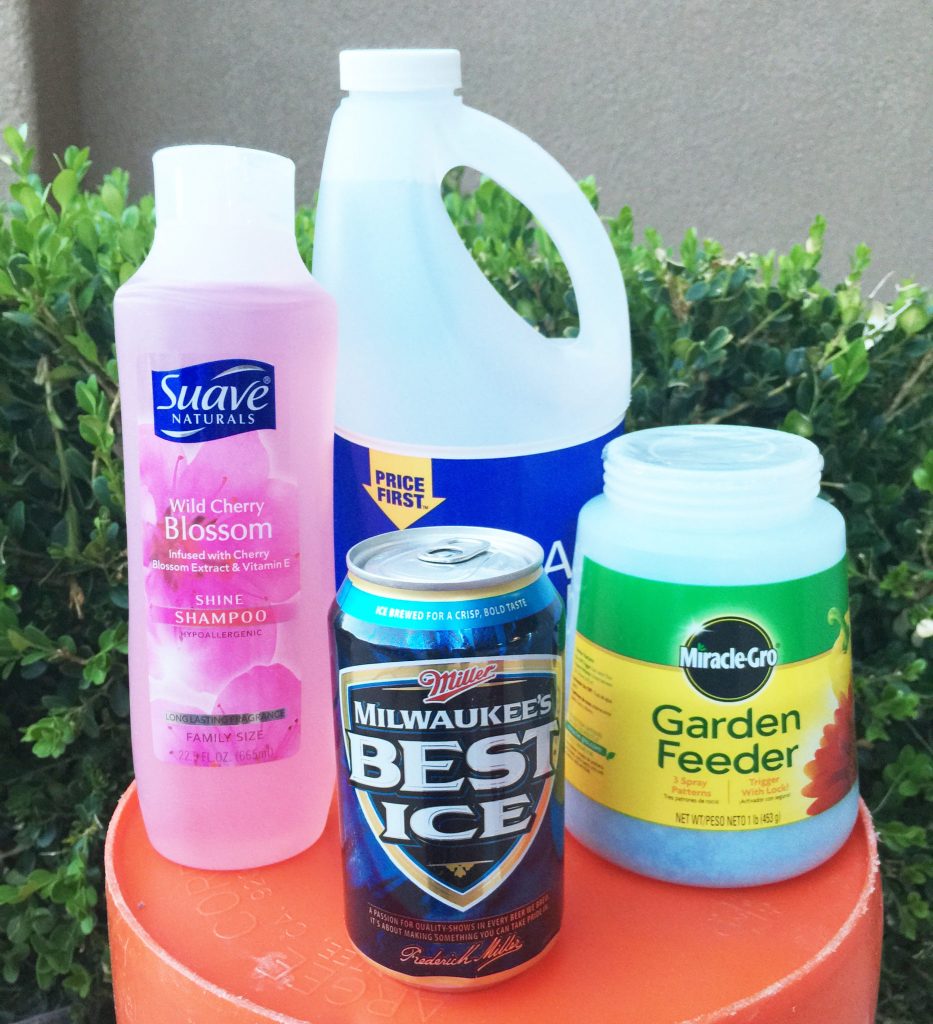 Since I wasn't the original writer of the plant food recipe, I think it's only fair for you to click over to find out the measurements, instructions, and dos and don'ts from the original post.
Be careful not to use plant food when it's too hot or you will burn up your flower garden quickly. I always use it at dusk.
Happy planting!
xoxo,
Brooke