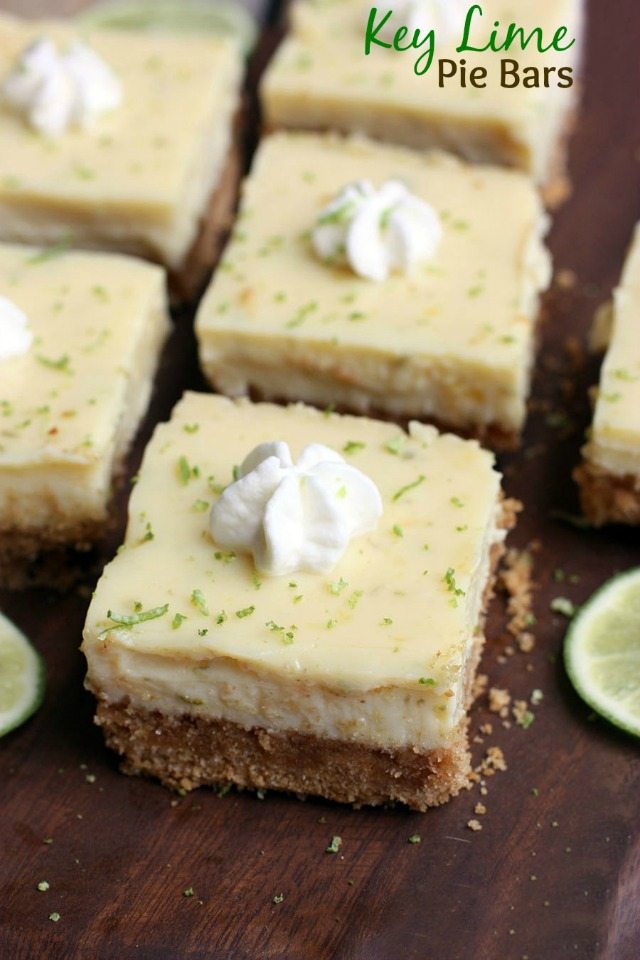 Hey ATT readers. This is Lauren visiting again from Tastes Better From Scratch. It's almost the weekend and I can't wait. I reserve the weekends for indulging on something sweet, especially Sunday nights. More than anything I just love the idea of making something from nothing. Making something pretty and delicious with simple ingredients from my pantry. That's part of the reason I love cooking from scratch so much.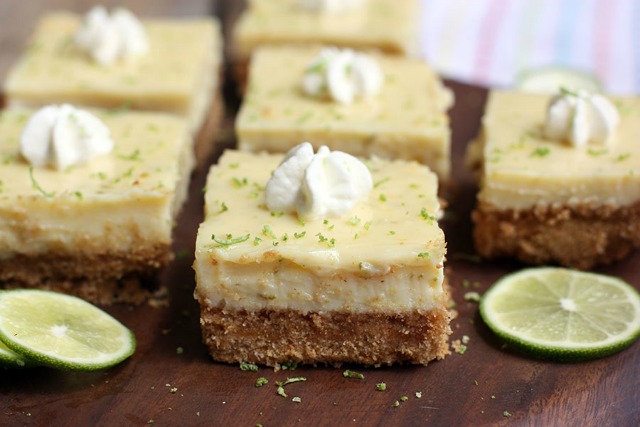 I love the idea of "mini pie" type treats. I recently made these cute Lemon Sugar Cookie Cups for a party, and these Raspberry Pie Bars are also incredible. But I have to say, Key Lime Pie Bars could be my favorite at all. They are so EASY to make and great for serving at parties or group dinners! How perfect would they be for Easter or just a fun spring or summer dessert?
Ingredients
1 batch Graham Cracker Crust
1 (14 oz) can sweetened condensed milk
1/4 cup sour cream
2 egg yolks
1/2 cup key lime juice*
zest of 1 lime
Fresh whipped cream, for topping, optional
Instructions
Make the graham cracker crust and press it into the bottom of a 8'' square baking pan. Bake at 350 degrees F for 5 minutes.. 
Meanwhile make the filling by combining all ingredients. Pour the filling into the warm crust and bake for 8-12 minutes or until the center is just set. Allow to cool completely. Refrigerate for several hours before serving. Top with fresh whipped cream, if desired.
Notes
*I love using Nellie and Joe's Key Lime Juice from the bottle. It's easily found at your local grocery store. Otherwise you could easily substitute regular lime juice.
http://www.allthingsthrifty.com/2016/03/key-lime-pie-bars.html
Follow Tastes Better From Scratch on Facebook, Pinterest or Instagram for my yummy recipes like: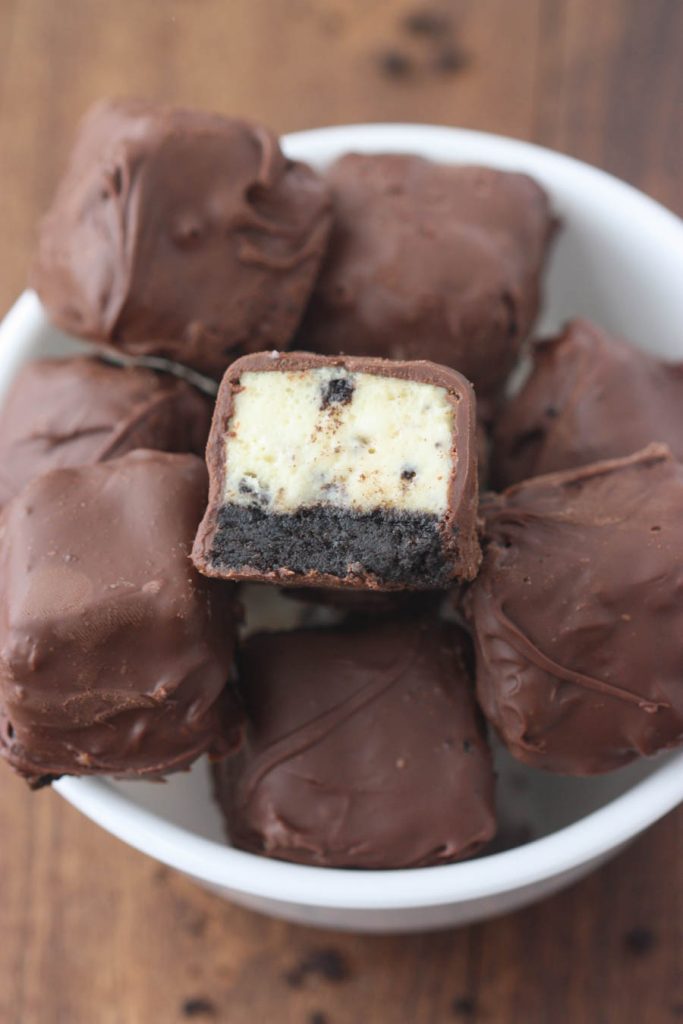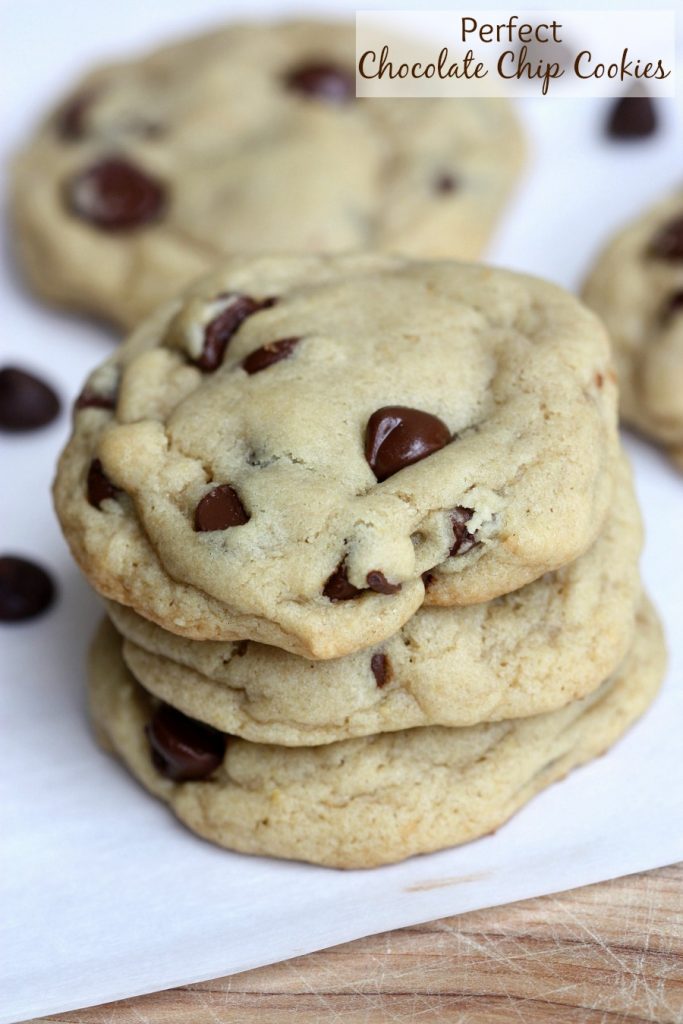 Perfect Chocolate Chip Cookies