Happy Friday + April Fool's Day! Do you have any big jokes/pranks planned for today?!
So if you have been following me on Instagram you may have seen that I was in Florida… Thanks to my friends from GMC, I was looking/drooling over/LOVING the HGTV dream home! It. Was. Amazing! And I am sad that it came to an end! I kinda wanted to move in but apparently that's frowned upon… 😉 ha!
Annyway, today's colorful post is from the adorable Jen from jenloveskev.com! Her blog is full of fun ideas, mommy & marriage advice!
It also includes this Nail and Yarn Wall! It is to die for adorable! I seriously love it!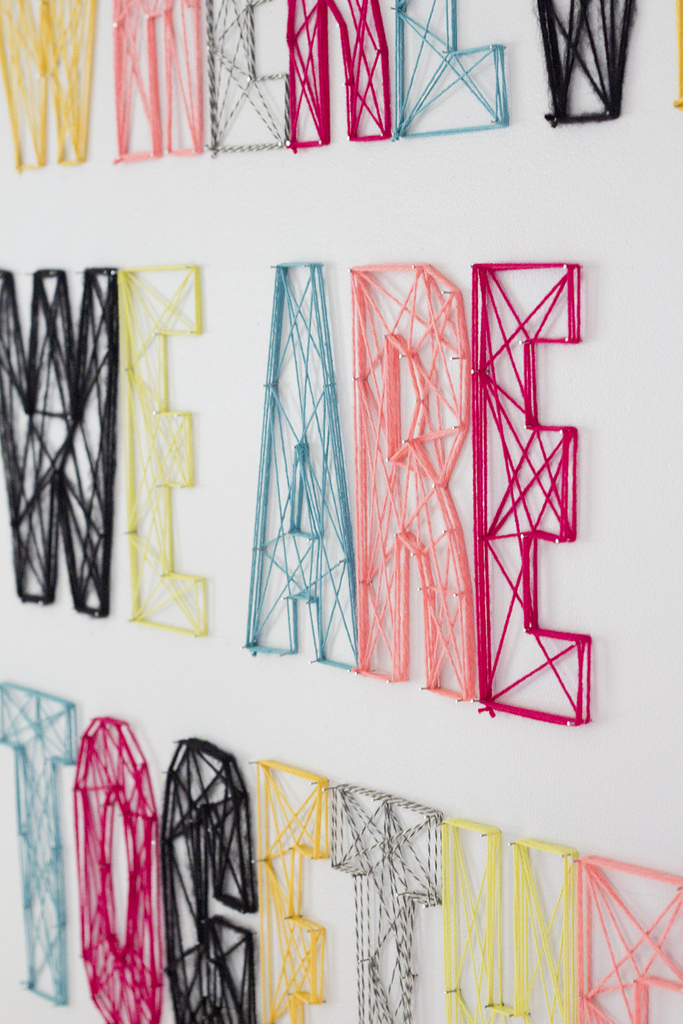 Isn't this ah-ma-zing?!? I mean, for reals! Those colors are just dreamy!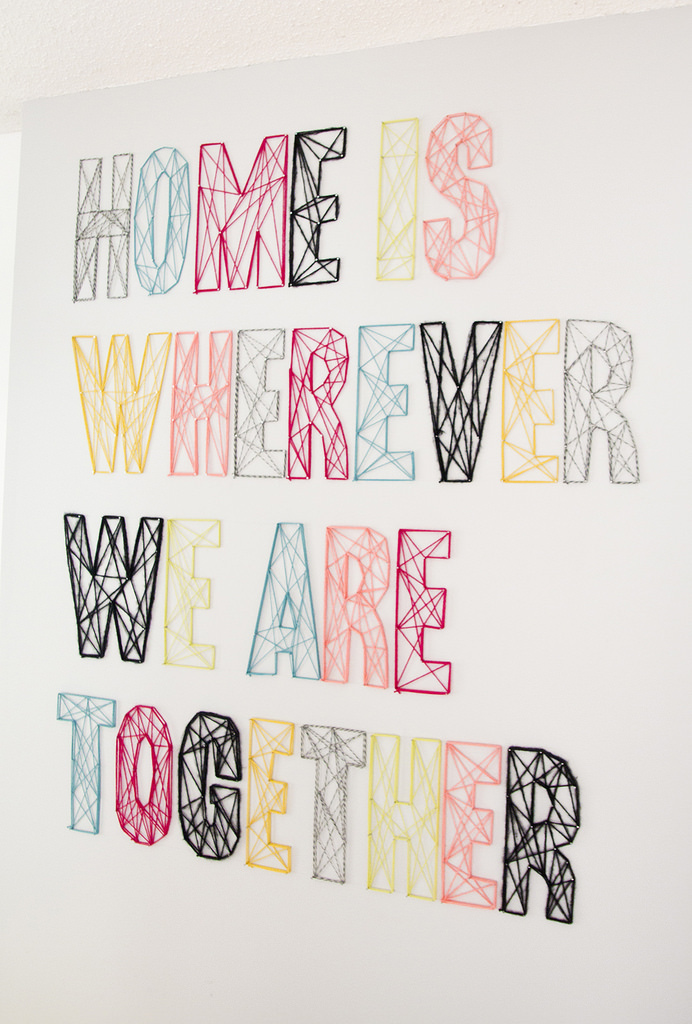 I'm off to find the perfect spot to start this project! Thanks for stopping by today! Make sure you check out all the awesomeness over on jenloveskev.com!
Do you have a colorful post that we would love? Send it our way! We love getting inspiration!
xoxo-
Brooke