Look how cute the Home Depot DIH workshop is this month. I will be revealing my version on Monday Nov 14, so check back for that! I'm really excited about this one!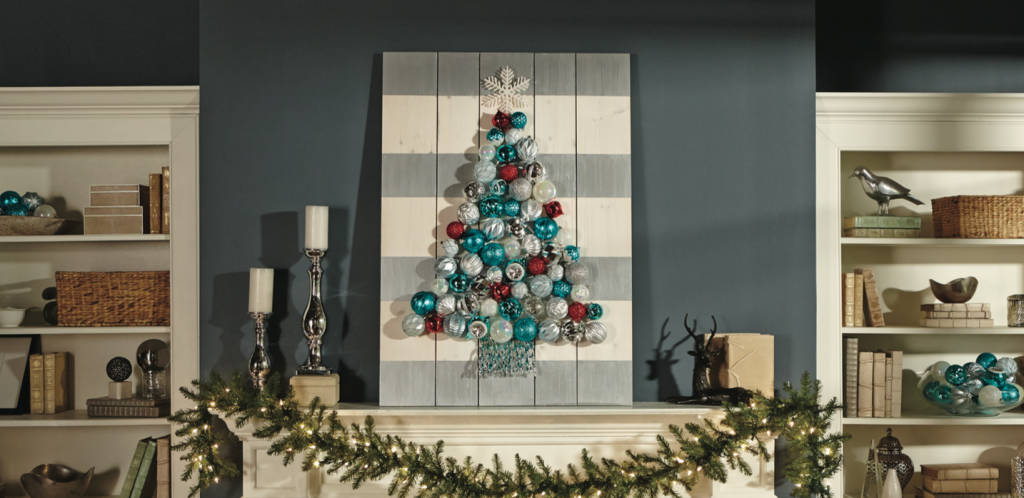 Register to attend the FREE DIH workshop in your area HERE. The workshop is Thursday November 17th from 6-8pm at a Home Depot store in your area. At the workshop you will learn how to make this adorable ornament project!
Several of my blog friends will be making this project and revealing their versions on Monday too, so don't forget to check back for that.
xoxo,
Brooke