As you already know, I use my Silhouette a TON.
If you have ever wanted one, now is the time. It's the lowest price of the year.
If you aren't interested in any extra bundles, the CAMEO 3 is on sale right now for $219. That's the lowest I've ever seen it. You will find the original CAMEO for a little cheaper, but I like the CAMEO three better because it has bluetooth technology.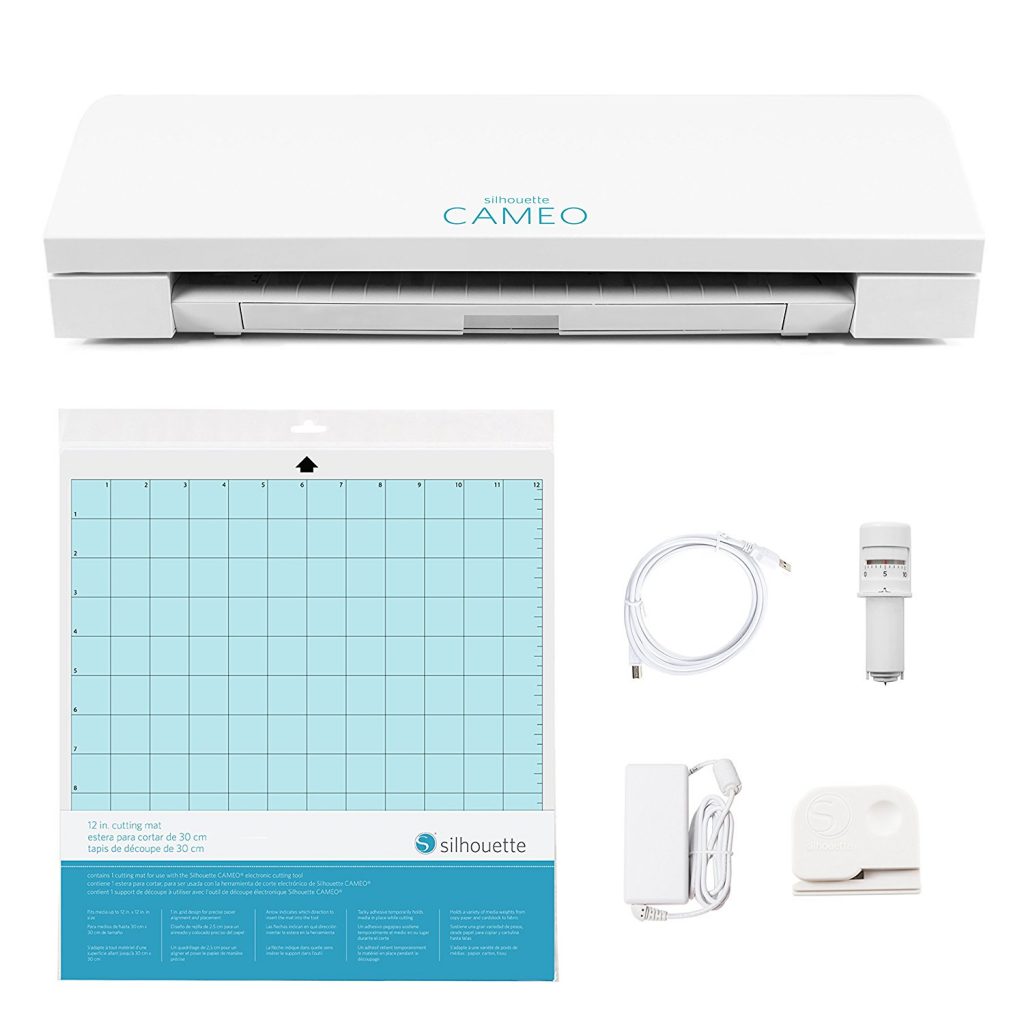 I would suggest to get the CAMEO 3 bundle with a few tools though, for $30 more, you can get a few extras with this deal at $249. I use mine tools all the time.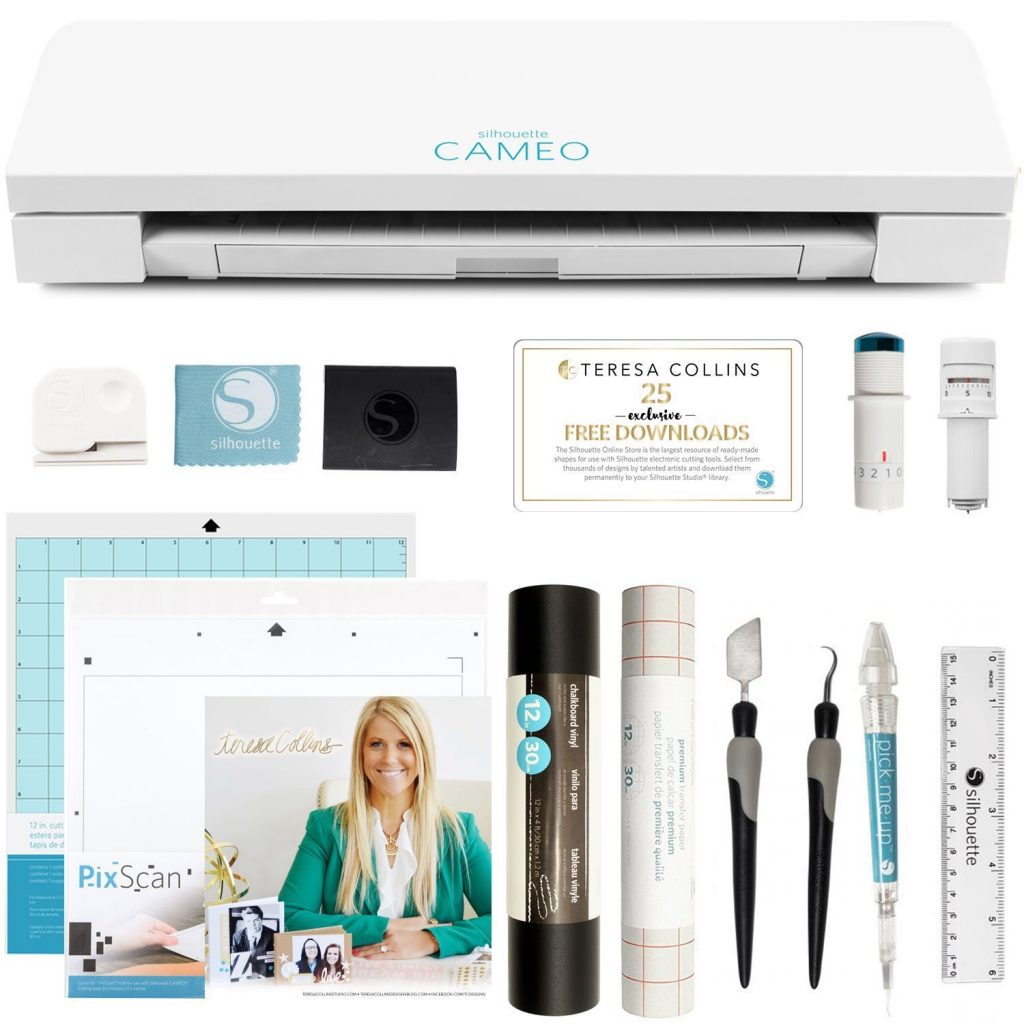 This bundle includes a Silhouette CAMEO 3 for $249 plus all of these extras!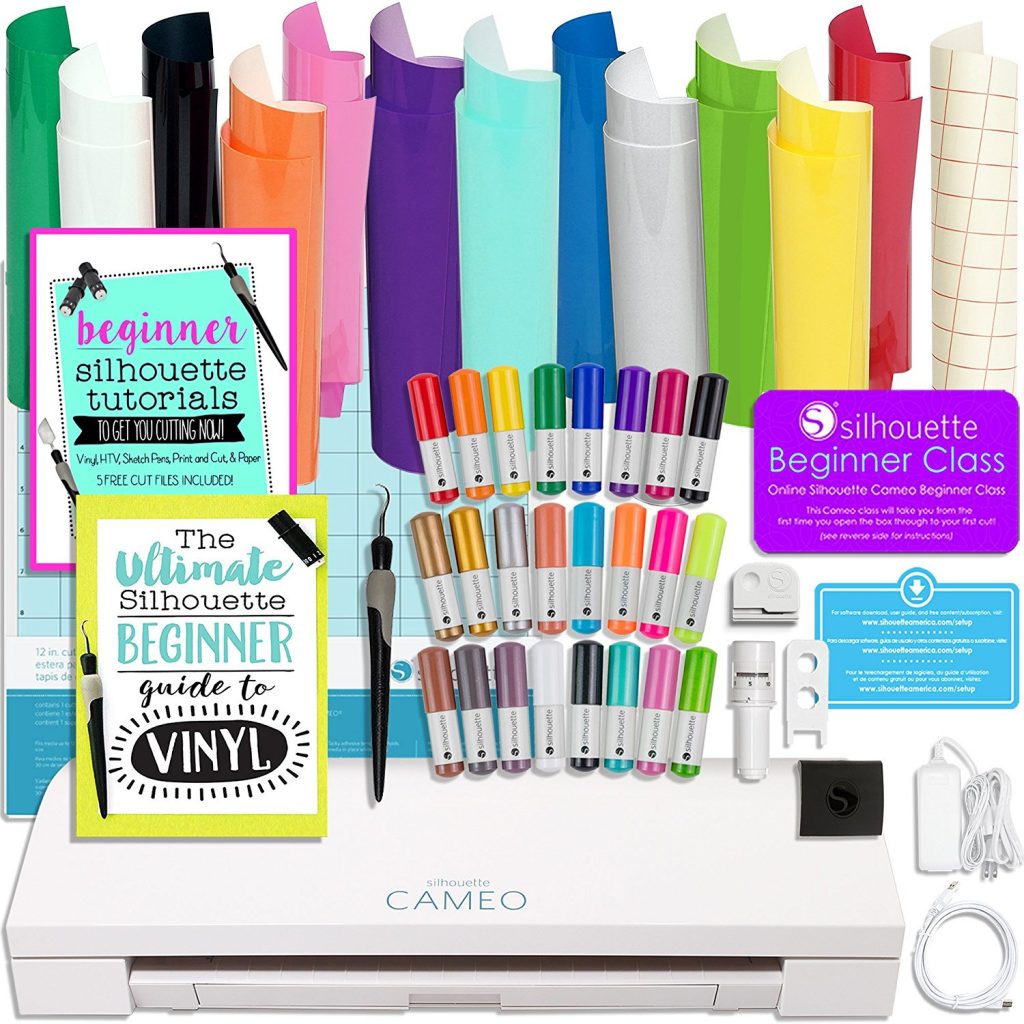 To see why I love Silhouette vs the Cricut, check out this post here. If you want to see some examples of Silhouette Projects, check all of mine out HERE.
xoxo,
Brooke