When my bff Jo bought her house, I told her to kiss her Saturdays goodbye. I was half joking, but when we bought our house, I had so many ideas, and I knew she was in the same boat. I couldn't wait to get going on projects, and it seems like we haven't stopped working since.
The outside of our house was the VERY first thing we redid. When we bought our house in 2009, it was a foreclosure. The lawn was dead, and a lot of the plants were fried. Curb appeal is so important, and our house needed some love.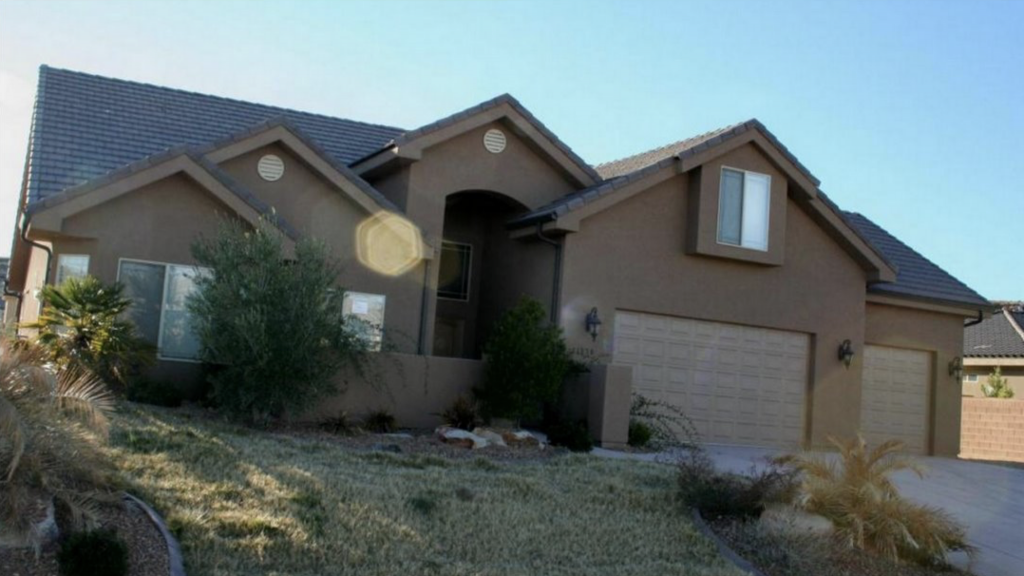 By 2013, we had it looking in pretty good shape. We replaced the grass and laid new sod, and replaced a bunch of plants too. Check out the 2013 progress post here.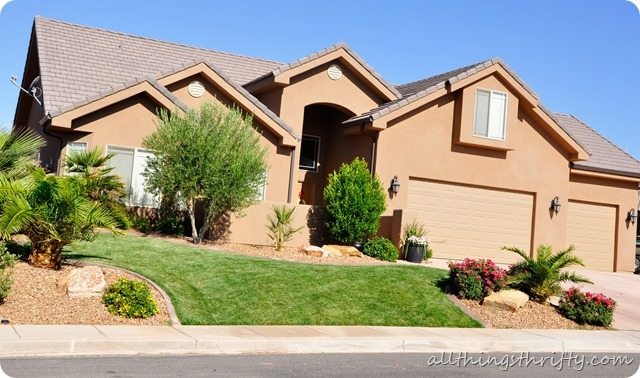 And today in 2017, it looks something like this. We have loved adding flower beds, landscaping the entire backyard, replacing trees and plants, and so on.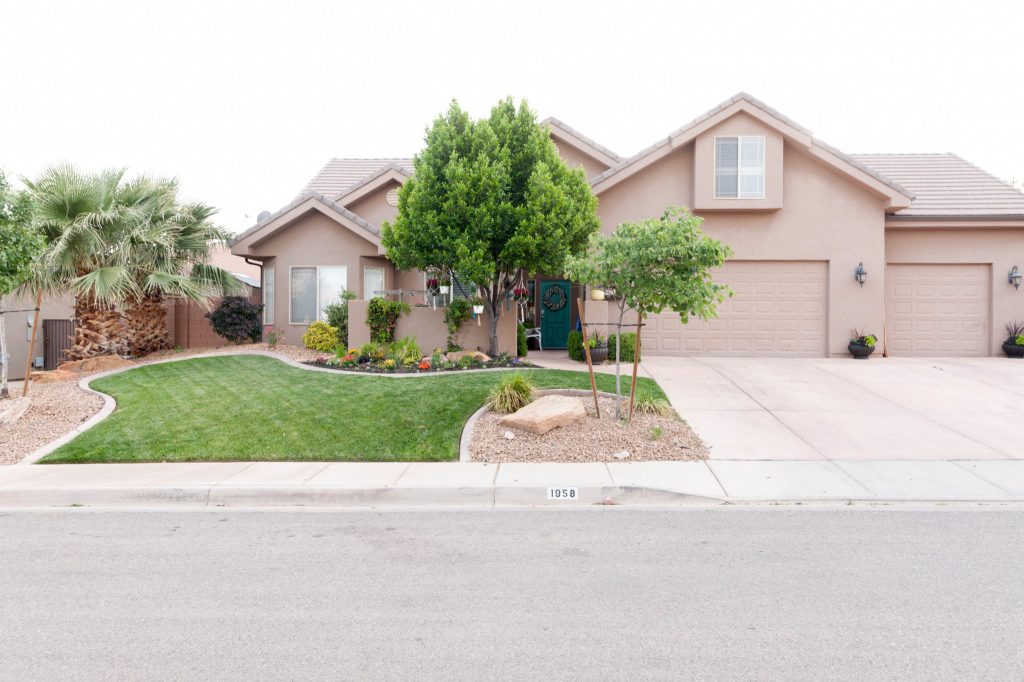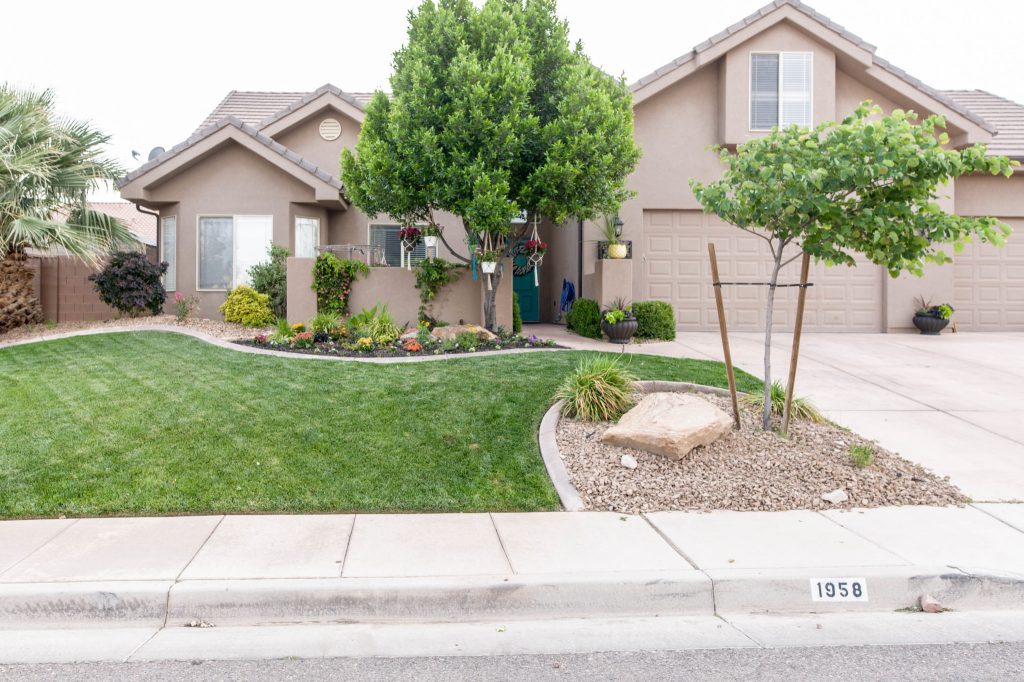 But even though we have done a lot to our house in the past eight years, our projects aren't done yet! We are so excited to be painting our garage doors because it's been on my house to-do list for the past eight years. I cannot believe we haven't done it yet to be honest.
I'm partnering with BEHR for this project, and I've chosen the color Havana Coffee, and I cannot WAIT!
To win a $100 gift card to Home Depot, comment below to enter.
Tell me what project you would use the gift card for!