Would you dare paint your floor? Would I dare, you ask!?! I would carefully contemplate the decision for sure, but overall the answer is, "Heck yes I would!"
I've been inspired for the last year or so on all of the painted floors that are popping up in the blog-o-sphere. So, I've been saving inspiration images to my Pinterest boards for future reference. For example here are some of the floors that have caught my eye:

Naturally when I was enlisted to help a friend with her entryway, I found that her wood floor was damaged by the front door. So the first thing that I did was start to explore painting the foor. I love playing with Photoshop, and I started designing some options for her to choose from.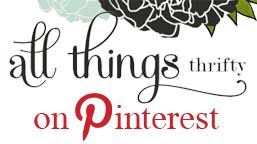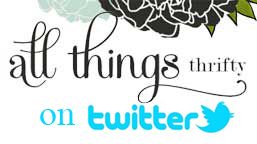 You probably know which option we chose! 🙂
Happy Weekend!!