Father's Day is fast approaching and if you're anything like me, you need some ideas! And quick!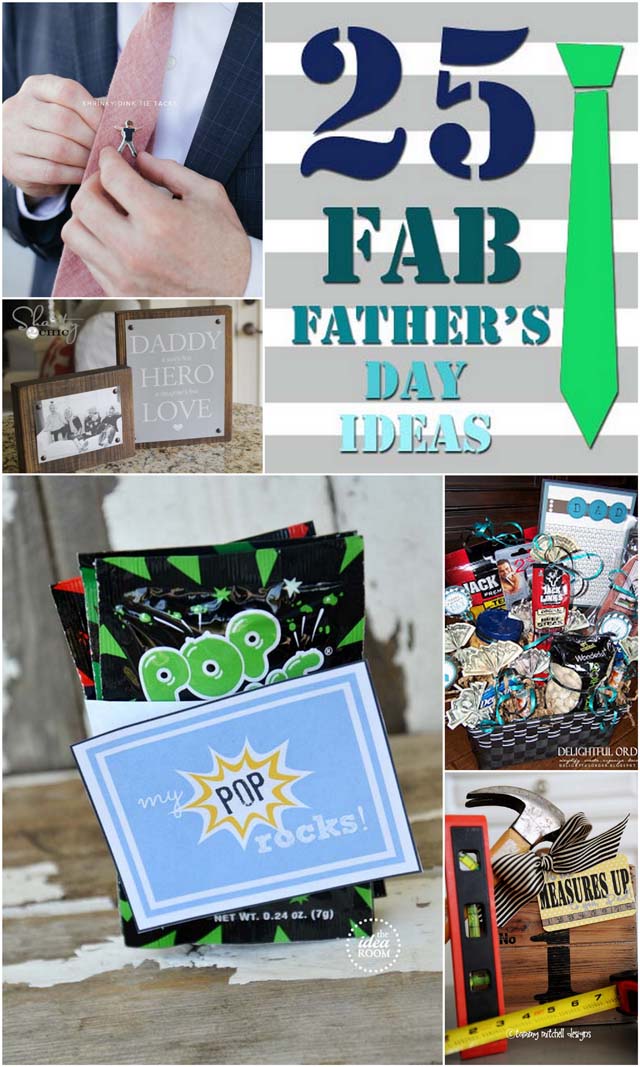 I love my hubby! He's my right hand man, my best friend but most of all, the best father anyone could ask for. With that being said, I could see myself making any one of these gifts for him… now I just need to decide on which one. Ha!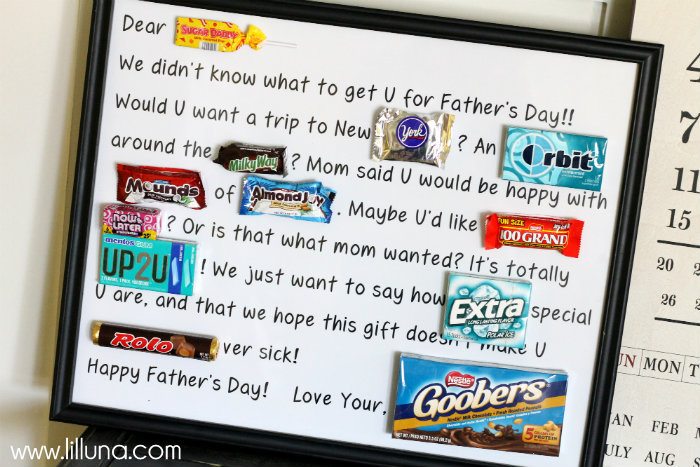 Who doesn't love a candy bar card?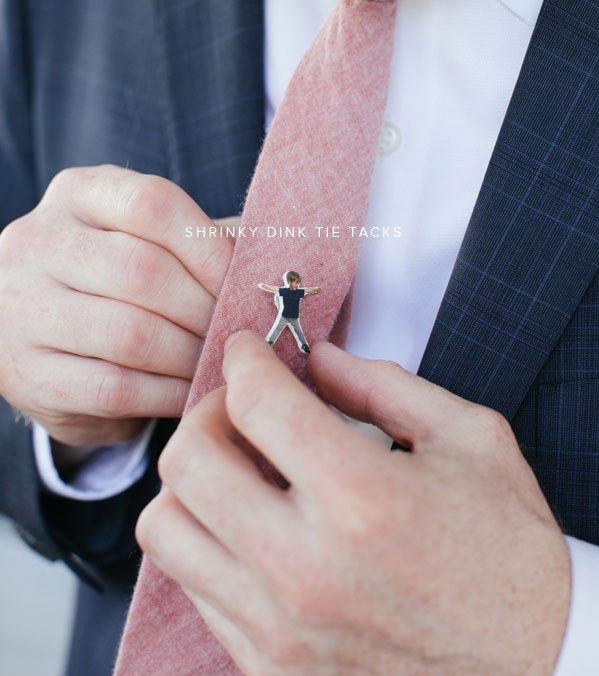 This one may take a bit more time but I think it is so cute and original! Shrinky Dink Tie Tack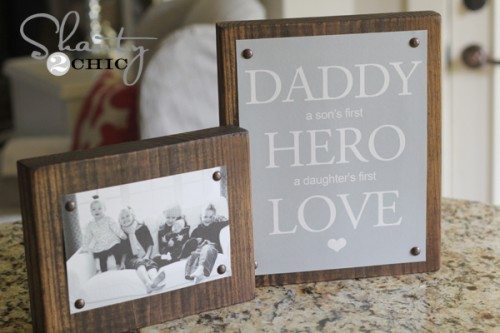 One of my favorite sayings for free! Add a family picture for a personal touch!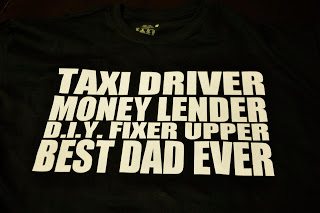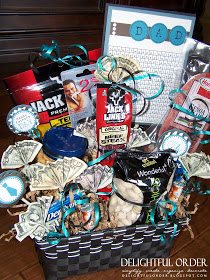 A Manly non-sweet Goodie Basket.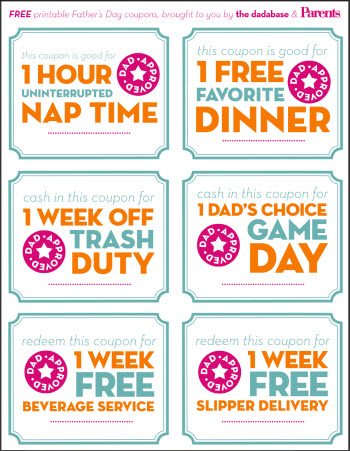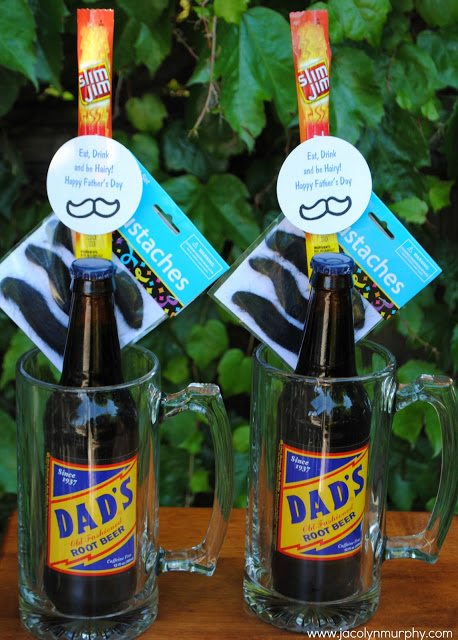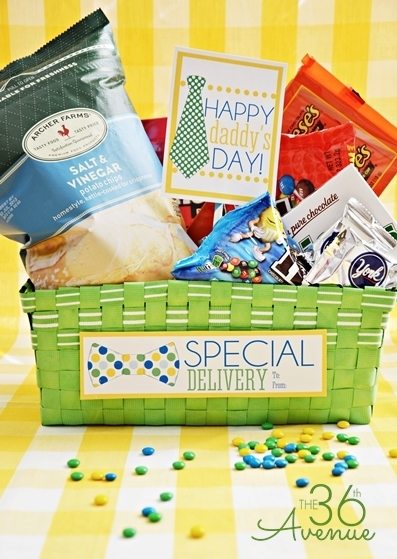 Another goodie basket! Only this time, use his favorite sweet treats!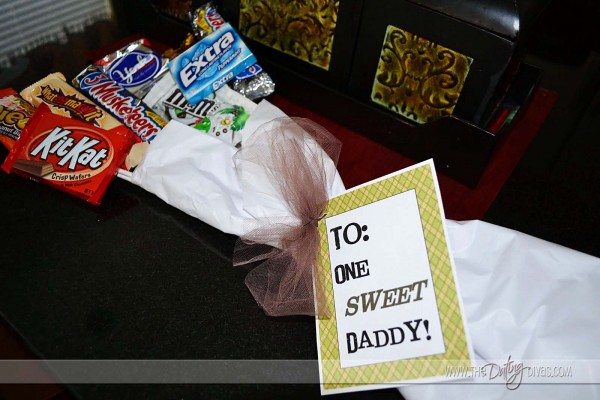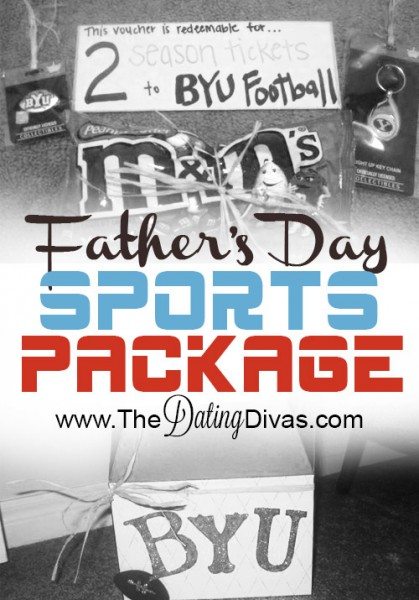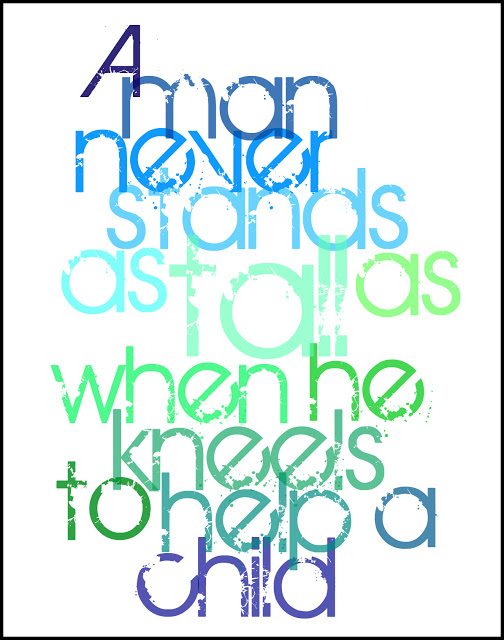 I LOVE this saying!! Another awesome free printable!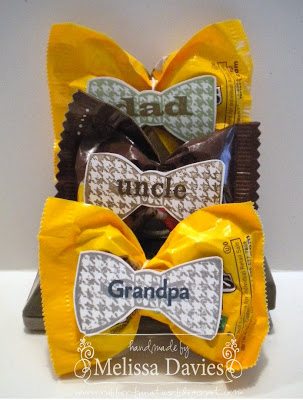 Need a quick gift from the kids? Love this treat!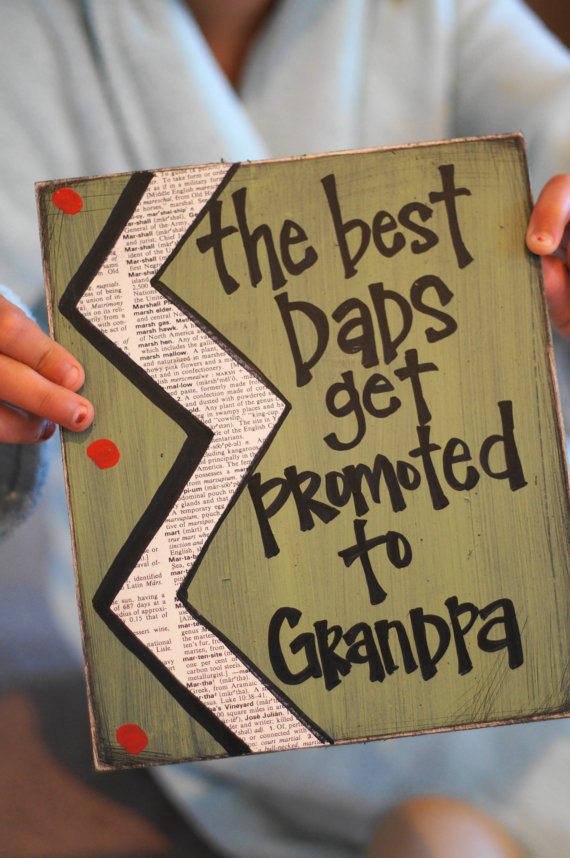 Can't forget Grandpa! Here's a little something for him!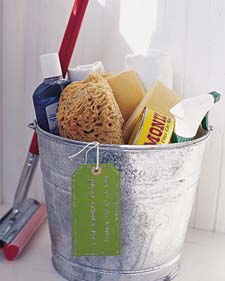 Know a guy who likes a clean car? This is perfect!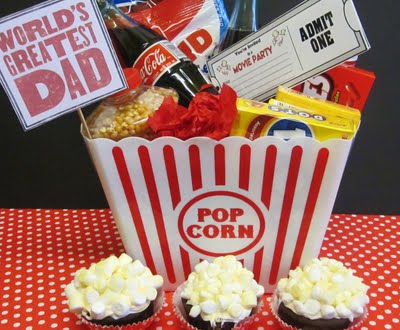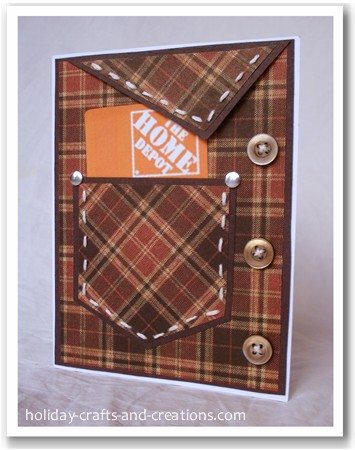 I know someone who would love this one!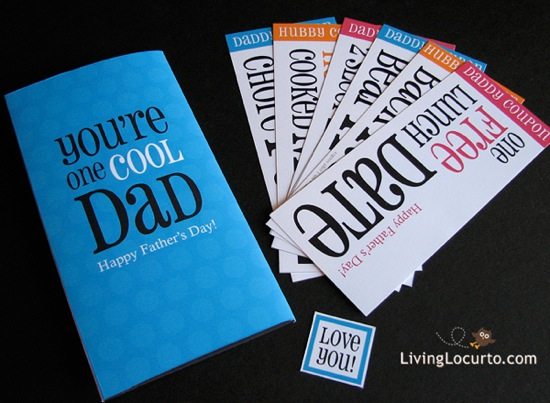 Here's another set of super cute coupons!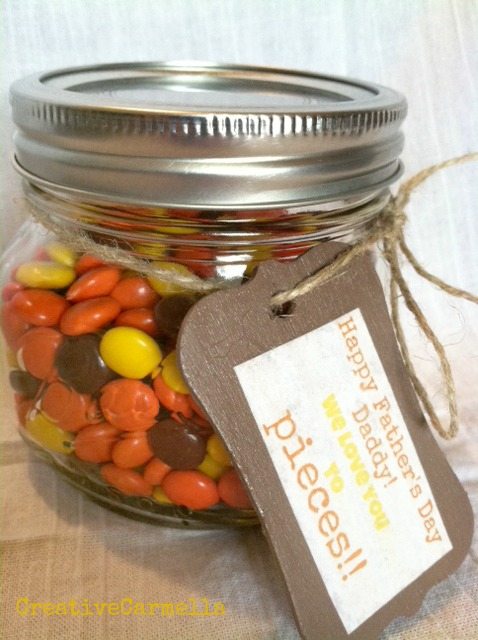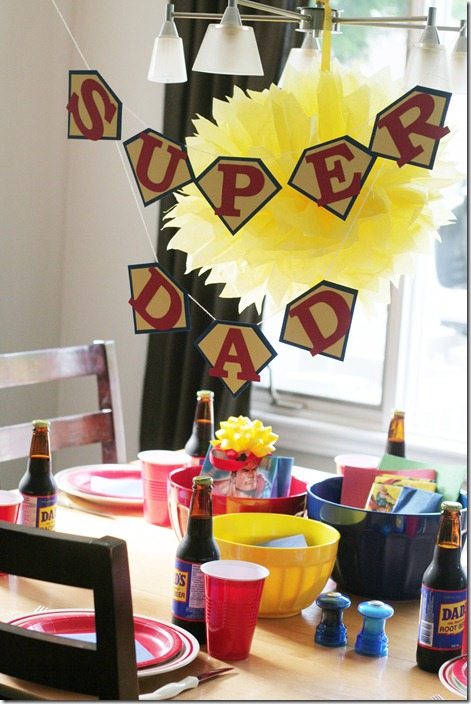 How about a Super Dad party to celebrate that special guy?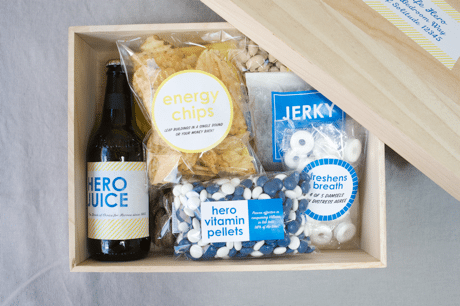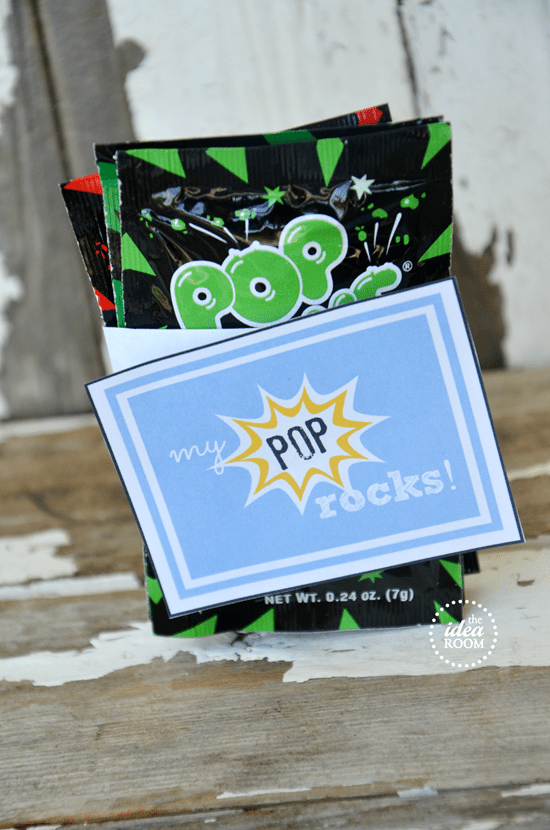 So cute! And who doesn't love pop rocks??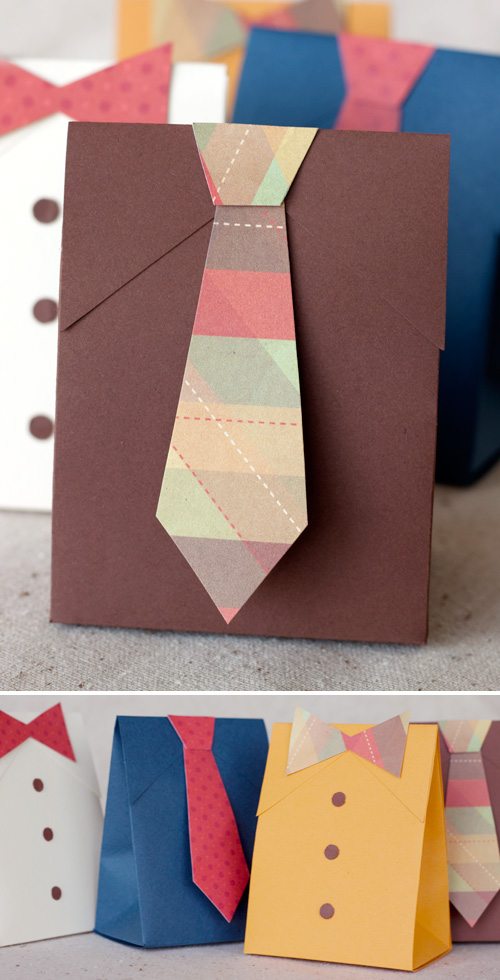 Adorable gift boxes for the perfect gift!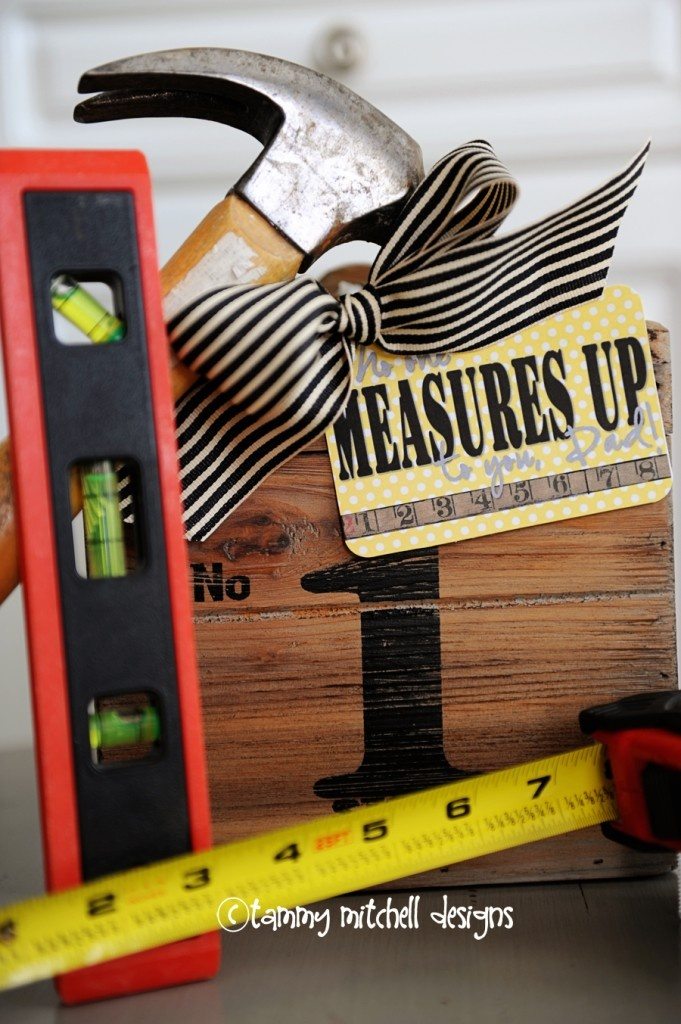 Need something for that handyman in your life?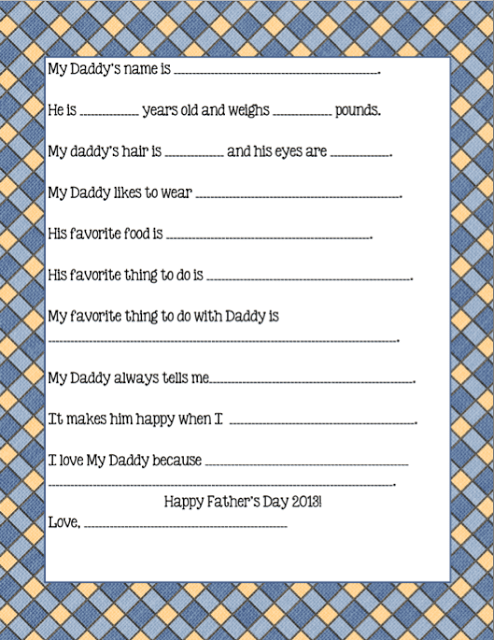 I love to have my kids fill these out. So hilarious!!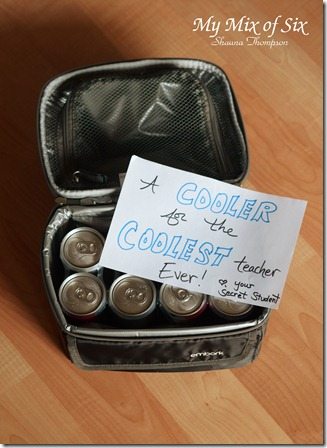 I know this says "teacher" but I think this would perfect for "dad"! A fun cooler filled with his fav beverage!
Well peeps, good luck! These are all such spectacular ideas!!
I can't wait to get my gift started, which let's be honest, will probably be Saturday evening!… J/K!
xoxo, Brooke