Before we embark on a project, most of the time we have a p.l.a.n. Thank you for weighing in on your design opinions when I revealed the plan choices a few days ago! Here are the four design plans that were in the running….
Design A                                                                                               Design B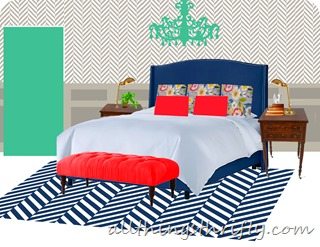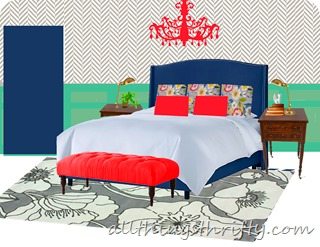 Design C                                                                                                 Design D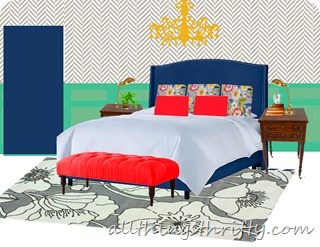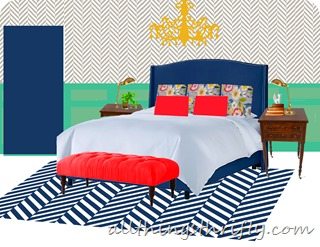 And the winner is….
drumroll…
DESIGN C!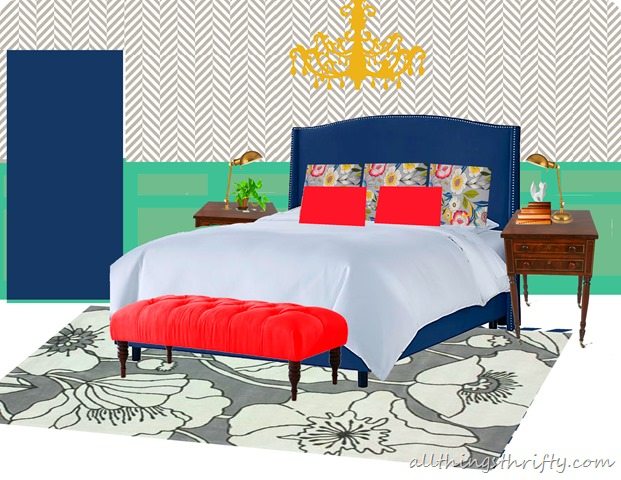 I am really excited! Although we are starting with a plan, that doesn't mean that the room will end up looking like this! HA. Sometimes things just don't pan out or don't look good in person. And every decision I make will impact the next decision. So, I'll keep you all updated during the process. We already started priming our charcoal gray walls this weekend. I'm pumped because the room is soooo much brighter already!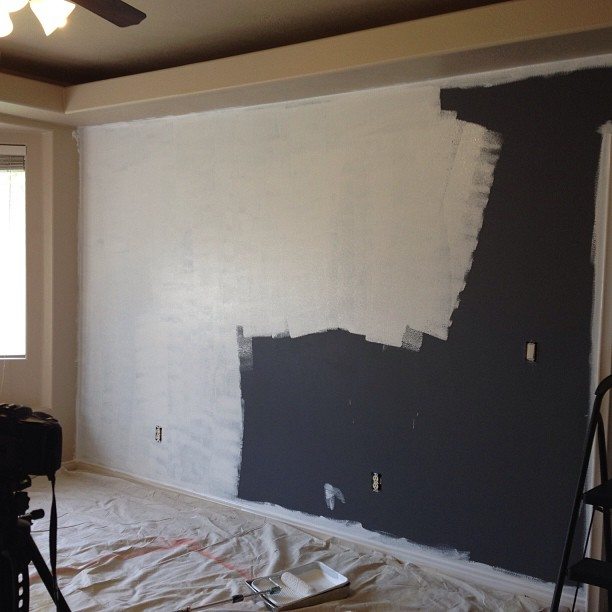 The color scheme will be: Small pops of coral, light gray, navy blue, minty jade, and white.


Happy Monday!
xoxo,
Brooke