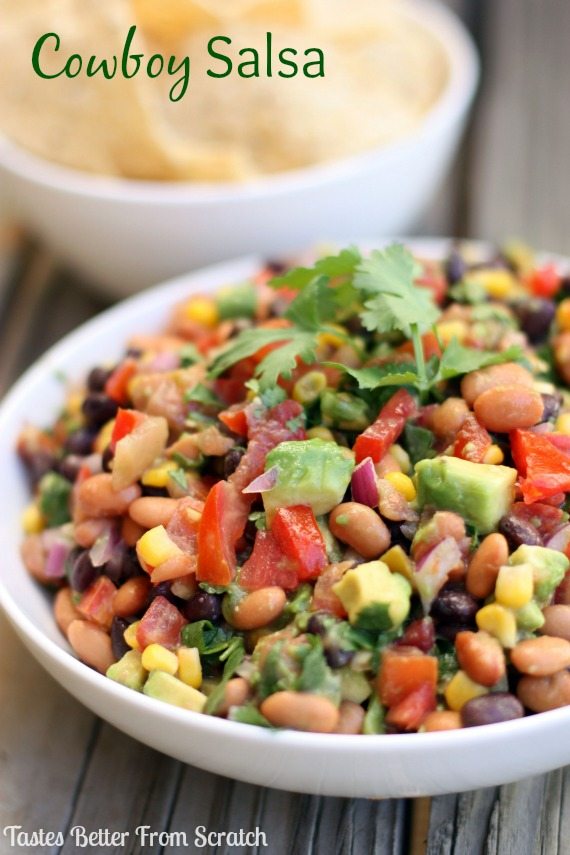 Hi everyone! I'm Lauren, a guest from the food blog Tastes Better From Scratch, and I'm so excited to be a new recipe contributor on All Things Thrifty! I've been an admirer of All Things Thrifty for a while, and was fortunate enough to meet Brooke in person in April–she's just as nice, thrifty, talented and cute in person as she is on the blog!
When it comes to cooking, I'm a true believer that everything Tastes Better From Scratch!  And not only does it taste better, it's usually better for you, and less expensive!  My blog is all about sharing easy, homemade meal ideas and recipes that the whole family will love!
Lauren, from Tastes Better From Scratch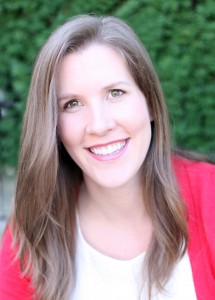 I'm so excited to be able to contribute some of my favorite simple, yummy and frugal recipes here, like this delicious Cowboy Salsa!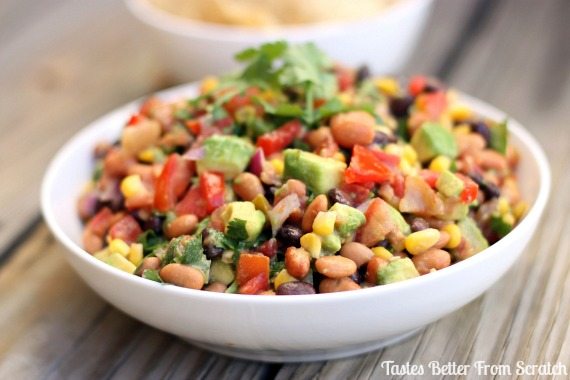 This is definitely one of my family's favorite summer side dishes. It's easy, cheap, fast and delicious—a great recipe to have in your arsenal! I have yet to bring it anywhere that people don't rave about it and ask for the recipe! And, they're shocked how simple it is!
Cowboy Salsa, from Tastes Better From Scratch
1 can black beans, drained and rinsed
1 – 2 cans pinto beans, drained and rinsed
1 can corn, drained
6-8 roma tomatoes, diced
1/2 large sweet onion, diced
2 avocados, peeled, seeded and diced
1 bunch of cilantro, finely chopped
Juice of 3 limes
Sea salt, to taste
In a large bowl combine beans, corn, tomatoes, and onion. Fold in avocados and cilantro. Squeeze lime juice into the bowl and add a pinch of sea salt. Stir to combine. Add more sea salt, to taste.
***
Super simple, right?! We typically serve Cowboy salsa with tortilla chips, but you could eat it plain or even throw some grilled chicken on it and make it a meal! You could also serve it inside tacos, on a salad, on a burger, or on top of fresh fish!
I hope it becomes one of your family favorites like it is to mine! And I hope you'll stop by Tastes Better From Scratch, or follow me on Pinterest, Facebook, Twitter, Instagram or Google+ , for some more easy and delicious homemade recipes, like these: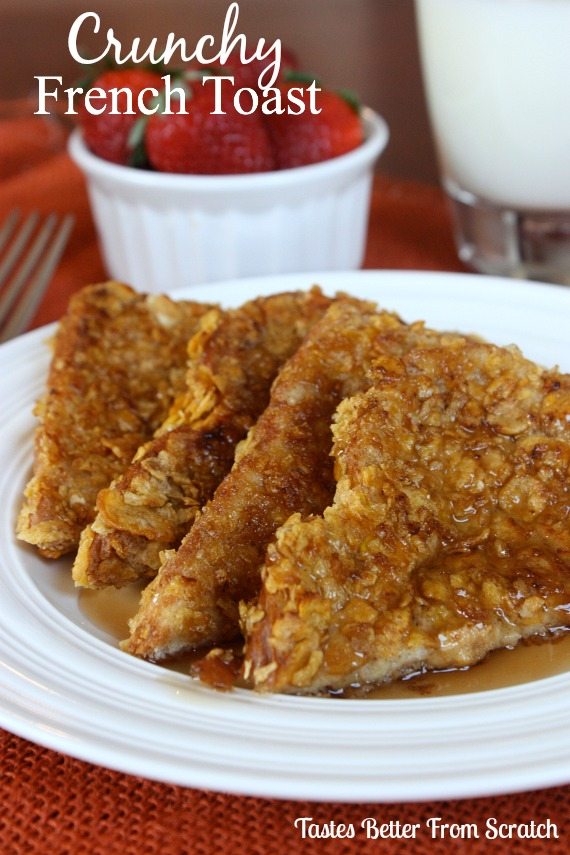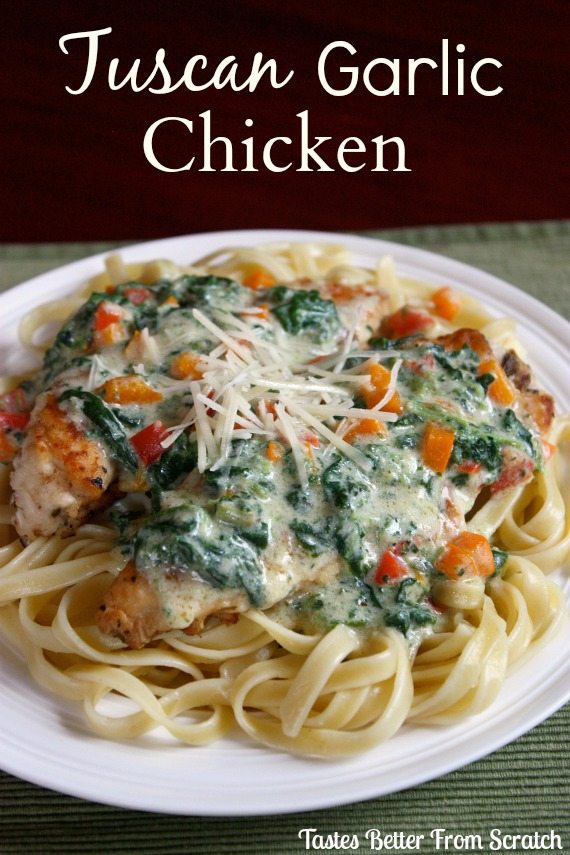 Chocolate Cake with Chocolate Mousse Filling