Eeeeekk! The time has come my friends! After 12 days of some super fun and exciting giveaways from 24 Merry Days, I get to let you in on mine!! If you are new to ATT, welcome! Look around and stay awhile! If you are a returning friend, welcome back! 🙂

Dun, dun dunnnnnnn……! Today we are giving away $300 to Artfully Walls! They have just about everything you could want! Contemporary, modern, portrait, plus they have a sweet kid section that I love! The best part? It's affordable and has so many options as far as size and matte! Plus, they have a cool gallery wall feature where you can chose prints and move them around to your liking! Love!!
Just look at these darling galleries!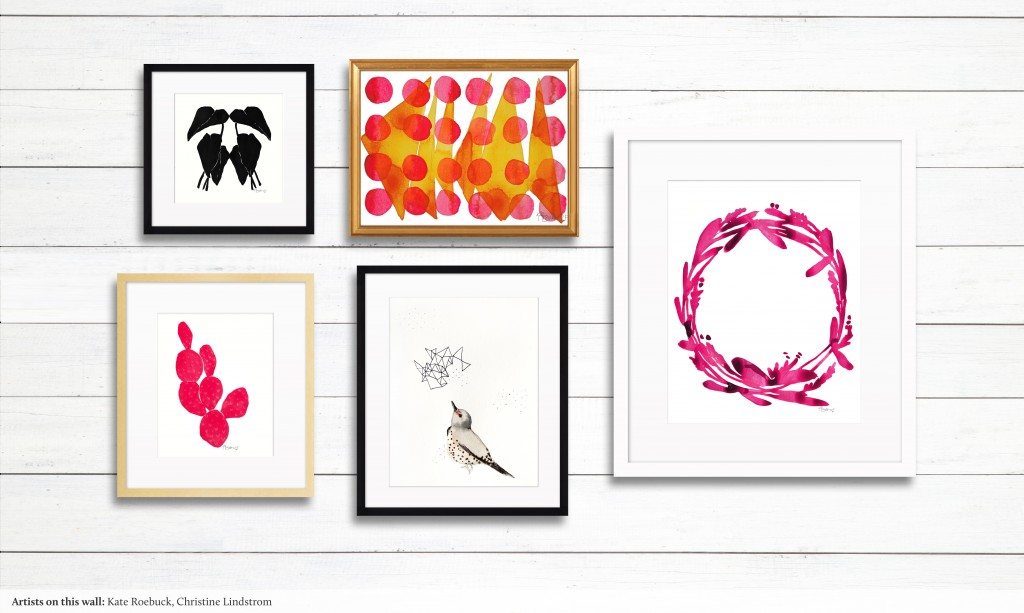 I love how unique they are!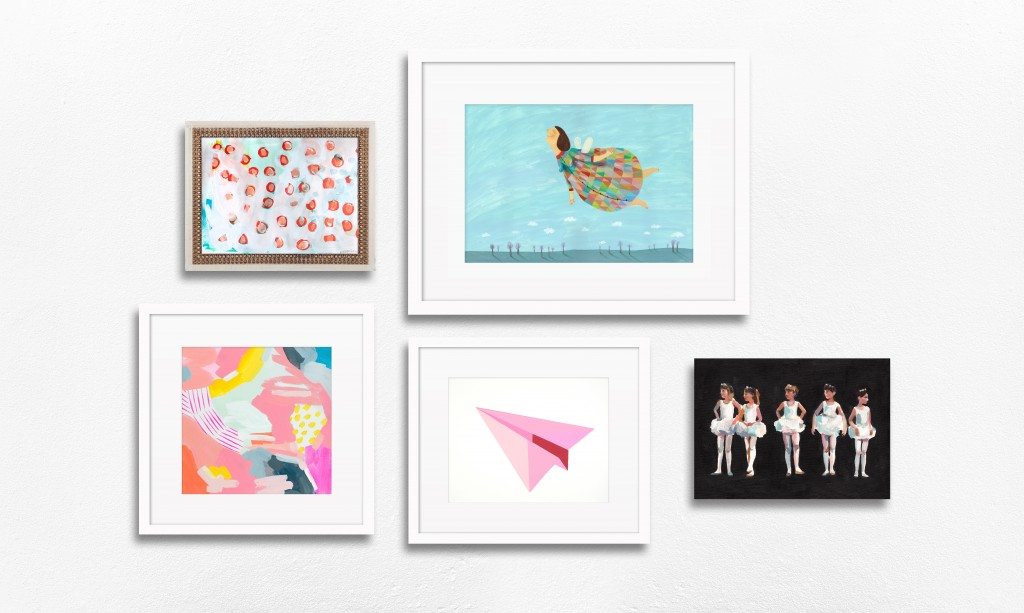 These are just a few pieces I may have added to my Christmas List! 😉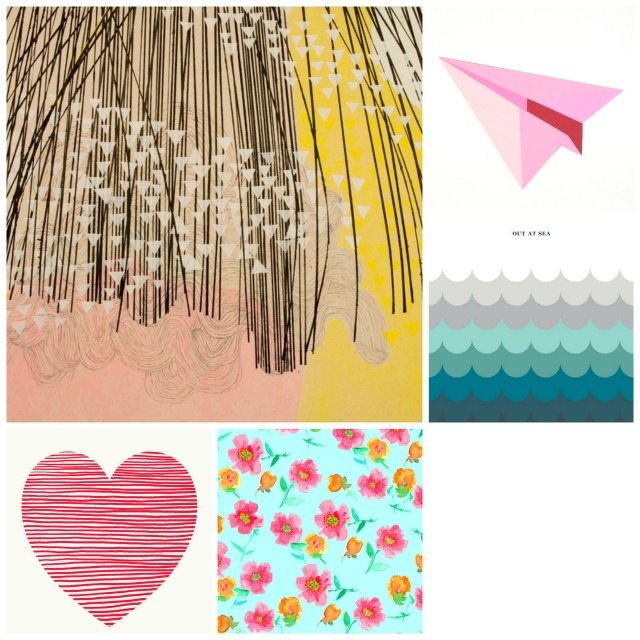 To enter, use the rafflecopter below and get busy! You do not want to miss out on this!!
Oh, and guess what?
Artfully Walls
is providing a 10% discount with promo code 24MERRYDAYS valid during the giveaway! How cool is that?!
This giveaway is open to people in the US and Canada. Must be over 18 years old to participate.
Thanks again to Audrey from This Little Street  for putting this all together! Shannon from Happiness is  is tomorrow so make sure to check her out!! And keep following along my friends! There are 12 more days of 24 Merry Days madness!
xoxo