This post and giveaway are sponsored by GE REVEAL®. All opinions are 100% my own.
If you have been following along, you know that I am participating in a 4 week challenge with my friends at GE Lighting.
Their challenge: Update 4 rooms with only a $100 gift card to Walmart and a reveal light bulb package. My favorite projects are those that don't cost very much money, but make a huge impact on a room, so I accepted the challenge! Disclosure: I may have consumed more caffeine in the last two weeks than ever before while working on these projects. Mt. Dew KickStart is my choice of poison. If you missed our Master Bedroom Ceiling Project, you MUST check it out. I promise you will not be disappointed.
Without further adieu, check out episode 2:
As you can see from the episode above, I tackled our dining room chairs for this project. They hadn't been upholstered for at least a year, and if you have kids, you know what that means. It means that the evidence of mac and cheese and PB&J can no longer be hidden, especially if they have traditional fabric seats.
I was pumped to find colorful vinyl at Walmart while I was searching for inspiration! I know they didn't have that last time I was there looking in the fabric section, so I was really excited because vinyl can be wiped off! Score for this dining room chair project, right!?!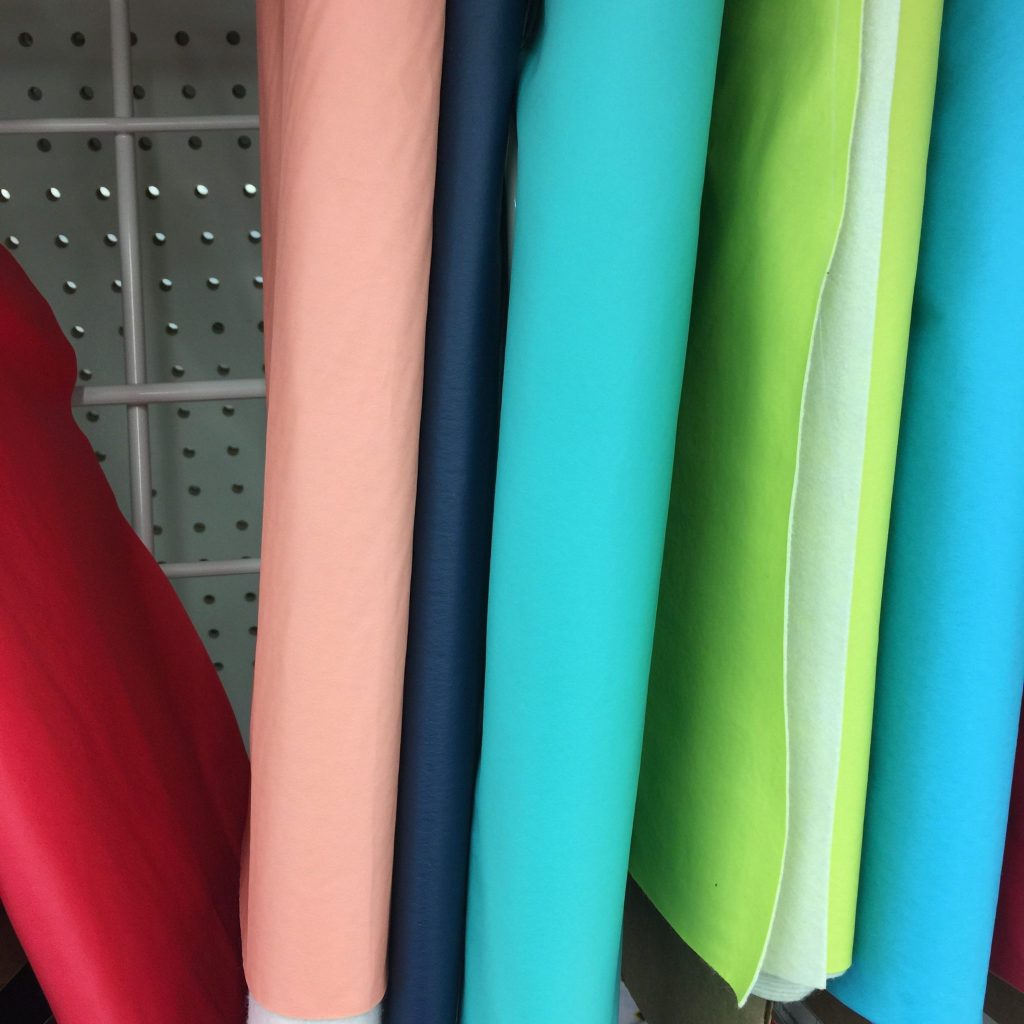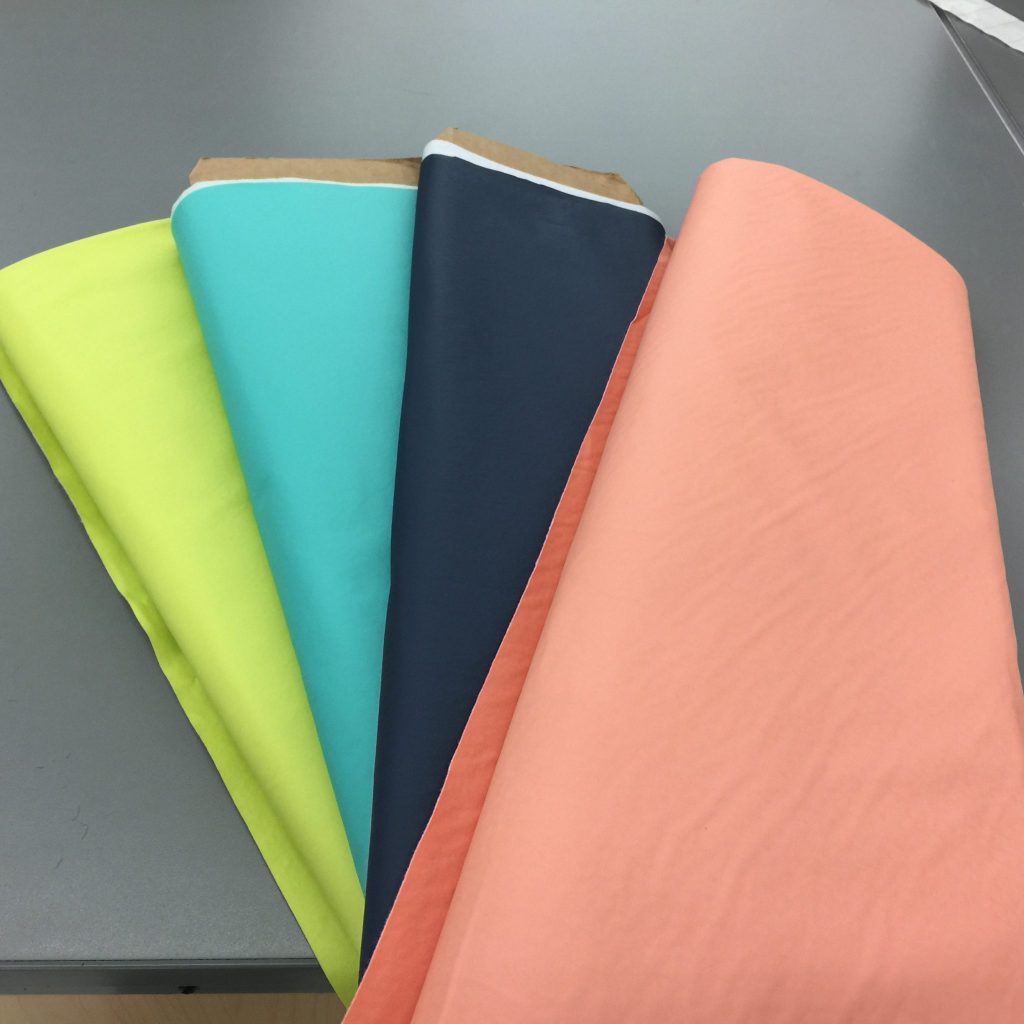 If you have never done upholstery on dining room chairs, I promise you can do it. I used the same technique that I described in this
how to upholster chairs and benches tutorial
from my archives.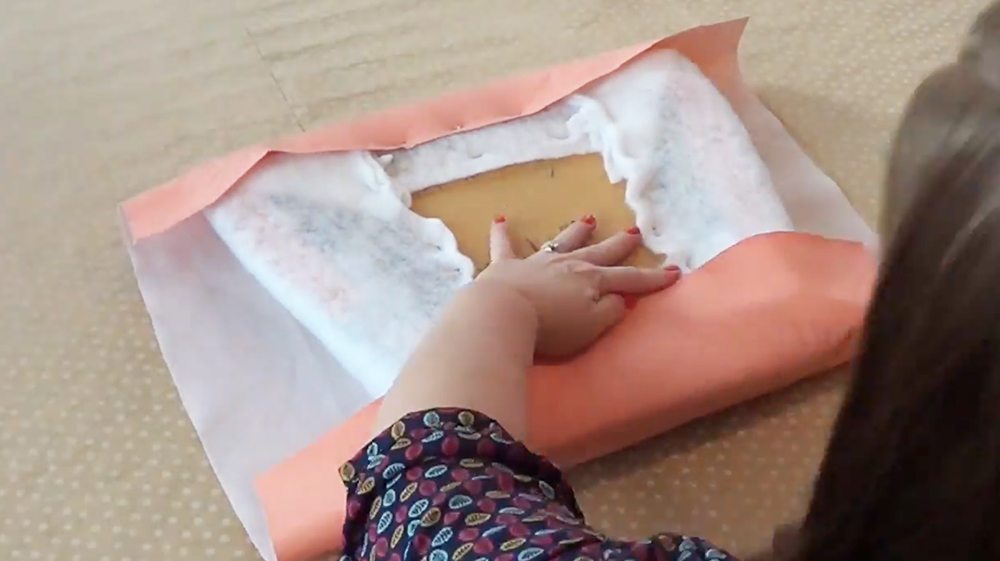 To jazz up the design, I used gold sharpie paint pens to doodle on them.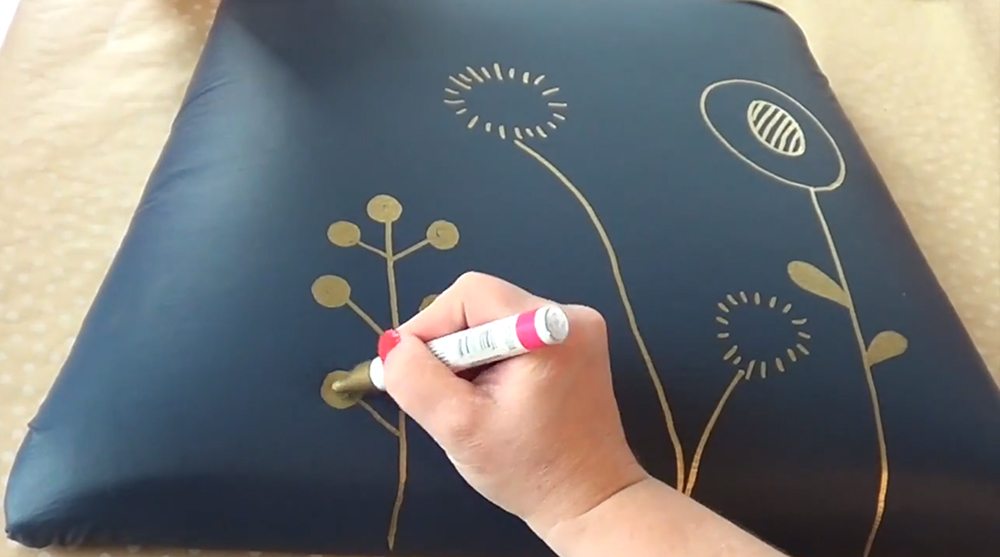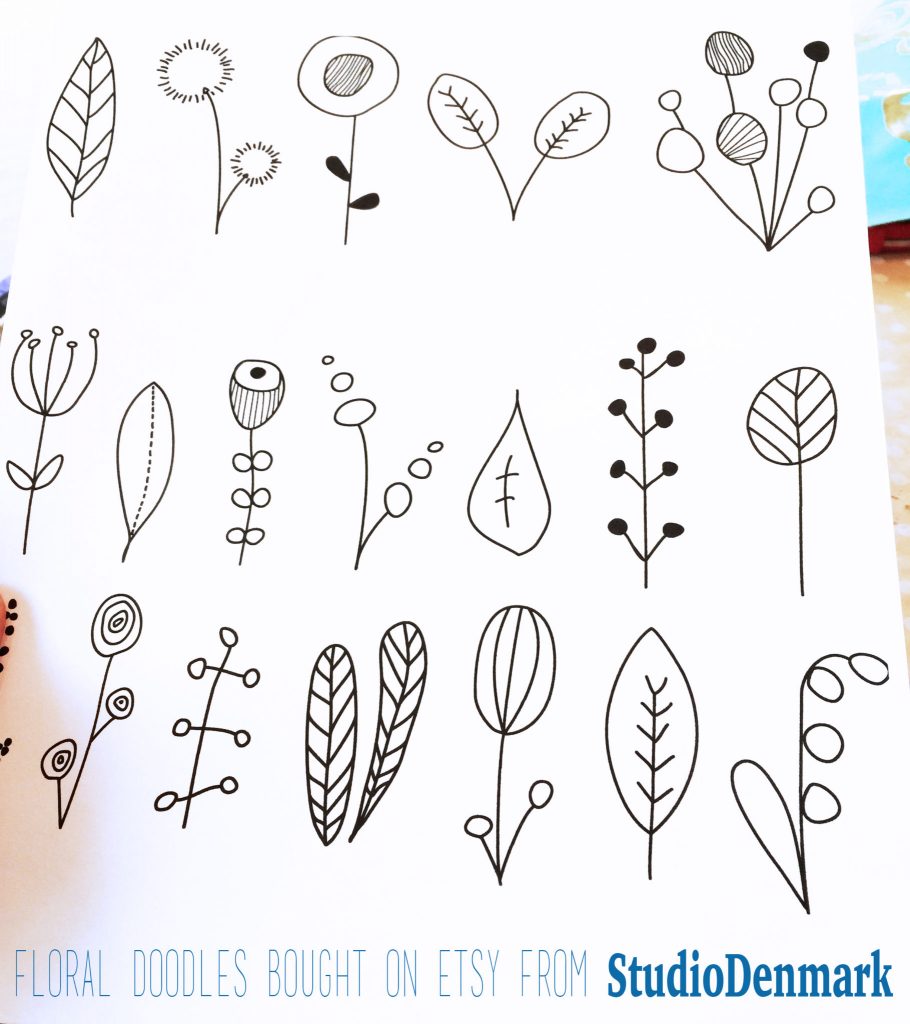 I purchased the designs from the StudioDenmark Etsy shop and just eyed the designs while I replicated them. They didn't have to be perfect to be darling. Watch the youtube video above and you will see just how easy it was.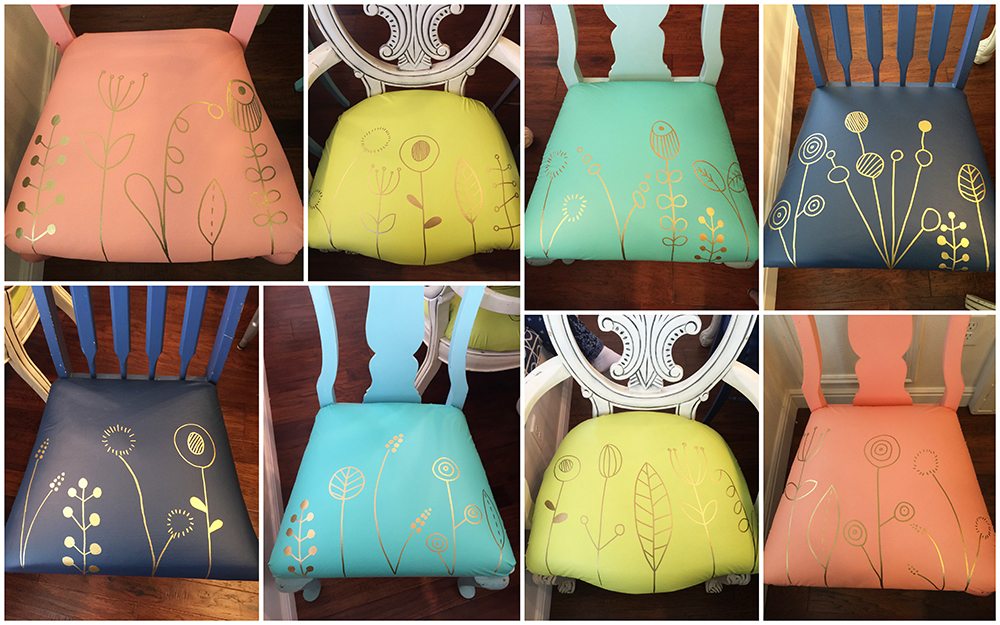 Time will tell how permanent the doodles are, but I really think they will last for a long time. If you do this project, I suggest testing the marker on your fabric before you commit to this project to make sure it will work since every type of fabric is different.
IMPORTANT: We tried several different paint pens and marker products. We found that an oil based pen was the most vibrant, but we also sealed it with an acrylic clear coat. This step is essential otherwise your paint will turn all pants gold forever. Be warned.
This is the acrylic clear coat that we used: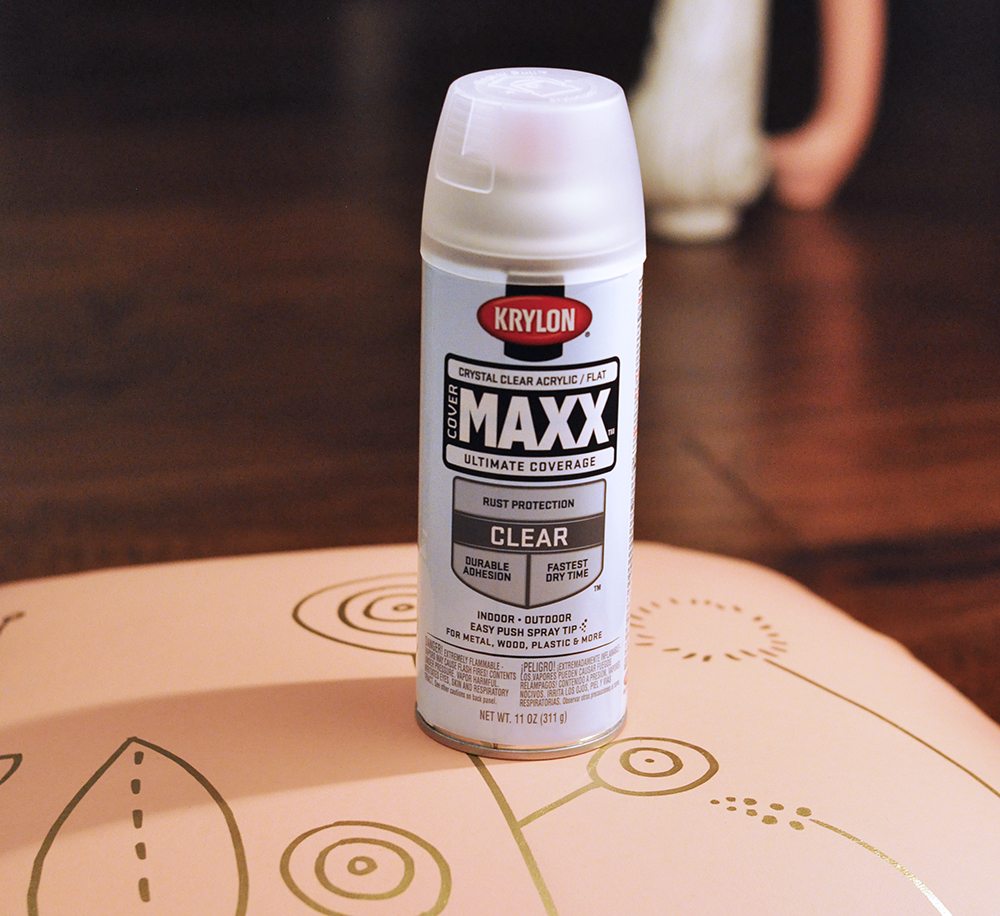 After I upholstered all of the chairs, it was time to check out the GE reveal® light bulbs. Look at the difference.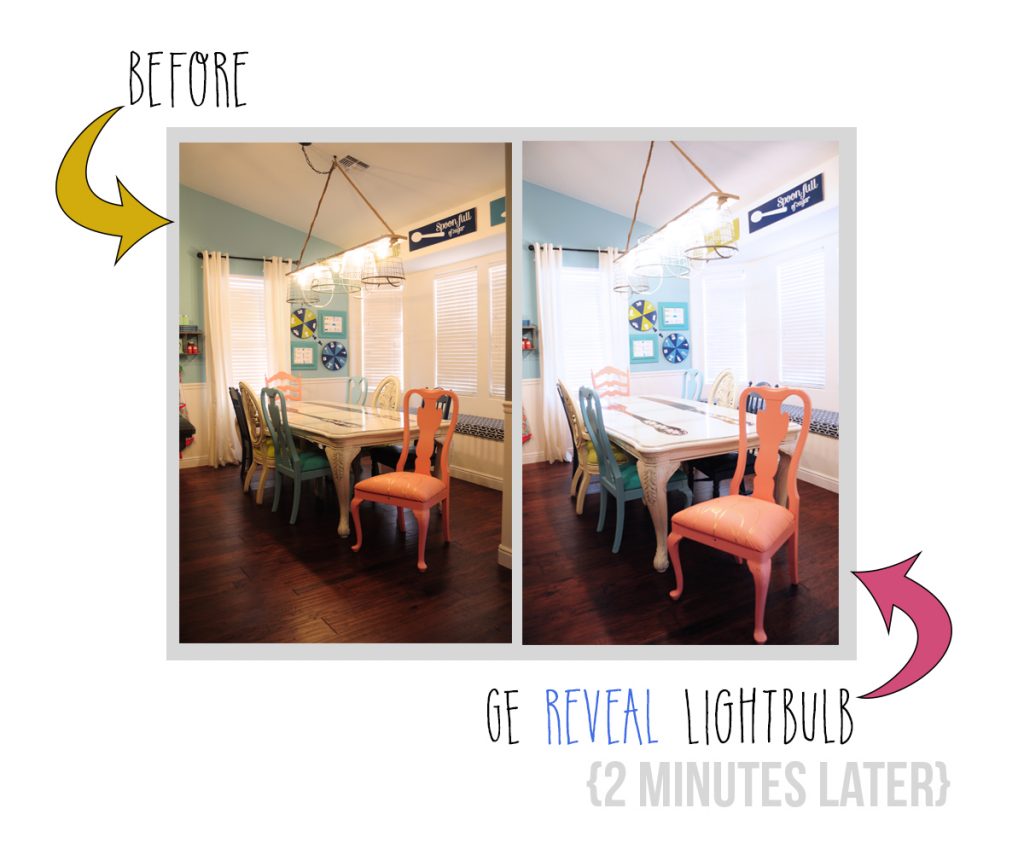 Getting accurate pictures of the difference is pretty hard, and the pics don't do it justice. I have eye witnesses if you need to put them on the stand.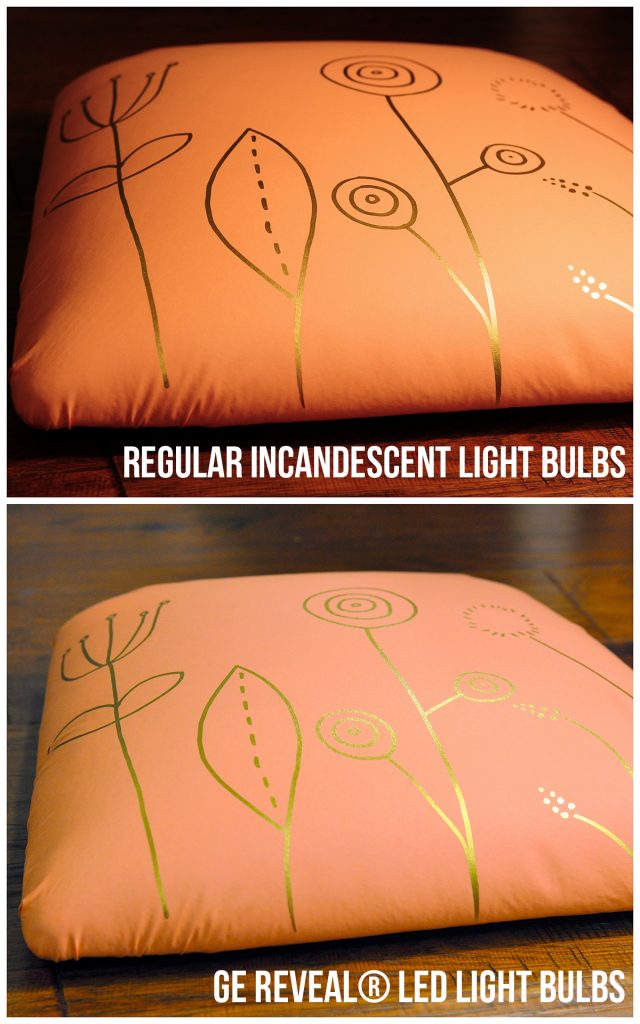 The GE reveal® light bulbs seem much brighter, less yellow and the colors really pop.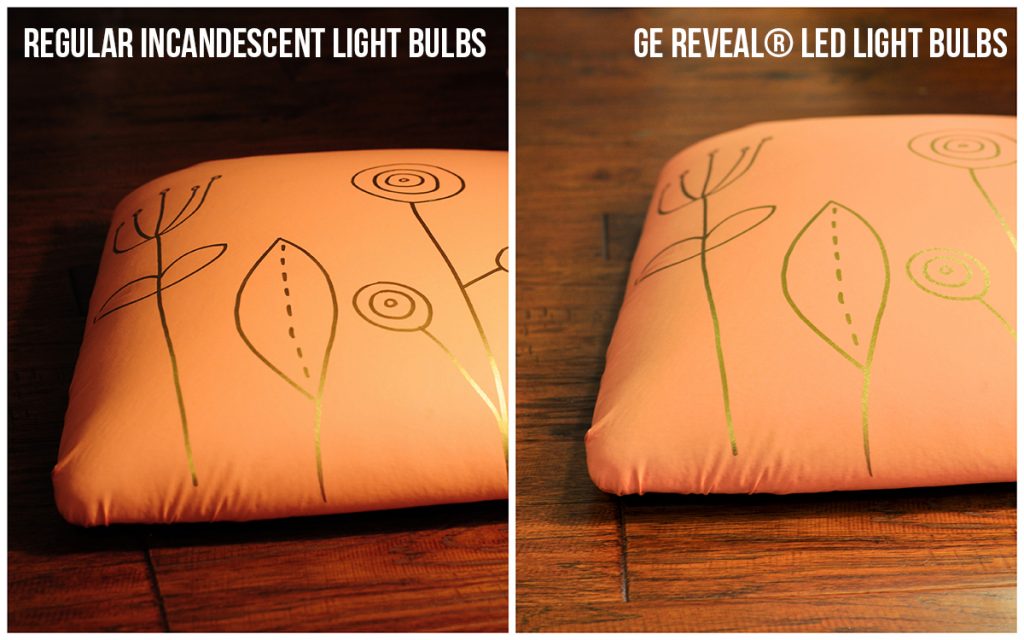 Do you want to try the bulbs yourself?
Enter to win one of ten #100reveal prizes: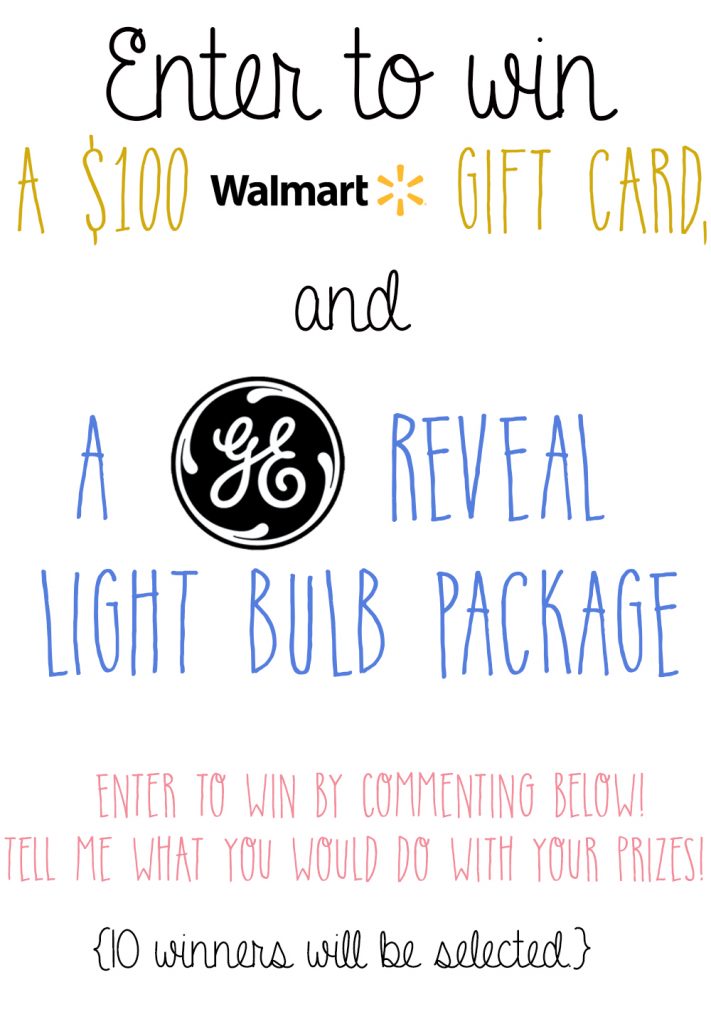 Good Luck! I hope you win! Our winners from the #100reveal giveaway last week have been notified via email, so check your email to see if you won!