Hey guys! Fancy Farmgirls here.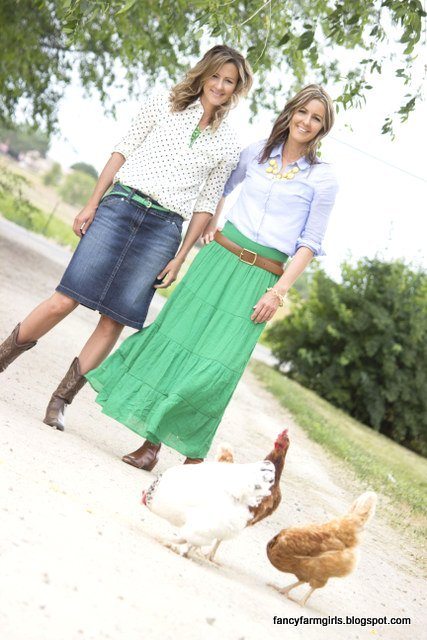 So you don't live in your dream home!?
Very few of us do.
So let's go ahead and conquer those Dream Home Demons shall we!
They do nothing but rob us of the present!
Believe me, I know!
I've wasted way too many years in waiting.
So let's quit the waiting and claim our victory with paint!
Lots and lots of paint!
Our story of how Lizs' family came to live at the farmhouse Here
We hope these Before and Afters inspire you to dig in and make your place you.
Find the tutorial on how to make your own cedar shingle mirror here.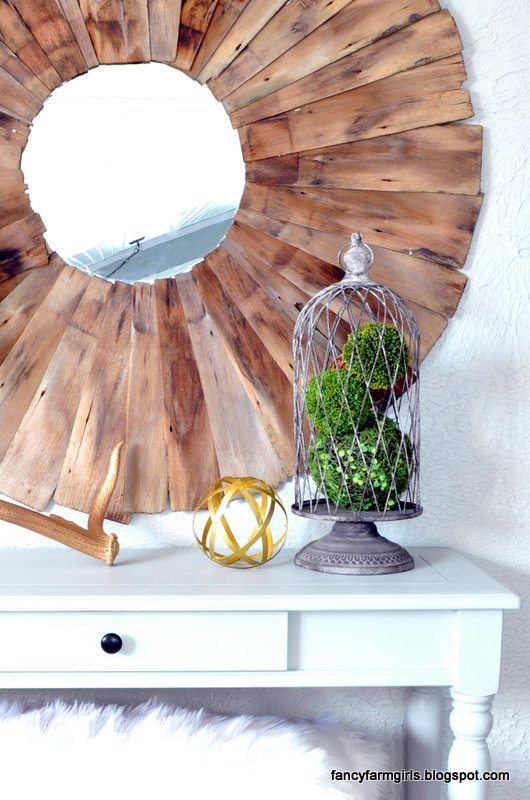 Or
Check out some more fun Farmhouse Before and Afters that are done through color!
You won't see any structural changes in any of these pictures.
Just bring on the paint!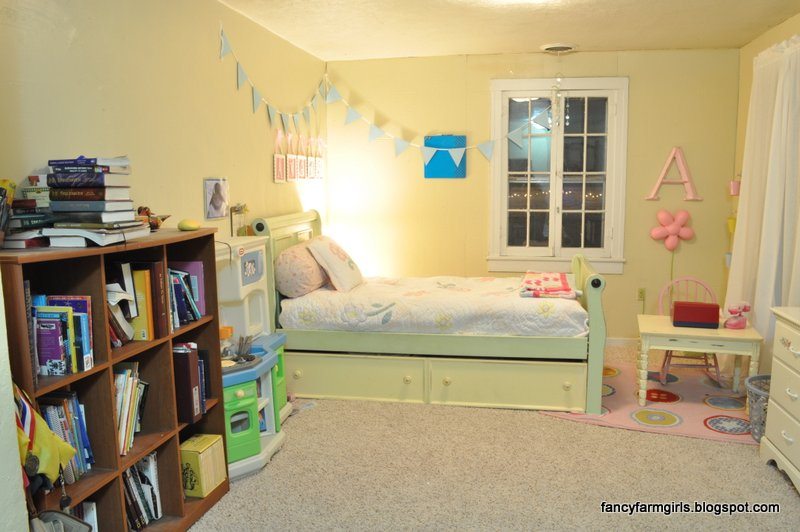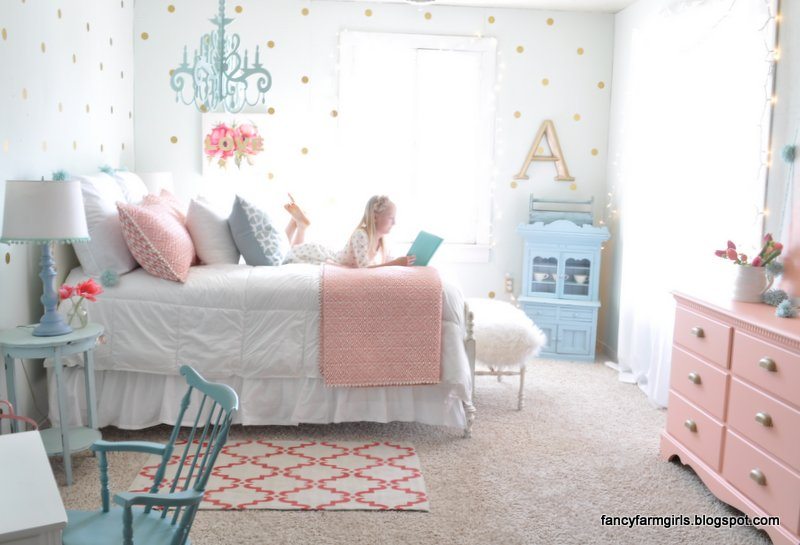 One of our favorite makeovers, was our little girls room.
Done with 100% 2nd hand furniture all made over with paint.
Follow along as we bring new life to furniture and this ol' farmhouse simply through color and paint,
one room at a time!
So quit "dreaming" and begin WORKING to make your home into something you never "dreamed".:)
Follow us at www.fancyfarmgirls.blogspot.com
Follow us on Instagram @ FANCYFARMGIRLS
or you can find us on Facebook.