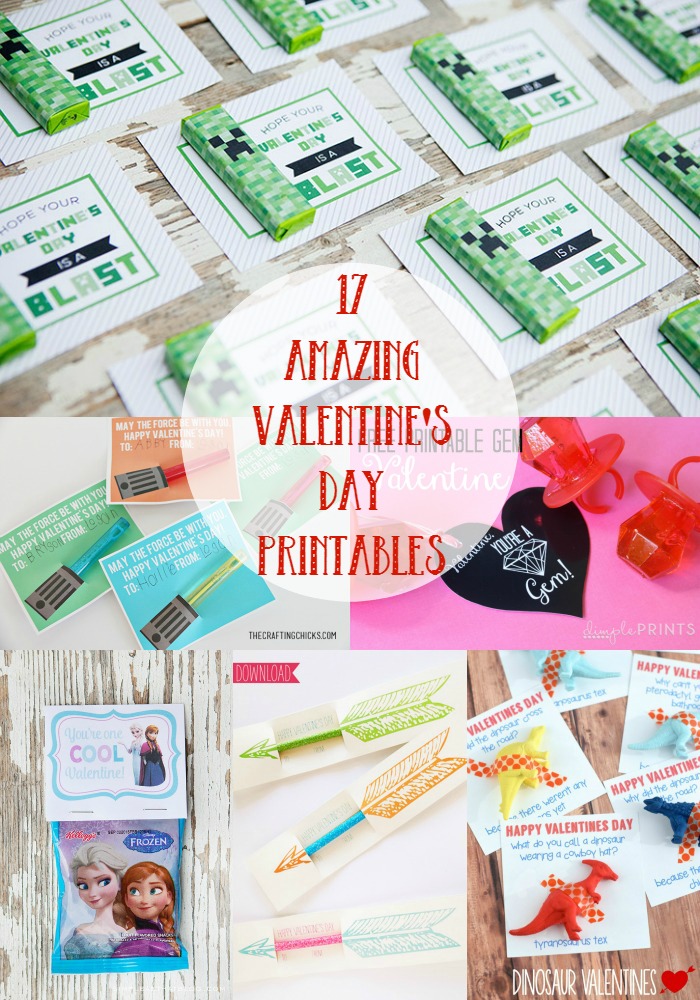 Happy Friday! I can't believe it's time to get Valentine's going! Ahhh! You're my hero if you already started! 😉 I really love this holiday but the pressure of getting just the right valentine can be daunting! Amiright? I mean, one wrong minecraft move and game over. The kids are crying and no one is happy! Ha!
Well whether you like the store bought cards or you like to make them out of beautiful paper, washi tape and glitter from a unicorn- we have something for everyone: from treats to bubbles to games!
Hopefully one of these AMAZING ideas can be helpful!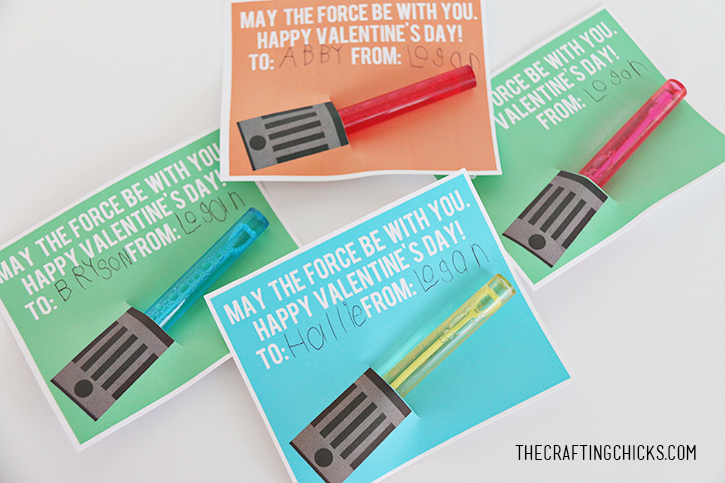 Star Wars Lightsaber Bubbles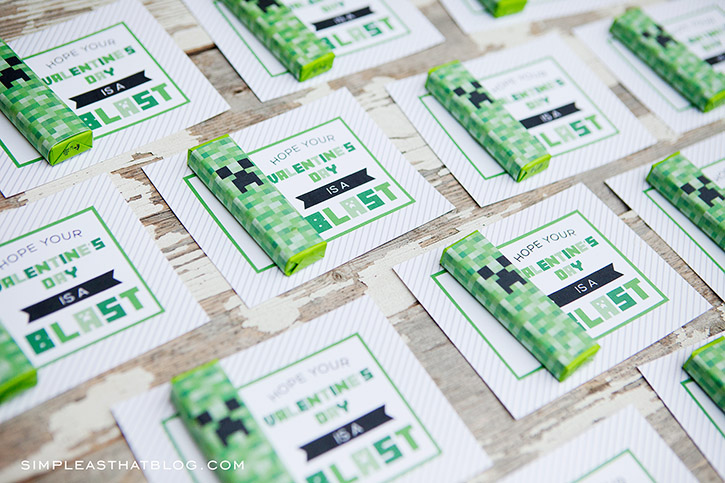 Minecraft Valentine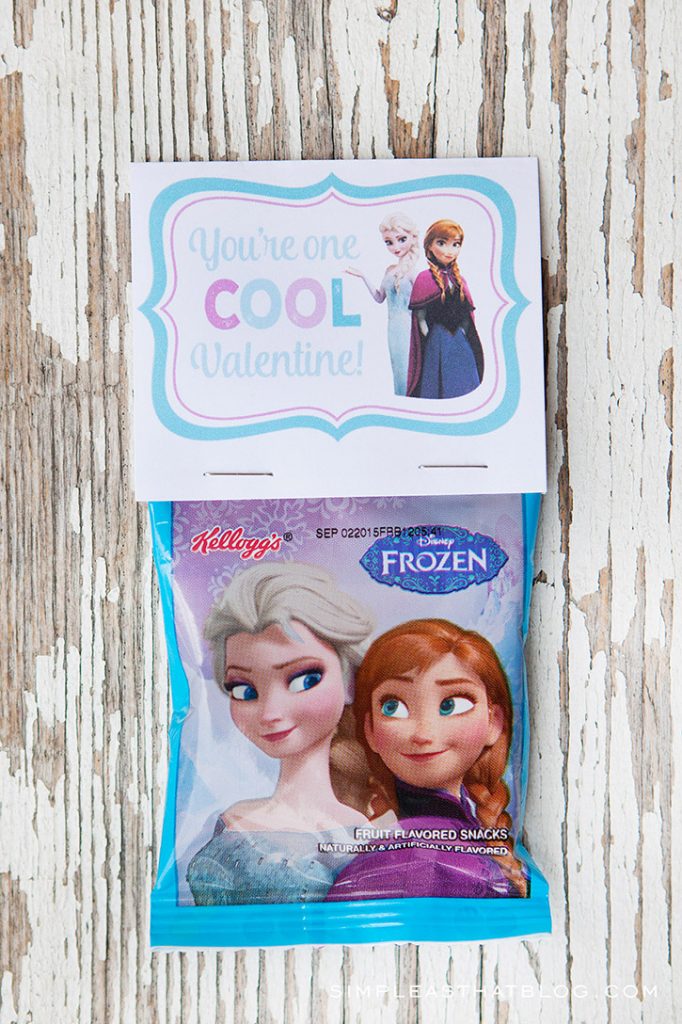 Frozen Valentine's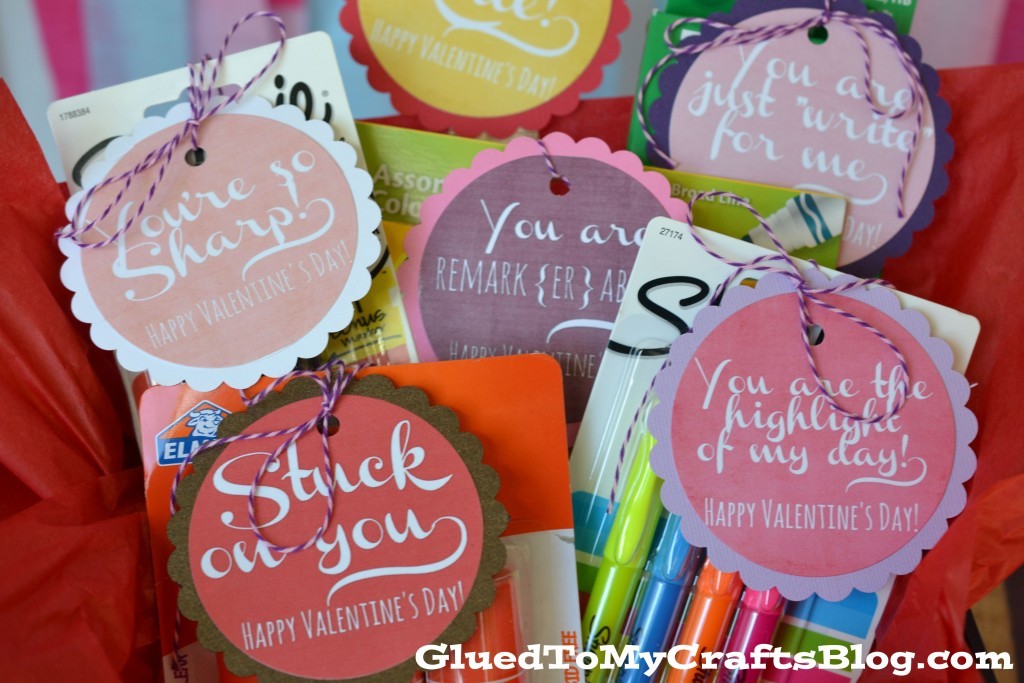 Valentine's for the Teacher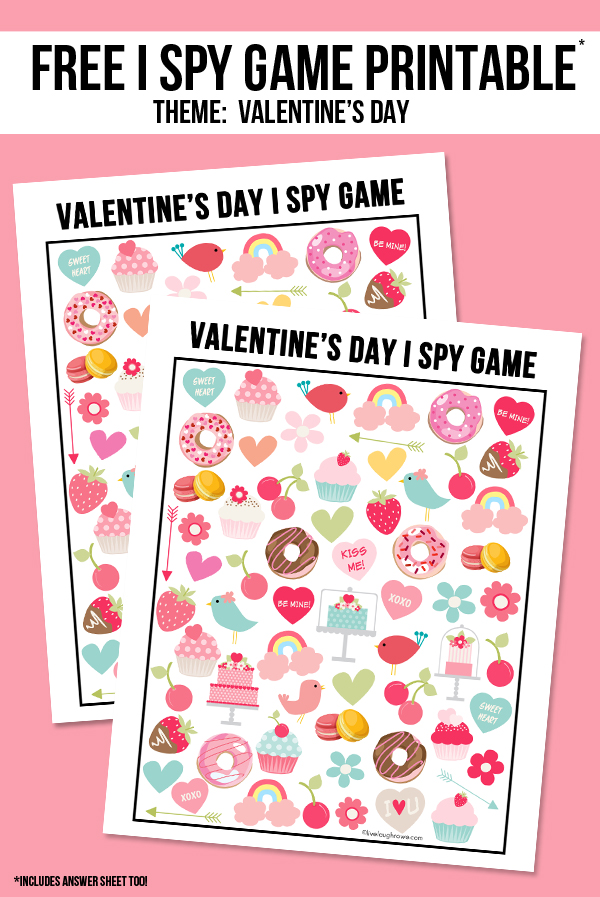 Valentine's "Eye Spy" Game for Classroom Parties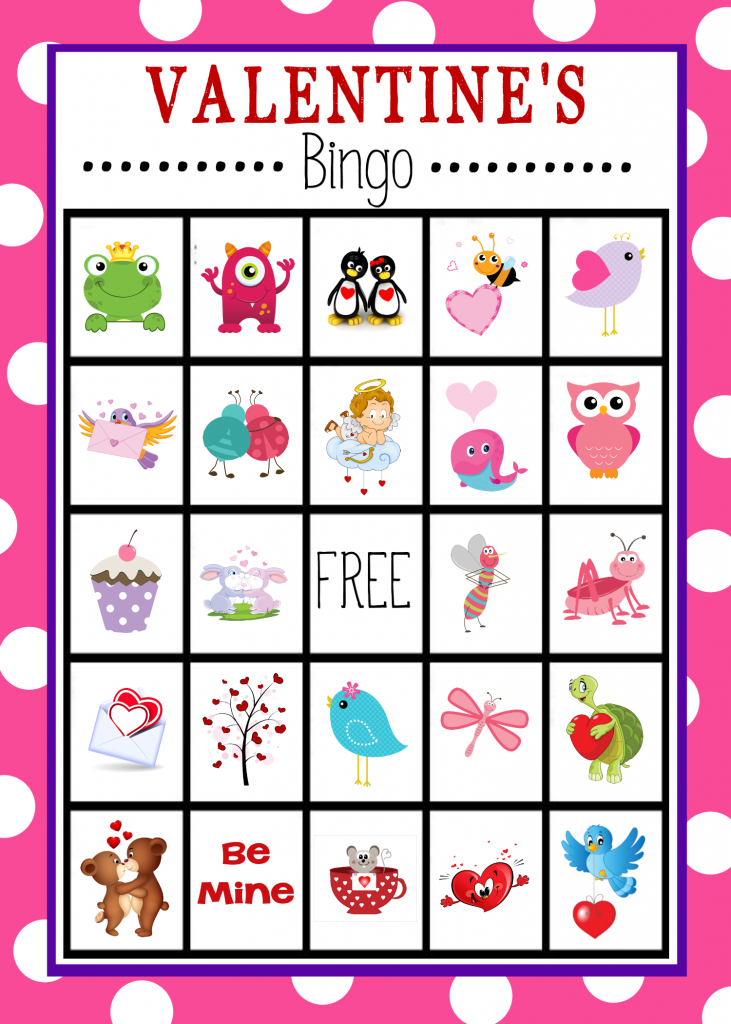 Valentine's Bingo Game Card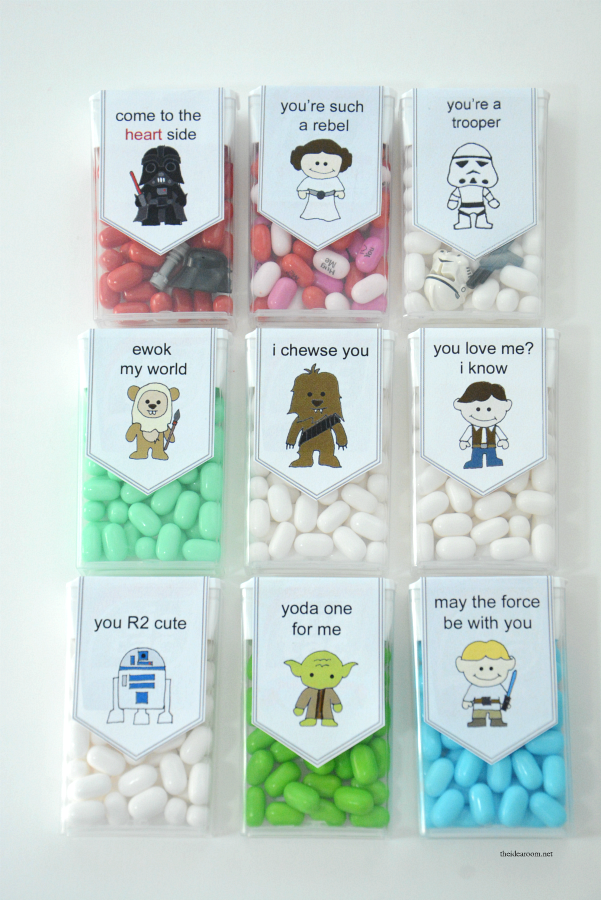 Star Wars Valentine's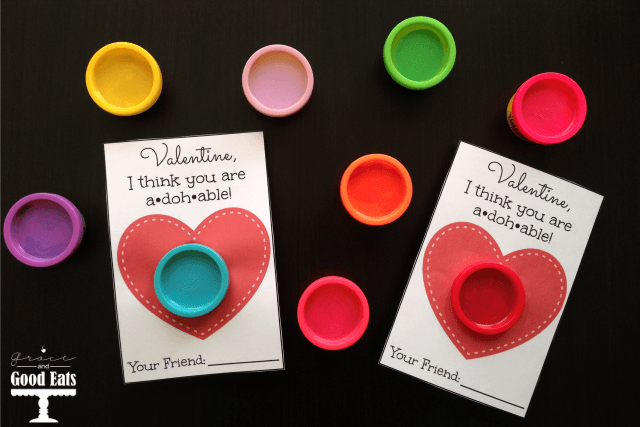 Play Doh Valentine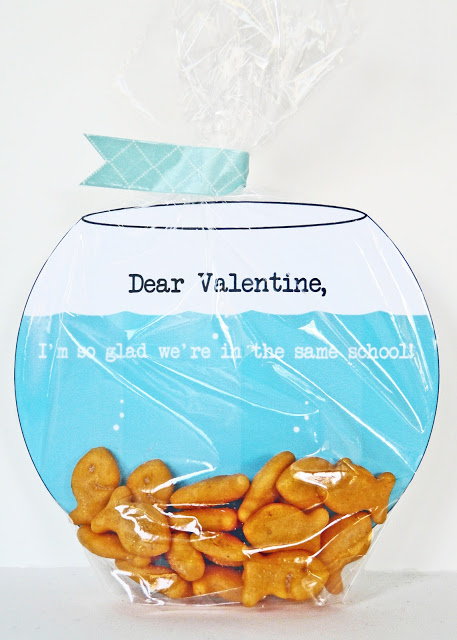 Gold Fish Cracker Valentine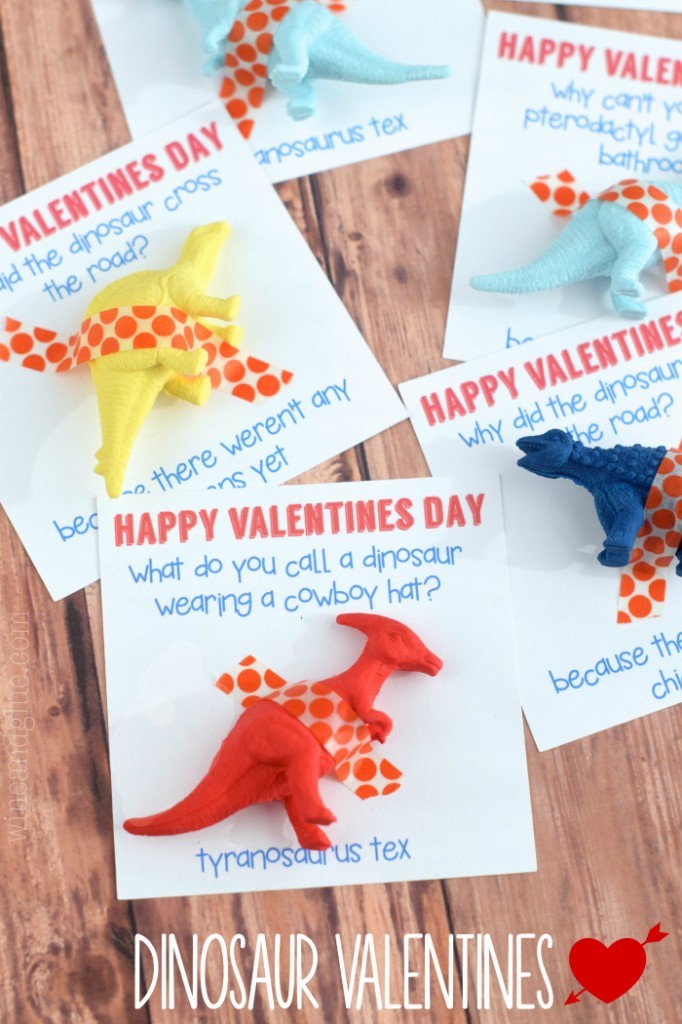 Super Cute Dinosaur Valentine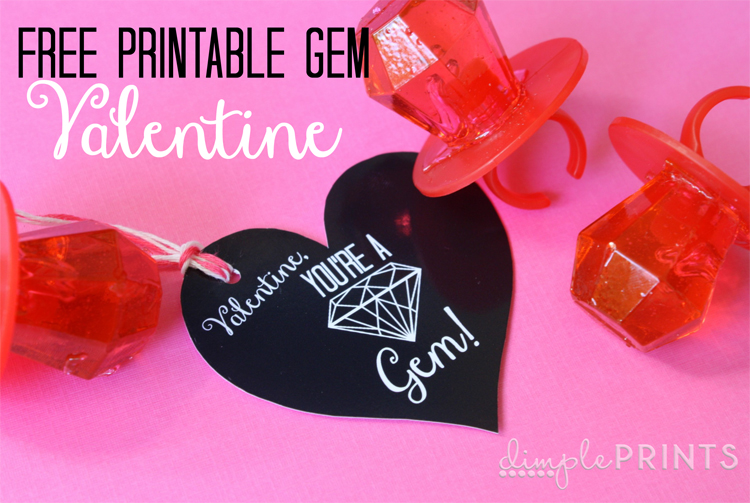 You're a Gem Valentine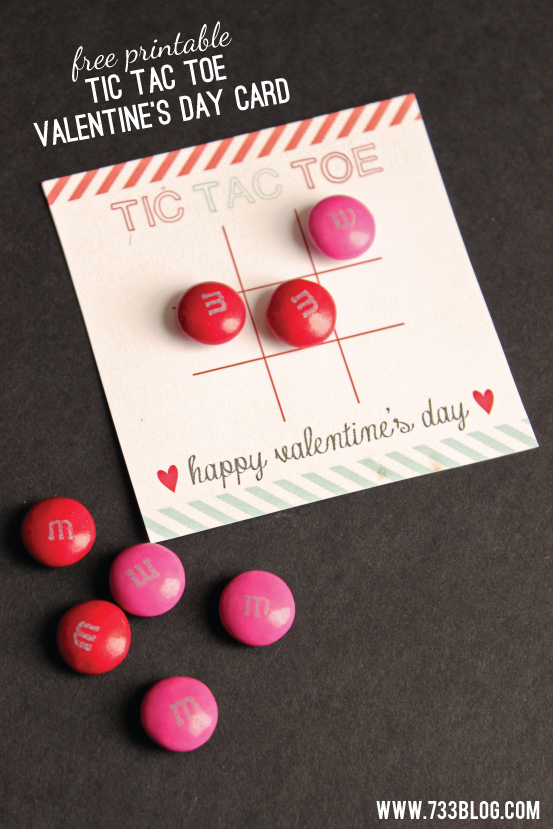 Printable Tic Tac Toe Game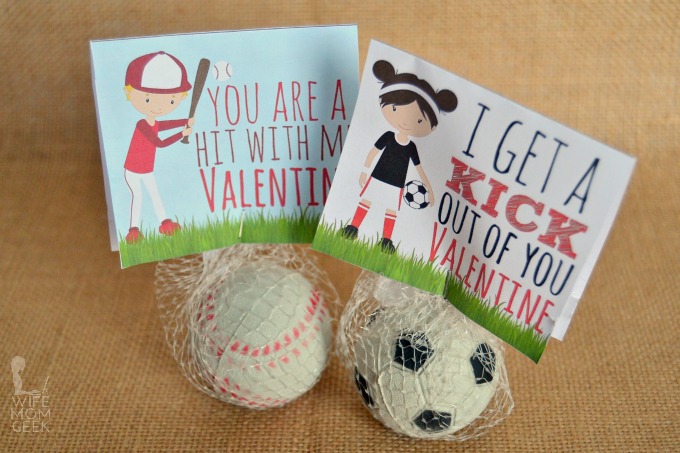 Darling Sports Valentine Prints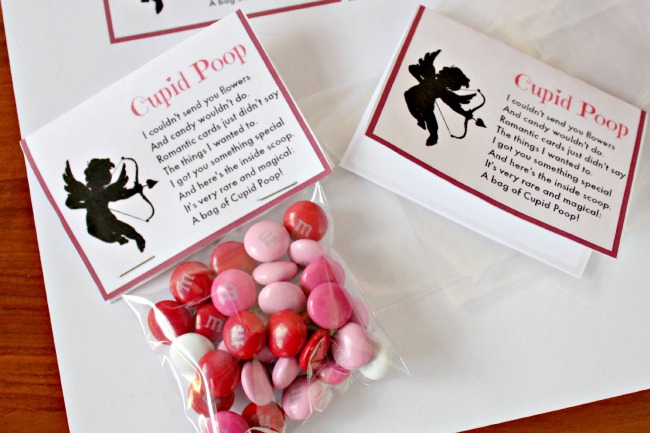 Cupid Poop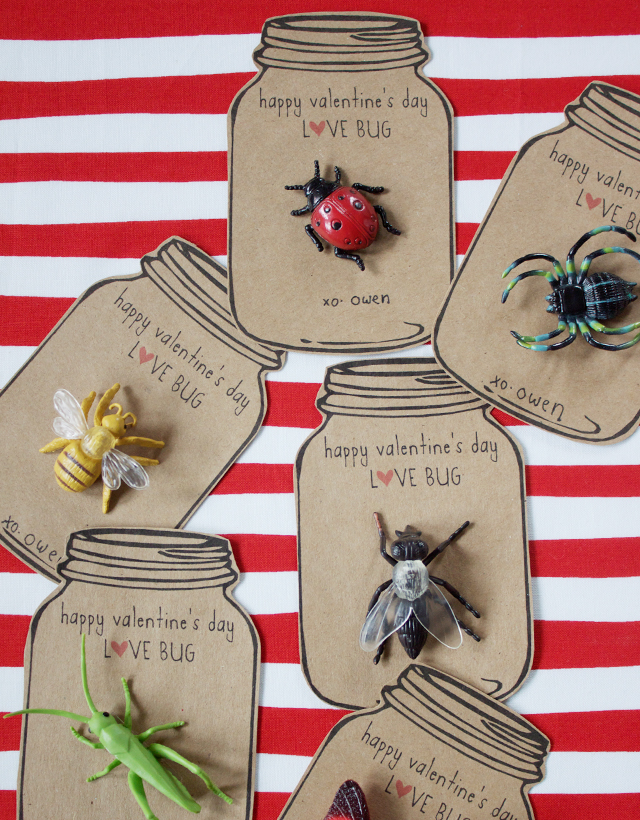 Love Bug Valentine's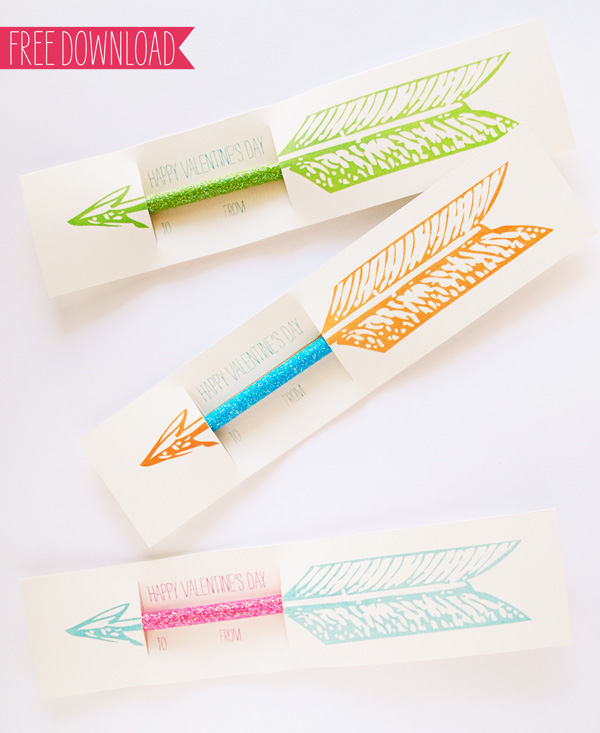 The Cutest Arrow Pencil Printable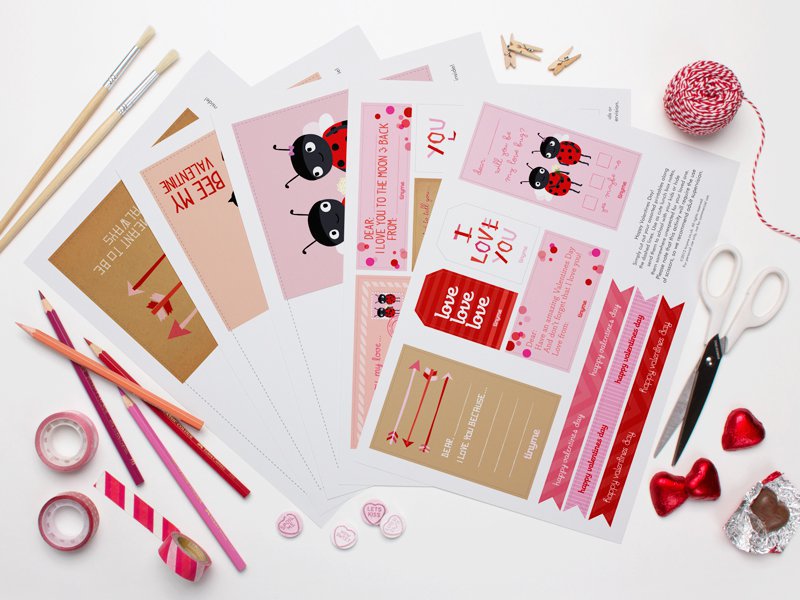 Everything you need for a Valentine Party
Well, there you have it! I just love all of these ideas and am always so impressed with peoples creativity! Have a great weekend!
xoxo