If you popped in this week, you saw Jo's fun kitchen reveal! Did you love it??
Today we are sharing the deets on where all the goods came from! So if you saw anything that you loved and maybe need to have, then stick around, I'm sure we have it listed here for you somewhere… or we will have at least tried to help you!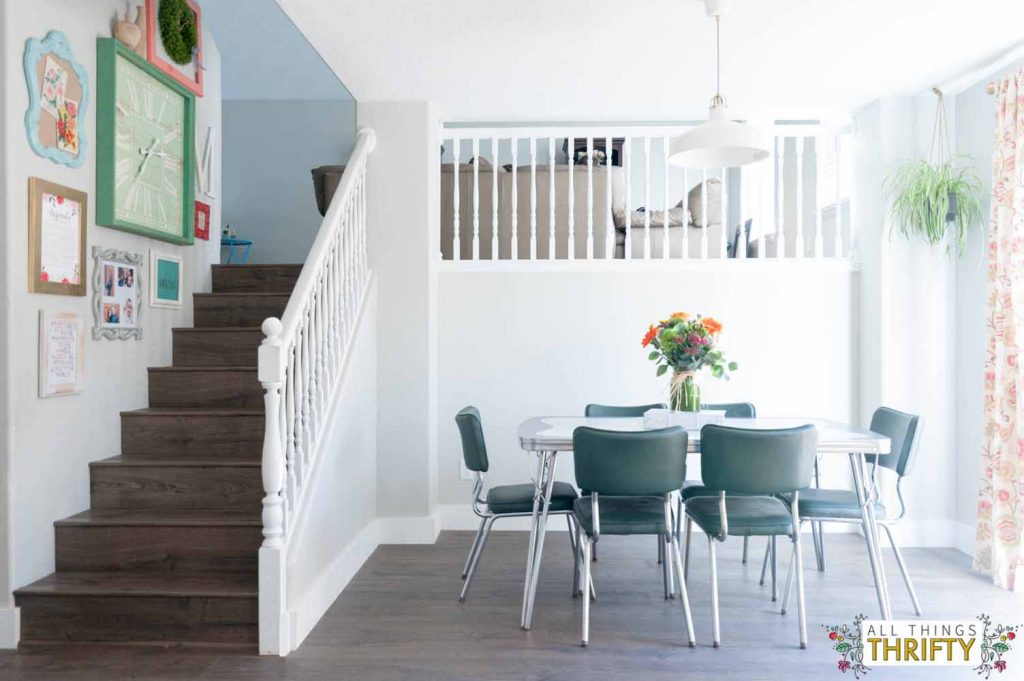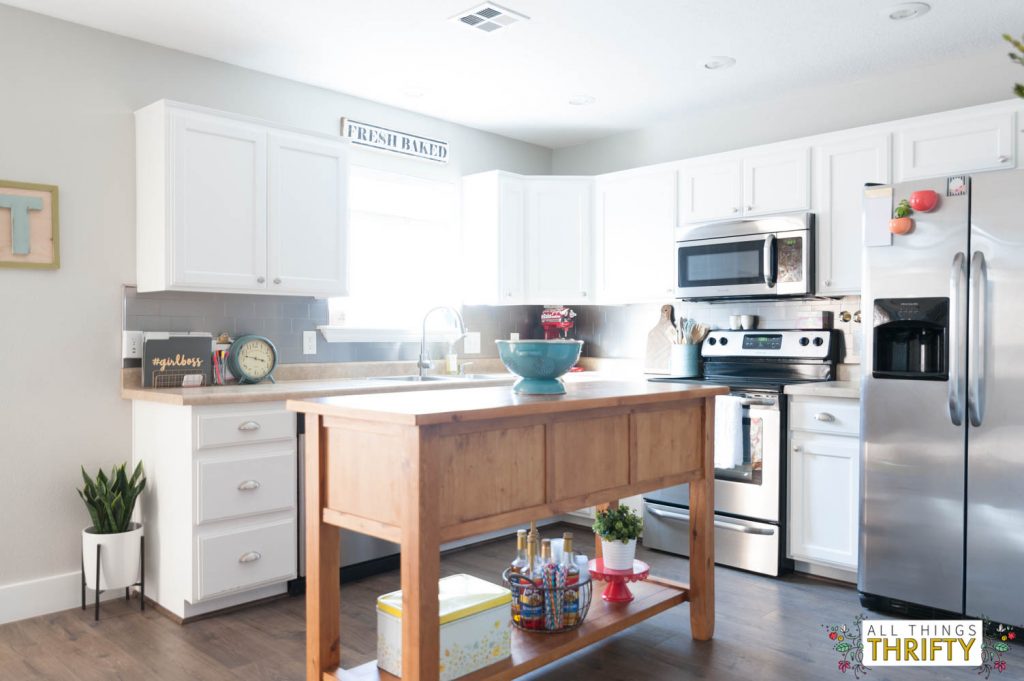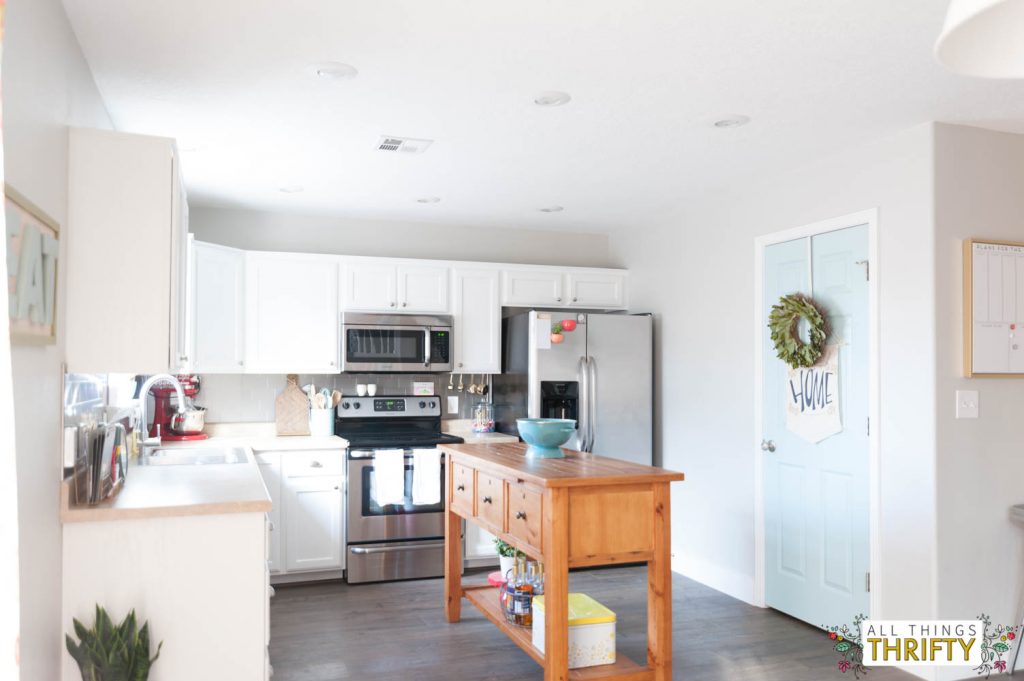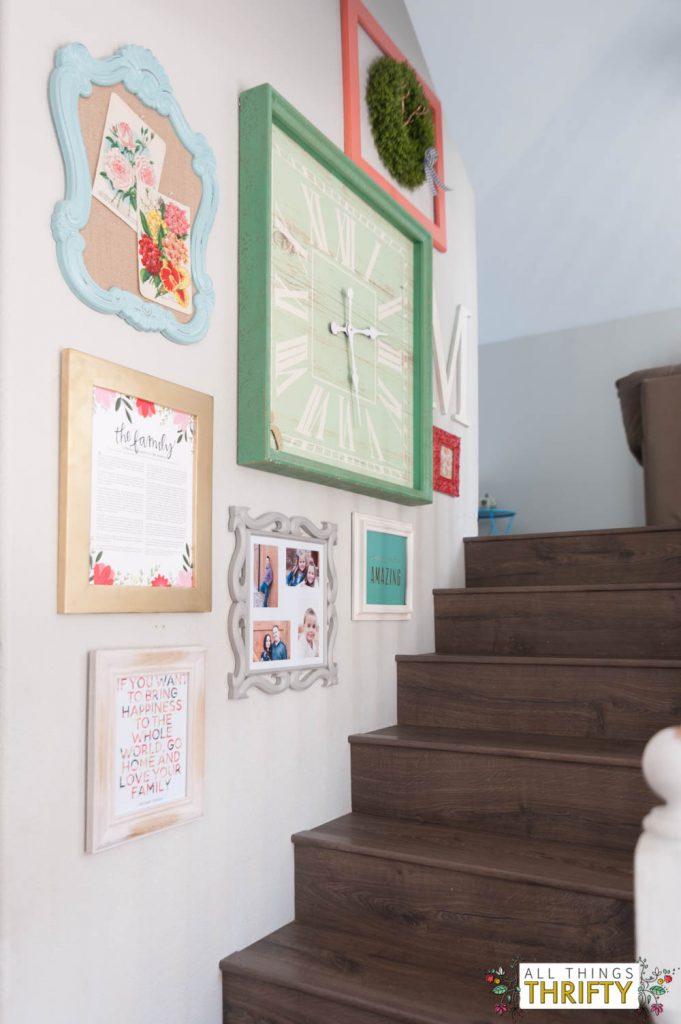 Well, I think that about covers all the main items. If we didn't cover something you are curious about, leave us a comment and we will do our best to answer it!