This post was sponsored by the BHG Live Better Network. I received compensation from BHG at Walmart. All Opinions are 100% my own.
Are you itching to plant flowers outside like I am? The weather is so unpredictable this year. I don't dare plant much yet. I live in Southern Utah, in case you didn't know, so our climate is pretty mild in the winter. We rarely get snow, but this year has been chilly! I can usually start planting around the first of March, but I haven't planted anything yet because I'm afraid it's going to get cold again, and everything I plant will die. Maybe, I'm paranoid, but I'd rather be safe than sorry.
So, I'm breaking the rules and bringing the outdoors IN! Well, I'm breaking the rules because I'm using items from Walmart that aren't traditionally used for plants, but I thought they were so cute and perfect to add a little greenery to the dining room. Plus, I don't have to worry if it freezes outside!
Guess what? These buckets are less than $8 each, and they are meant to be drink stand holders. They are so cute, and they have been planted for a few days and they haven't leaked.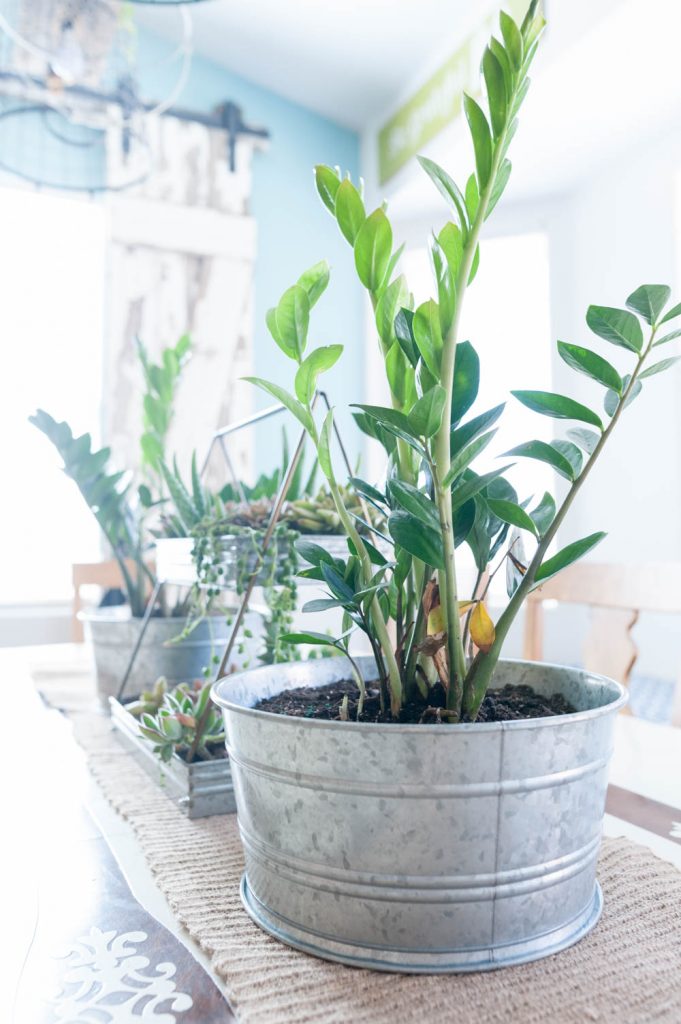 I ran to the local nursery and grabbed some succulents and houseplants and went to town planting away. It feels so SPRINGY in here.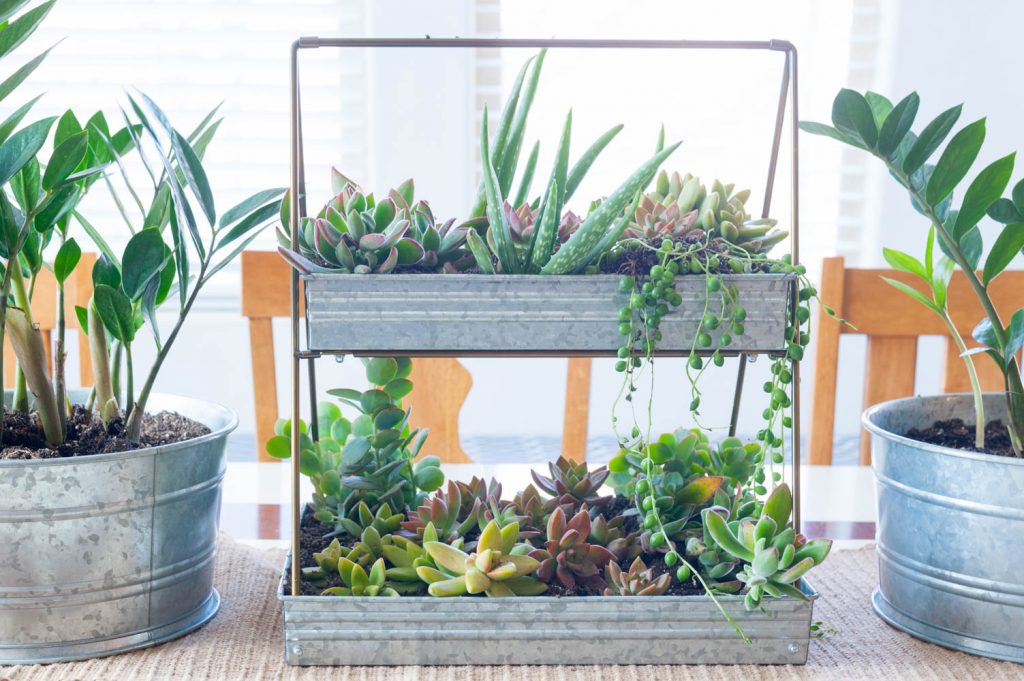 I'm crossing my fingers that I can actually keep them alive. 🙂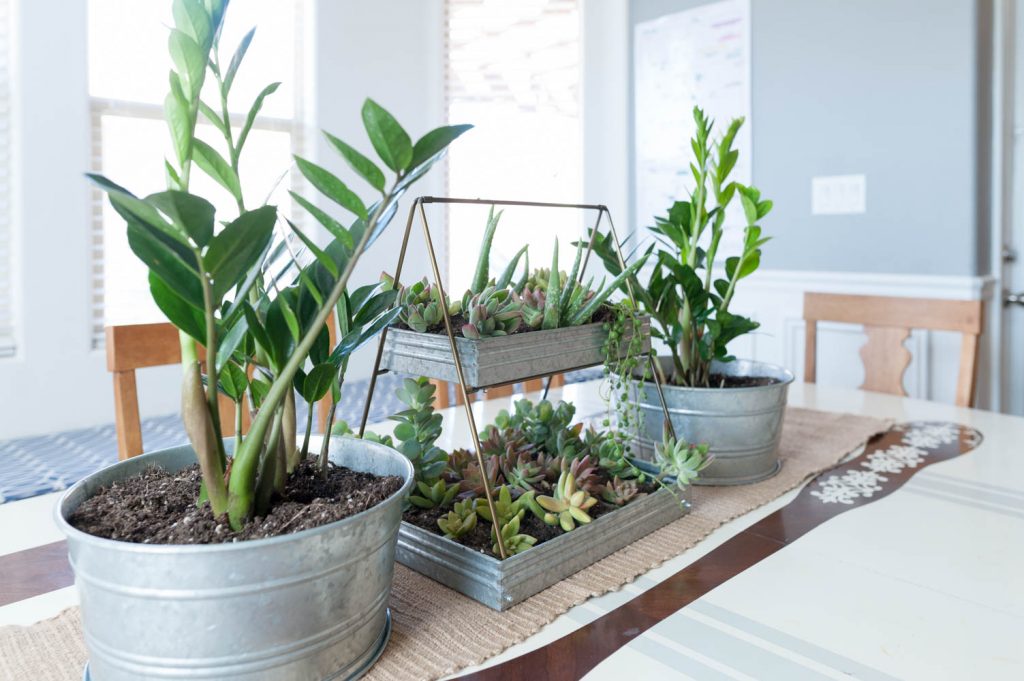 I think the galvanized metal goes perfectly with the farmhouse feel in my kitchen. In fact, they are so cute with the DIY wire bucket light fixture we made for above the dining room table.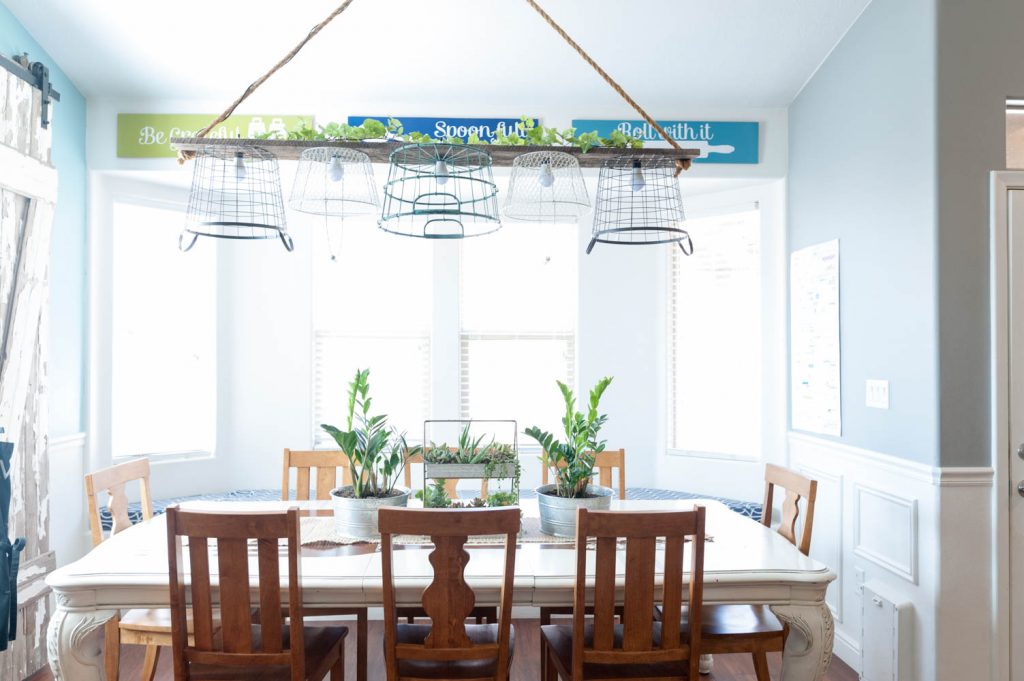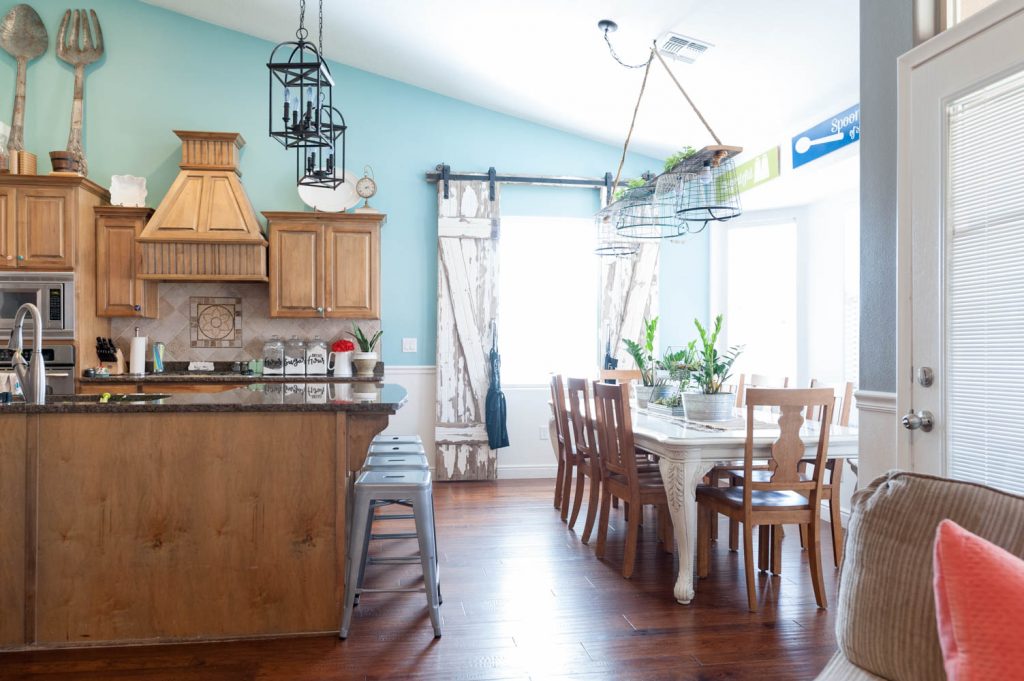 My dining room is one of my favorite spaces in my home, but our old mismatched colorful chairs were also totally falling apart. I guess that's what I get for buying beat-up chairs from the thrift store, right? So, this time, I was bound and determined that the chairs would have two requirements:
The chairs HAD to be sturdy.
The chairs could NOT have upholstered seats. I have four kids, and I learned my lesson. The end.
I ordered a set of the BHG Cambridge Chairs and a set of the Honey Dining Room chairs, to try them out. They had great reviews, but sometimes I need to see them for myself. After we had four chairs for a week, we ordered four more. We love them. They are such great quality, and for only $40 a chair, we are in love with the quality and sturdiness. Now we aren't afraid if our chairs are going to fall apart if our kids are rowdy or if we sit down at a weird angle.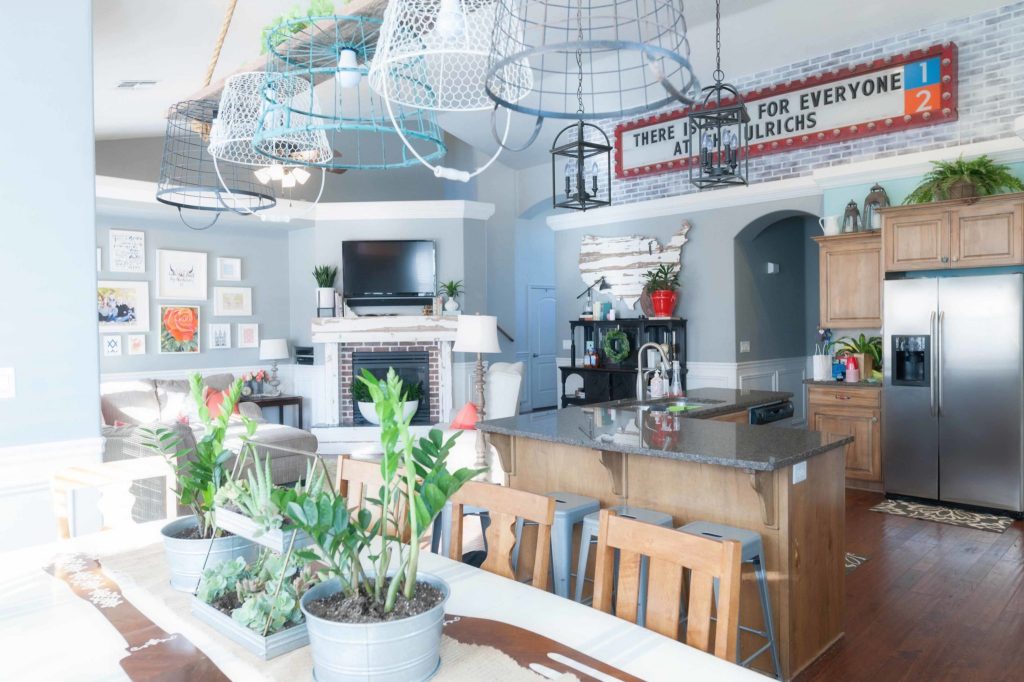 The wood tone is complimentary to our floors, and it looks good with our cabinets too. So, for now, I'm not planning to paint them.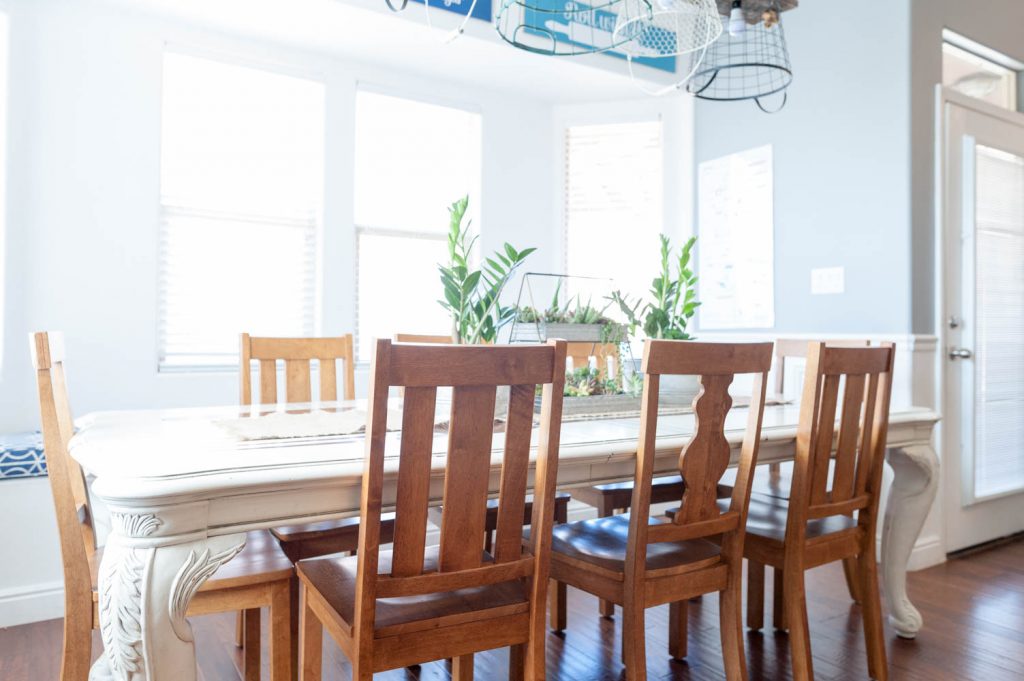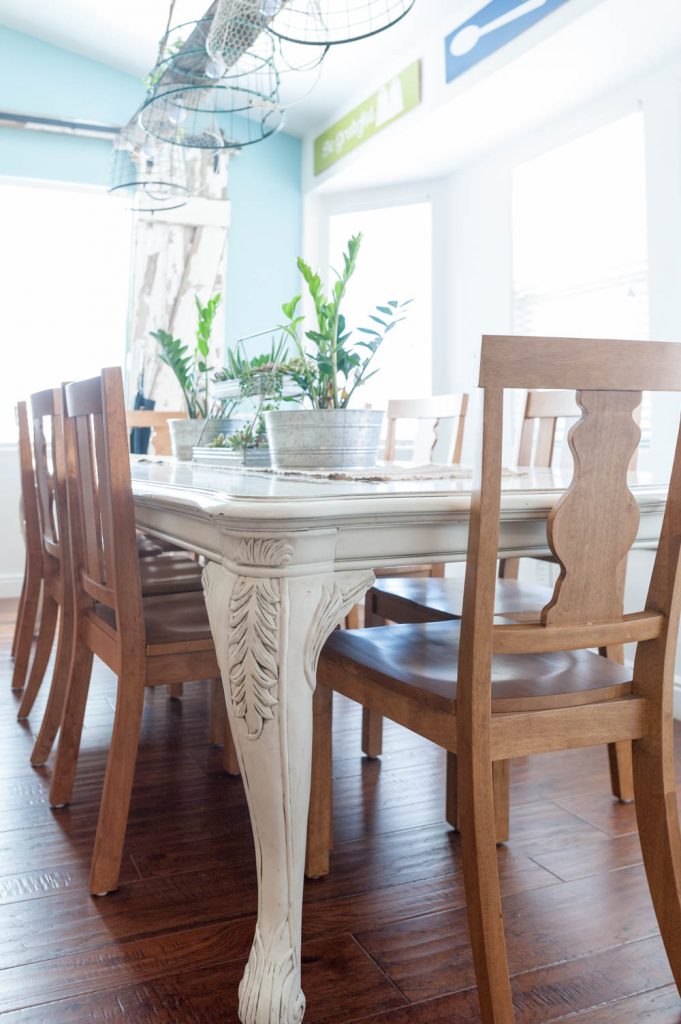 We love the changes we have made in our dining room, and we hope you like them too!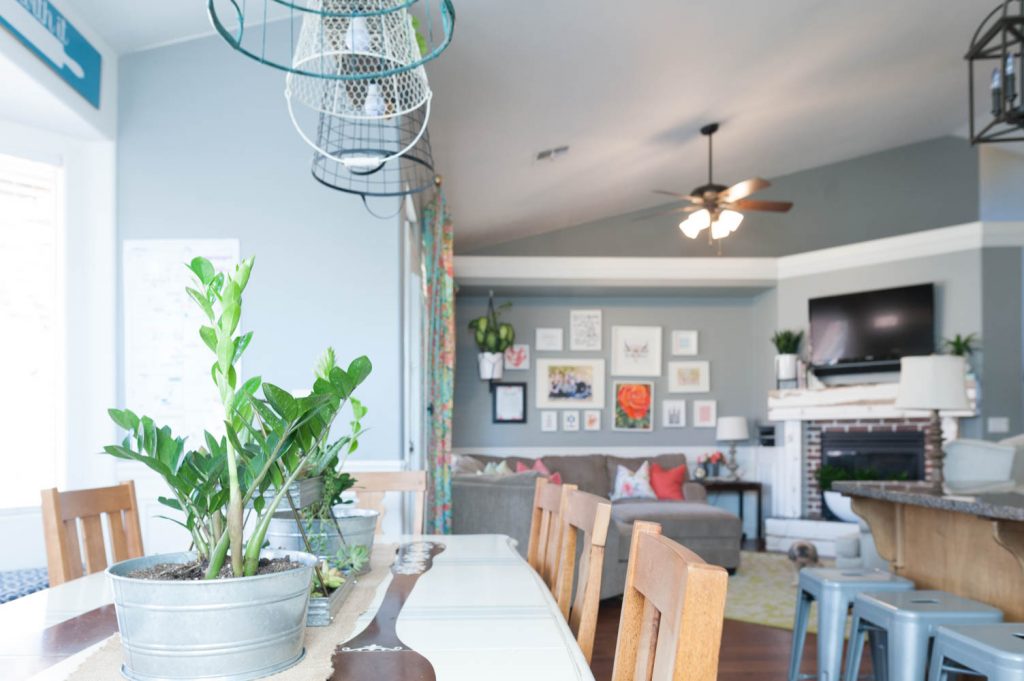 Have a great day!
xoxo,
Brooke
To find the BHG products I bought, please find links to them below:
BHG Two-Tier Galvanized Serve Tray $17ish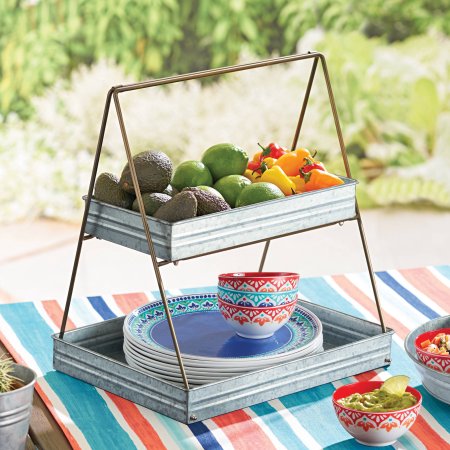 Galvanized Drink Stand/Bucket $7.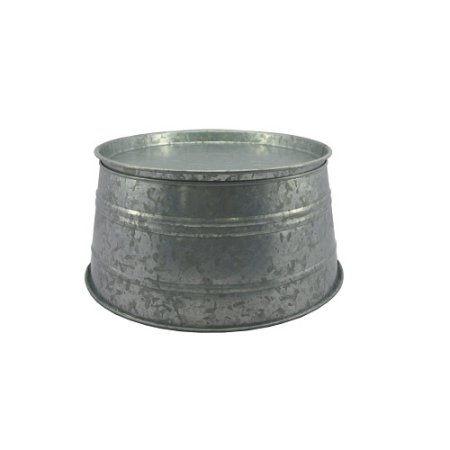 Honey Dining Room Chairs 2 Pack $40 each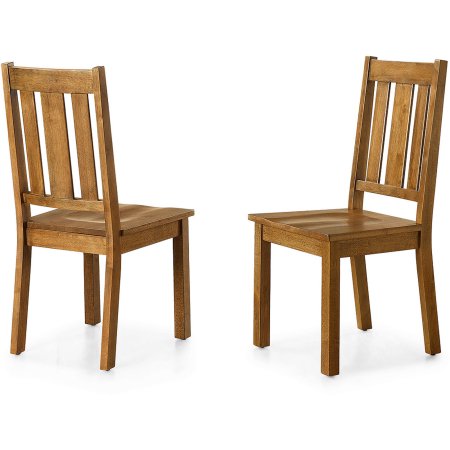 Cambridge Dining Room Chairs 2 pack $40 each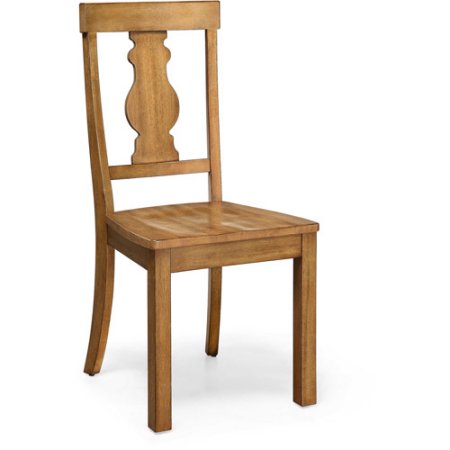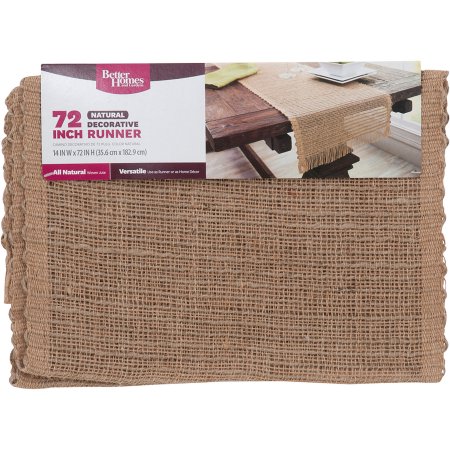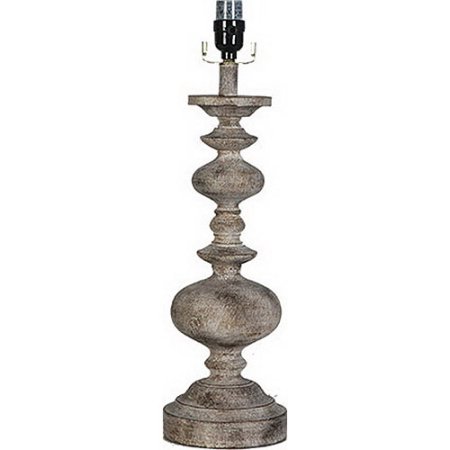 BHG Rustic Floor Lamp $60 {on sale}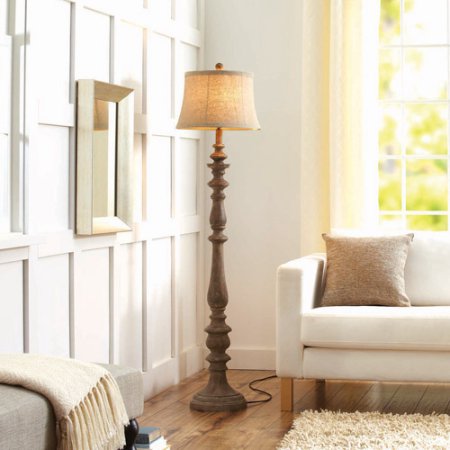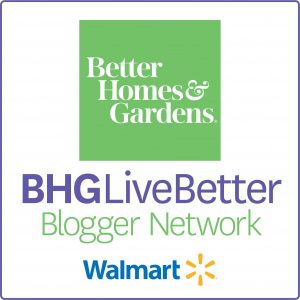 Better Homes and Gardens and BHG Live Better is a great place for inspiration!
Follow them here:
Twitter: https://twitter.com/BHGLiveBetter
Facebook: https://www.facebook.com/BHGLiveBetter?ref=br_tf
Pinterest: http://www.pinterest.com/bhglivebetter/
Instagram: http://instagram.com/bhglivebetter_