It's Here!
Schools almost out! (two days and counting) and summer break begins!
We, The Fancy Farmgirls have rounded up a few of our past DIY beverage stands to
keep the kids and guests cool and your party prep easy.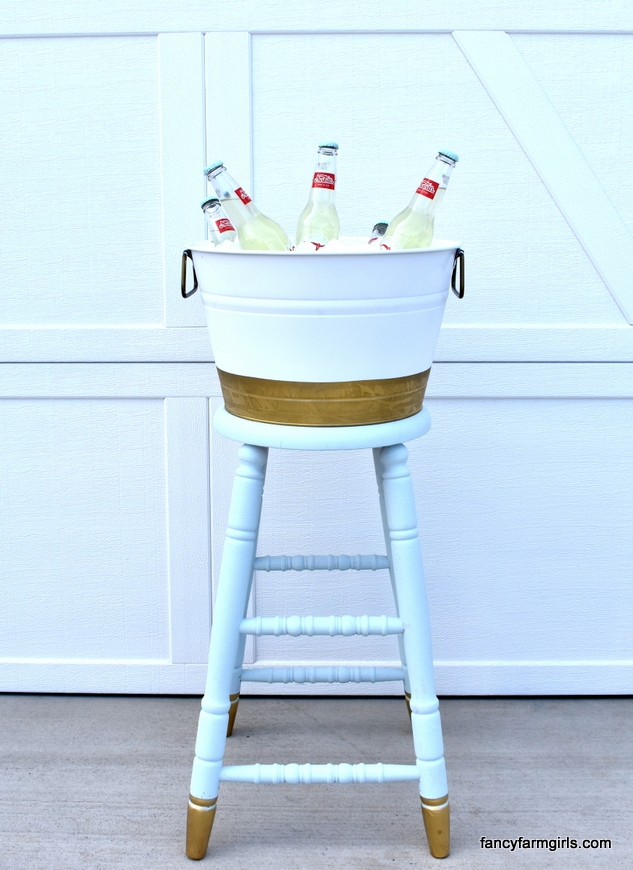 First up,
It started with a curbside find of a weathered stool.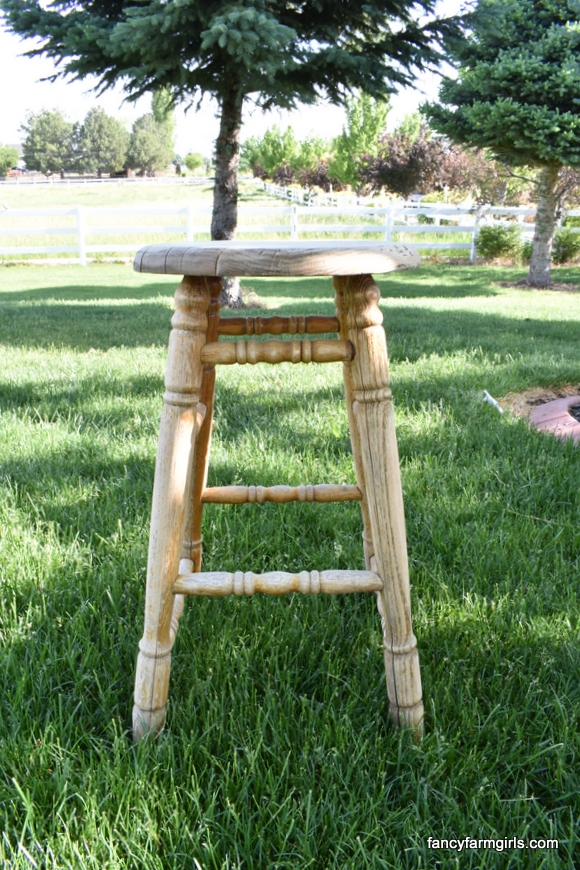 The thrift stores and garage sales are a great spot to find these as well.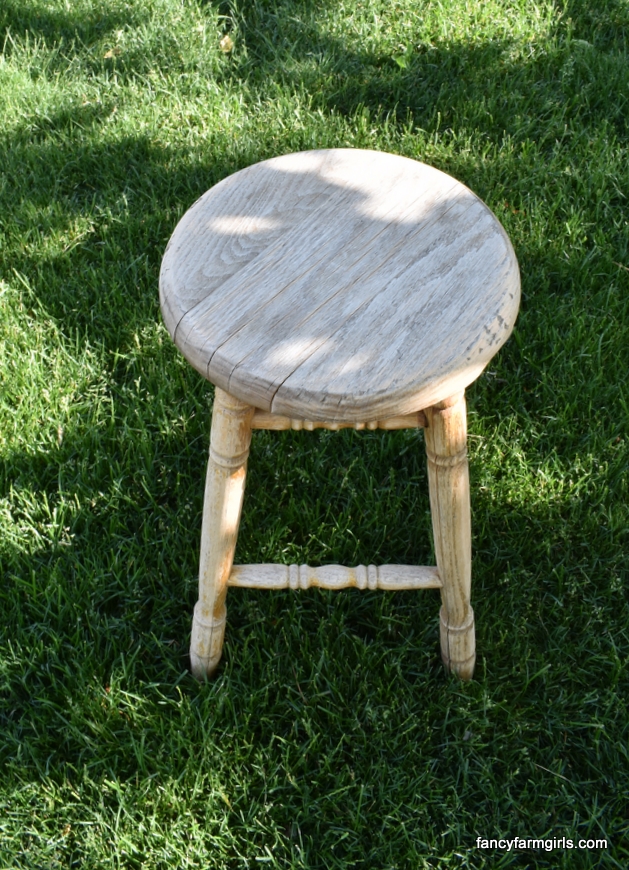 Next up, a galvanized bucket.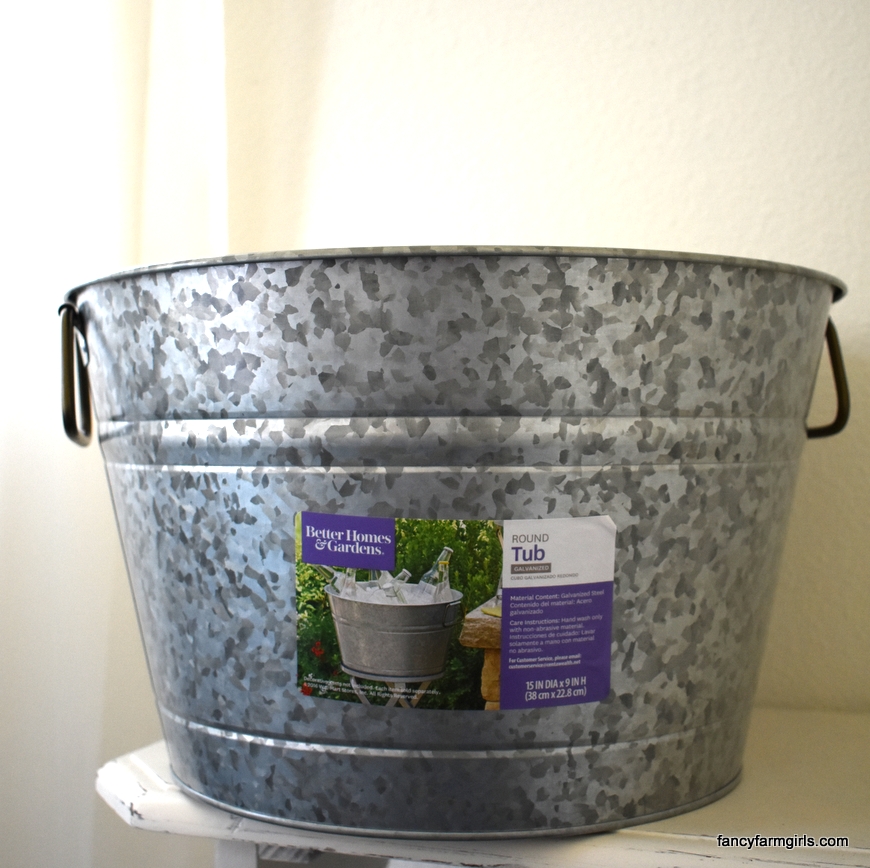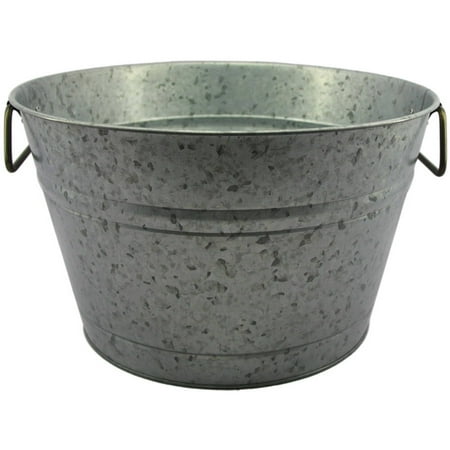 We found ours at our local Walmart HERE .
Spray paint some character onto it using painters tape as your guide for the gold dip effect.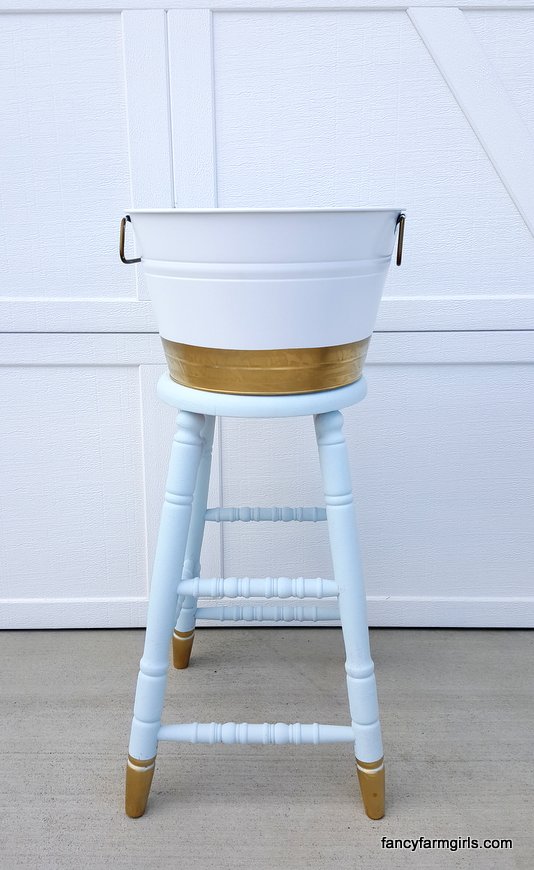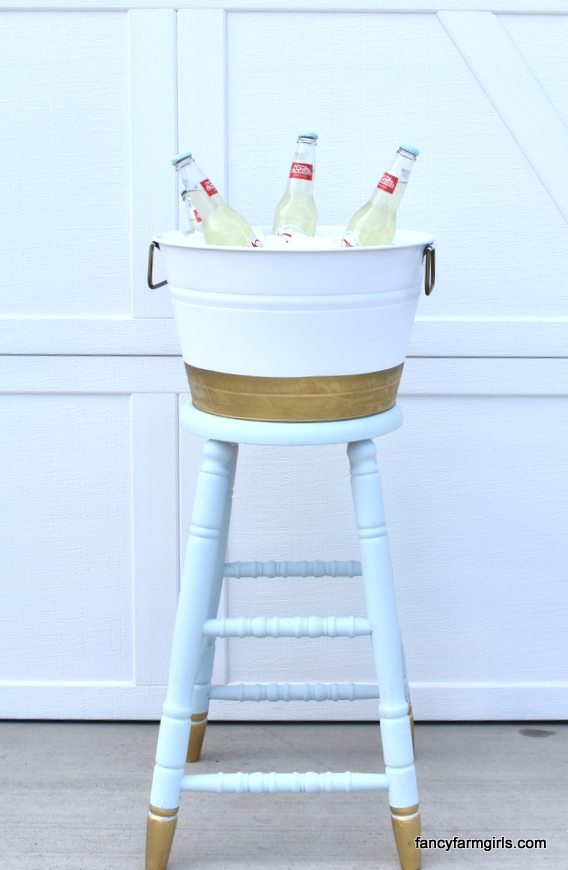 You can attach the bucket to the stool using a heavy duty all purpose glue.
The legs got the gold dipped treatment as well to tie in with the bucket.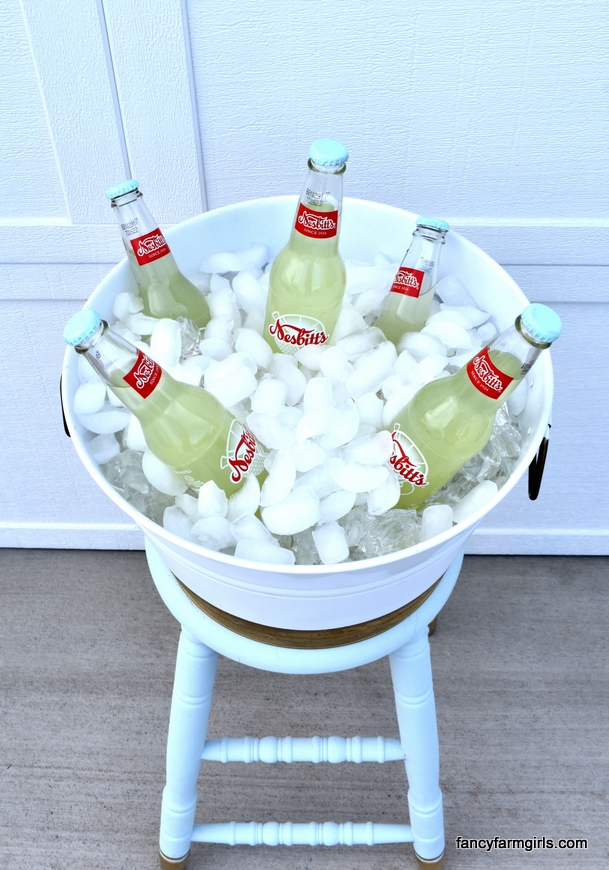 Fill er up with ice and drinks and you're good to go!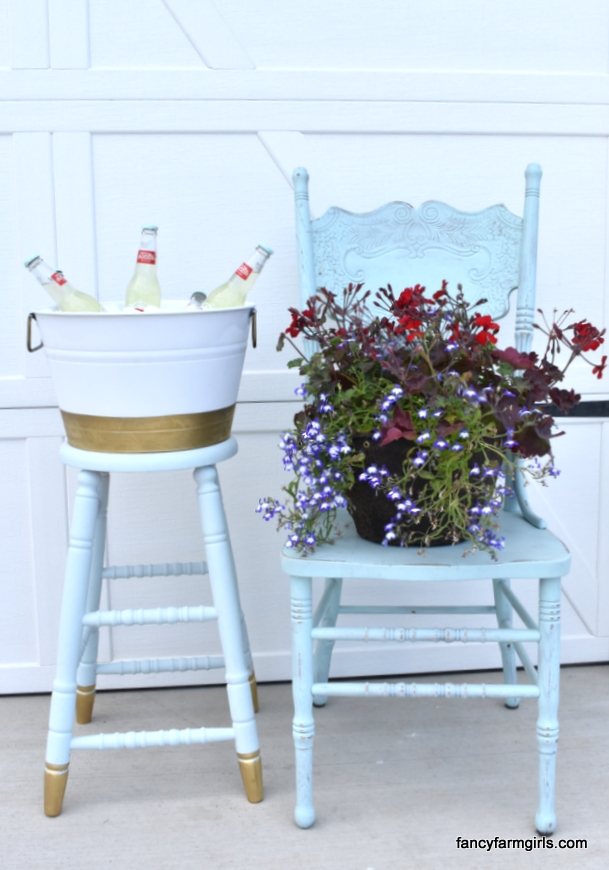 So much cuter than the typical cooler
and so quick and easy!
Want to get a little more fancy?
Put those kiddos to work with their own lemonade stand.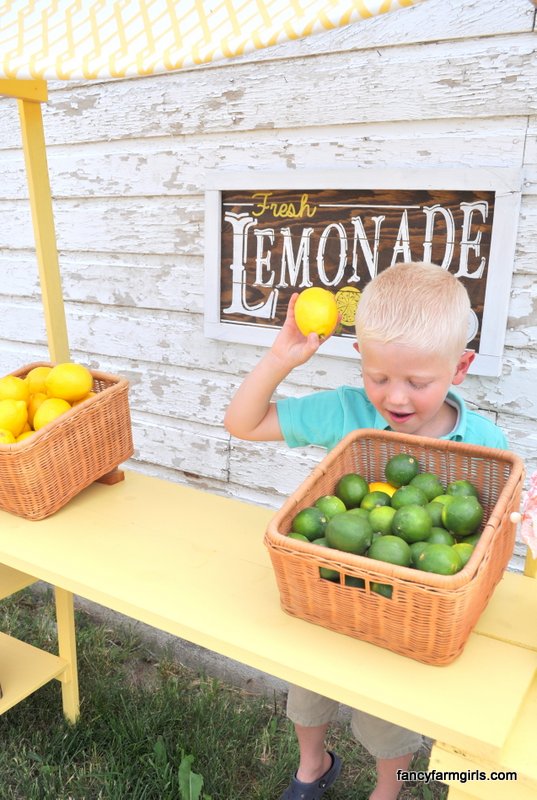 We shared our DIY Lemonade stand HERE .
Or go the more sophisticated route, with our vintage sewing table
that serves as nightstand during the day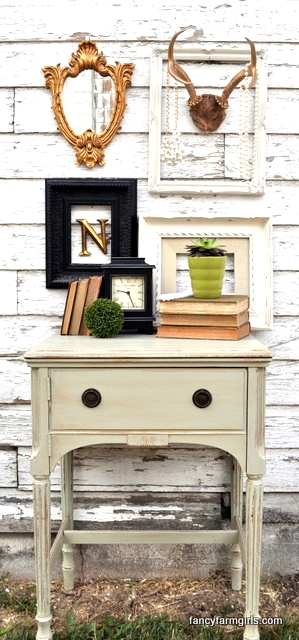 And can be busted out for a drink stand when needed.
Multi-functional furniture at it's finest.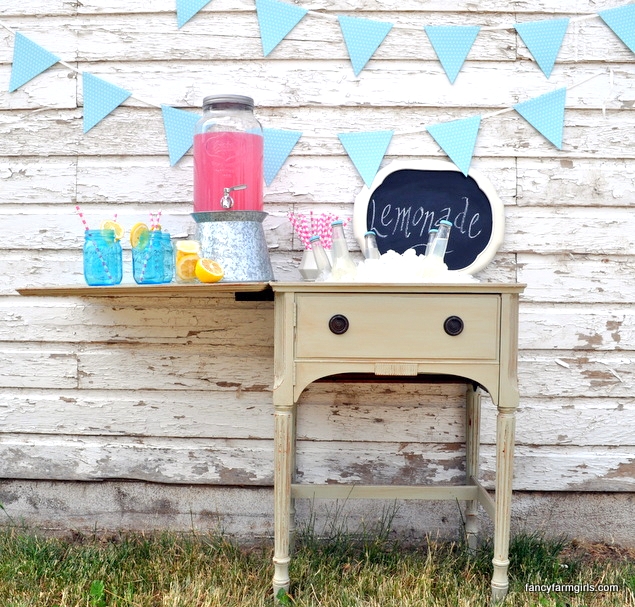 Vintage sewing table turned drink stand tutorial HERE
Here's a fun DIY stand using a headboard. Genius!
via popsugar.com
Come follow along on more of our DIY and home decorating adventures!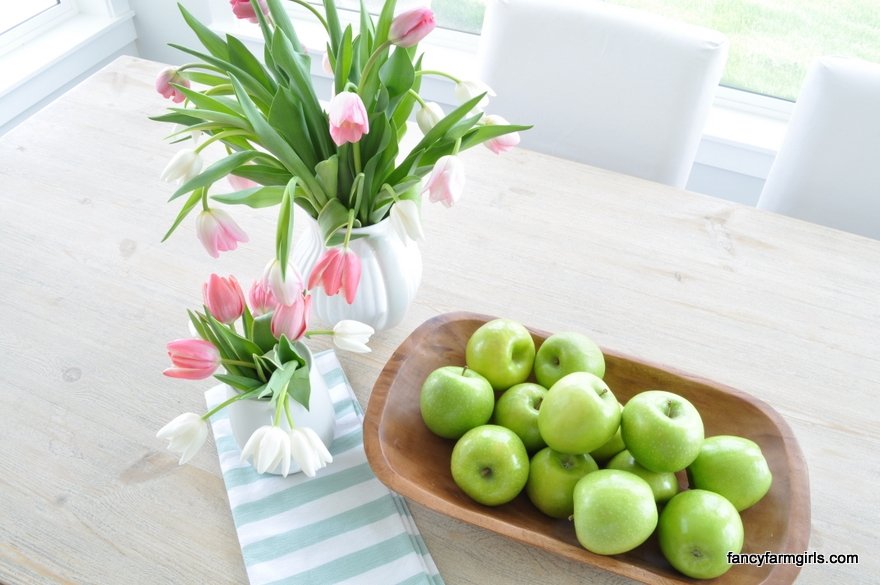 You can find us on Instagram HERE
Our Fancy Farmgirls blog
and Facebook
Enjoy the summer and keep cool!