I CANNOT BELIEVE IT IS ALMOST 2014! Yes, I am yelling. It is absolutely insane that this year is over. Every year I put together a post that highlights my favorite projects/posts of the year. 2013 was a busy year around these parts. I'm excited for 2014 and what it has to bring! What was your favorite project at All Things Thrifty this year?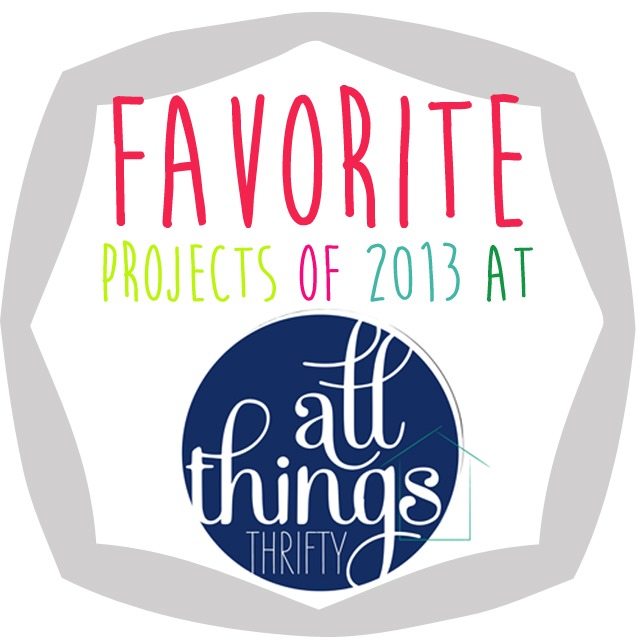 Here is a little preview of this loooooong post: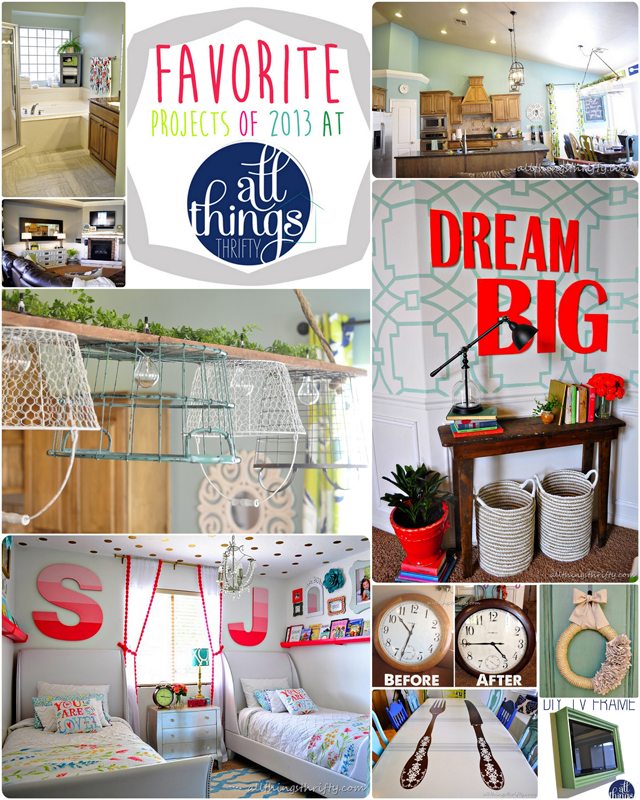 Click on the images below to go to the posts.
We started the year off by giving our FAVORITE tips about cleaning our car mats! Yep, we are super glamorous around here.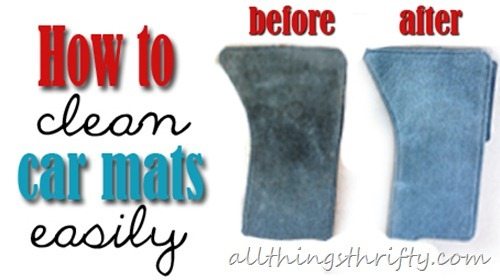 http://www.allthingsthrifty.com/2013/01/how-to-clean-floor-mats-in-your-car.html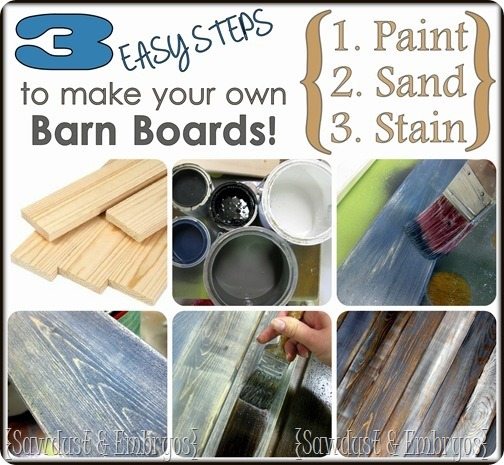 http://www.allthingsthrifty.com/2013/01/distressing-boards-to-look-like-barn.html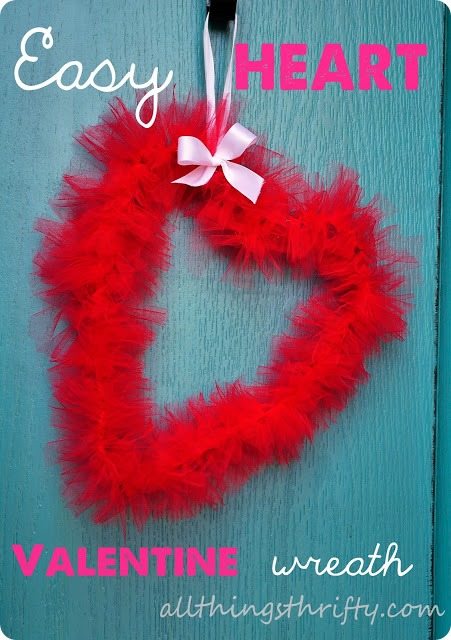 http://www.allthingsthrifty.com/2013/01/easy-valentine-wreath-idea-and-tutorial.html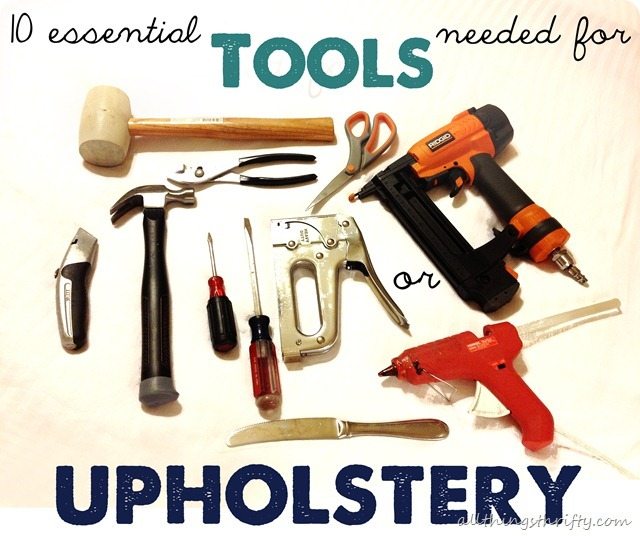 http://www.allthingsthrifty.com/2013/01/10-essential-tools-needed-for-upholstery.html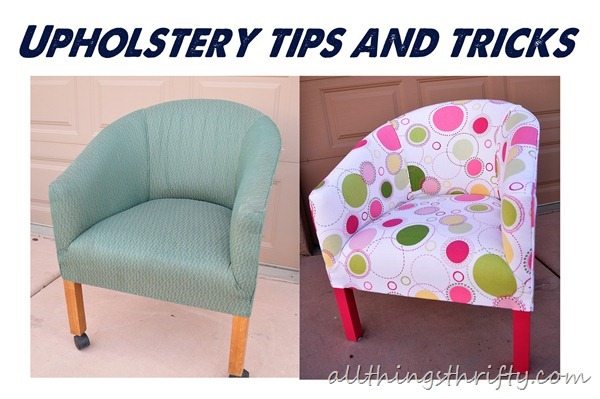 http://www.allthingsthrifty.com/2013/02/quick-upholstery-tips-and-tricks-for-you.html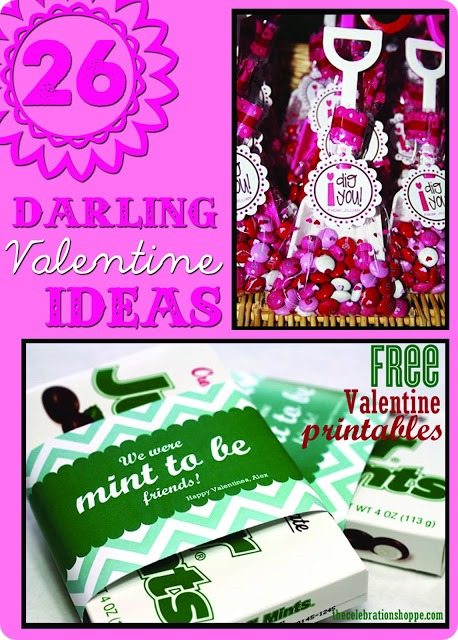 http://www.allthingsthrifty.com/2013/02/valentines-day-round-up-sharing-love.html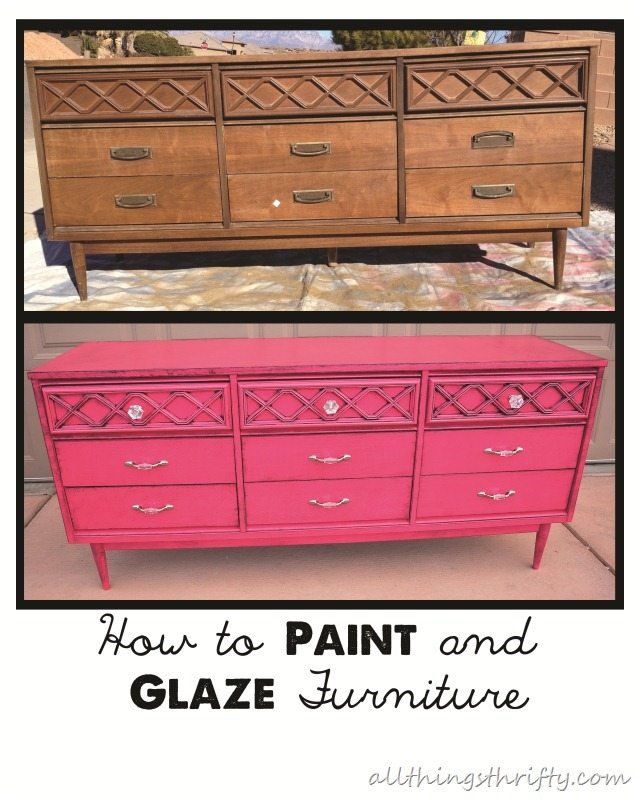 http://www.allthingsthrifty.com/2013/02/painting-furniture-is-super-easy-and.html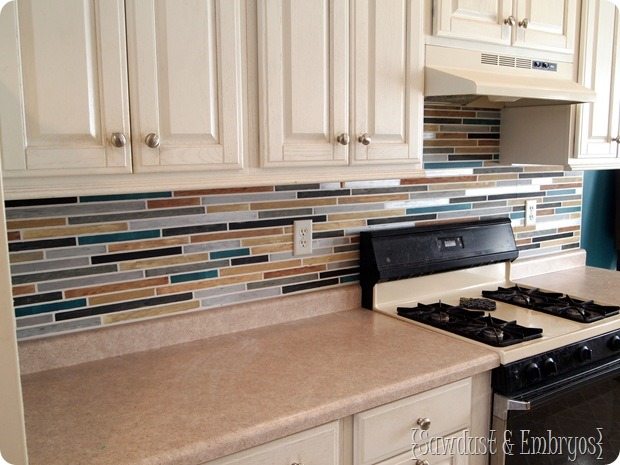 http://www.allthingsthrifty.com/2013/02/paint-your-backsplash-sawdust-and.html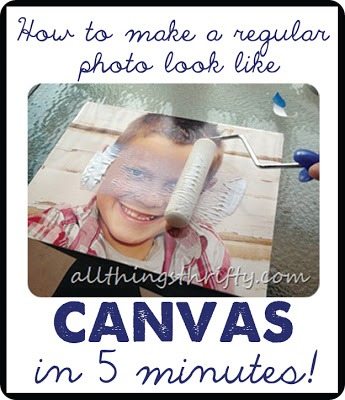 http://www.allthingsthrifty.com/2013/02/how-to-turn-regular-photo-to-canvas-in.html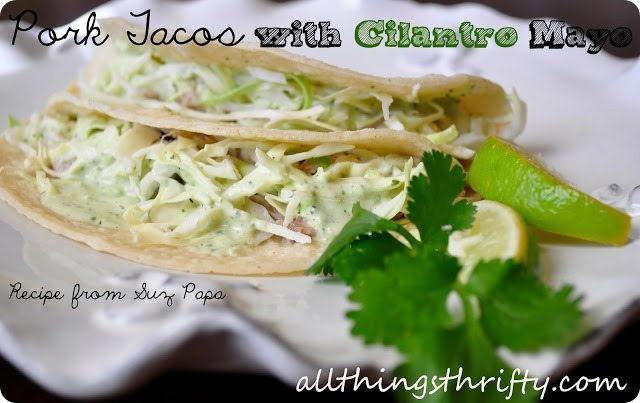 http://www.allthingsthrifty.com/2013/02/pork-tacos-with-cilantro-mayo.html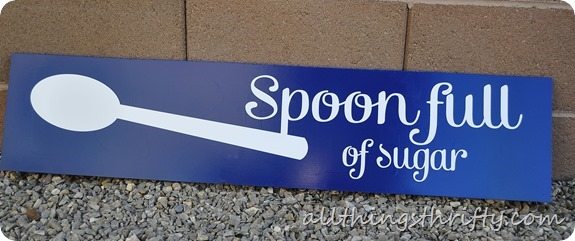 http://www.allthingsthrifty.com/2013/03/kitchen-signs-and-silhouette-giveaway.html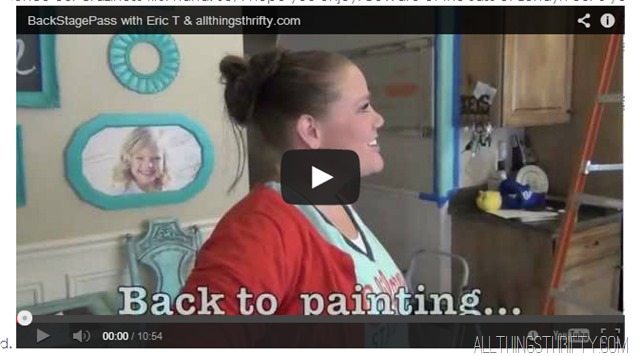 http://www.allthingsthrifty.com/2013/03/behind-scenes-at-all-things-thrifty.html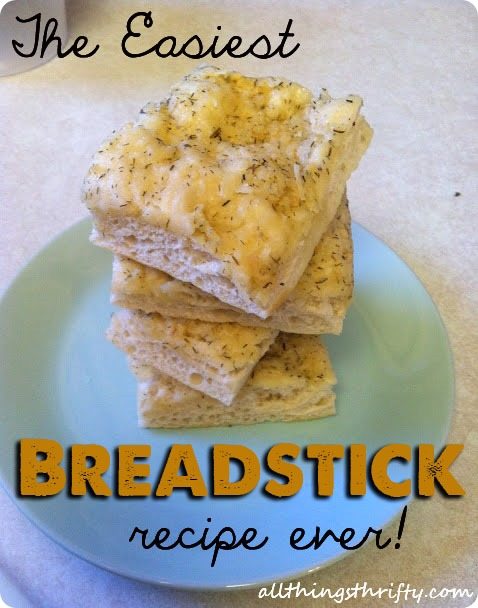 http://www.allthingsthrifty.com/2013/03/easiest-breadsticks-recipe-ever-recipe.html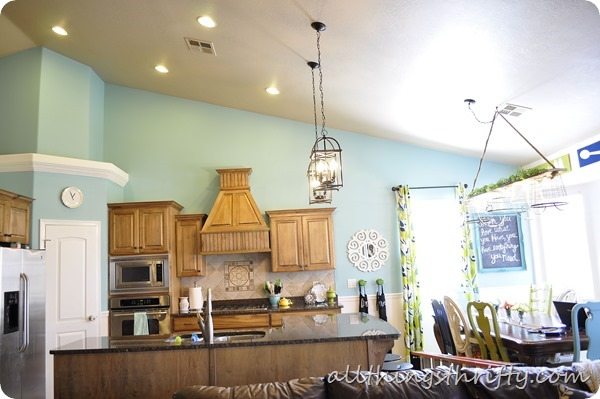 http://www.allthingsthrifty.com/2013/03/blue-kitchen-let-transformation-begin.html

http://www.allthingsthrifty.com/2013/03/furniture-tutorial-chalkboard-cubes.html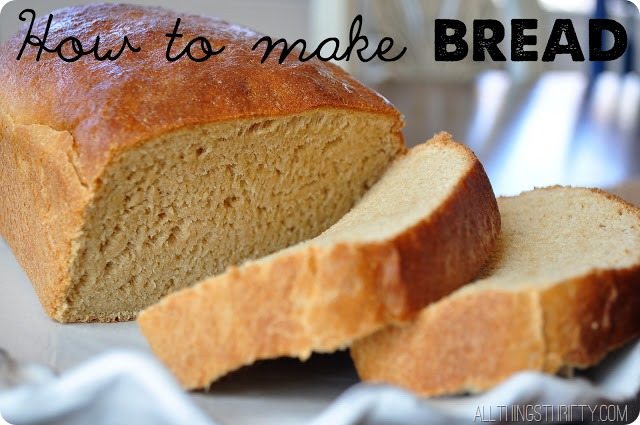 http://www.allthingsthrifty.com/2013/03/how-to-make-whole-wheat-bread-step-by.html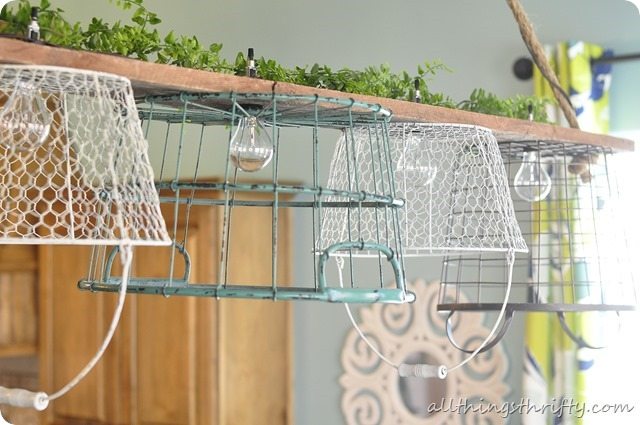 http://www.allthingsthrifty.com/2013/03/wire-basket-chandelier-tutorial-finally.html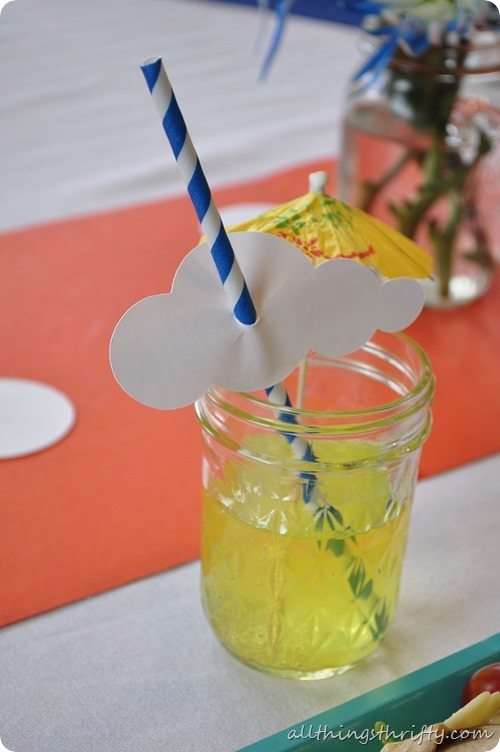 http://www.allthingsthrifty.com/2013/04/baby-shower-ideas-shower-theme.html
http://www.allthingsthrifty.com/2013/04/best-brownies-ever-with-secret.html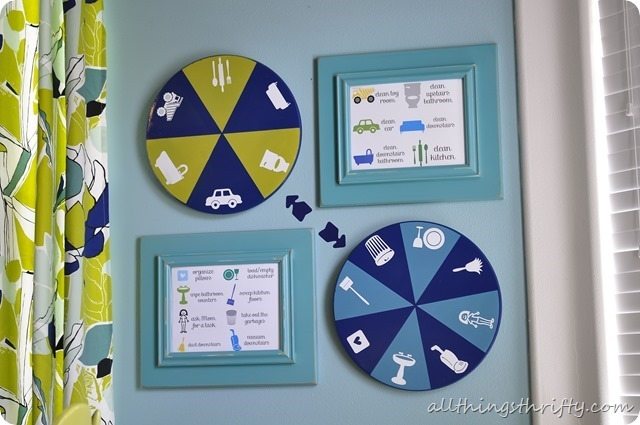 http://www.allthingsthrifty.com/2013/04/how-to-make-spinning-chore-chart-out-of.html

http://www.allthingsthrifty.com/2013/04/welcome-to-the-new-all-things-thrifty.html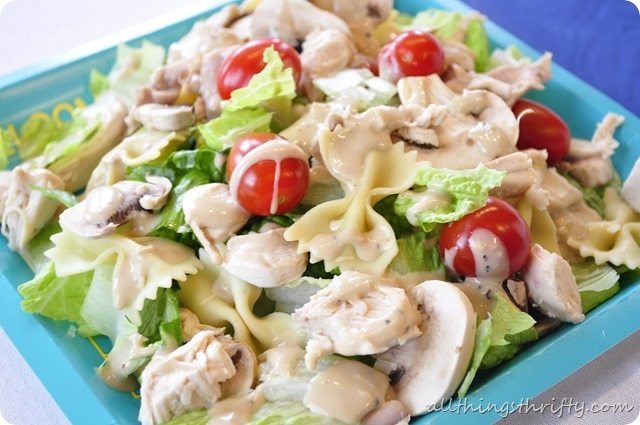 http://www.allthingsthrifty.com/2013/04/best-chicken-caesar-salad-perfect-for-a-baby-shower.html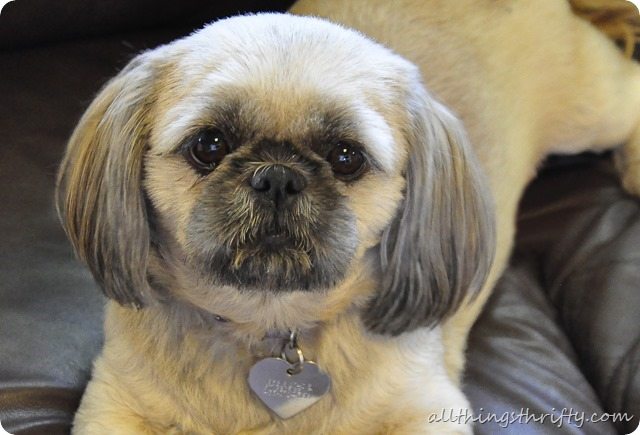 http://www.allthingsthrifty.com/2013/04/i-cried-over-my-dog.html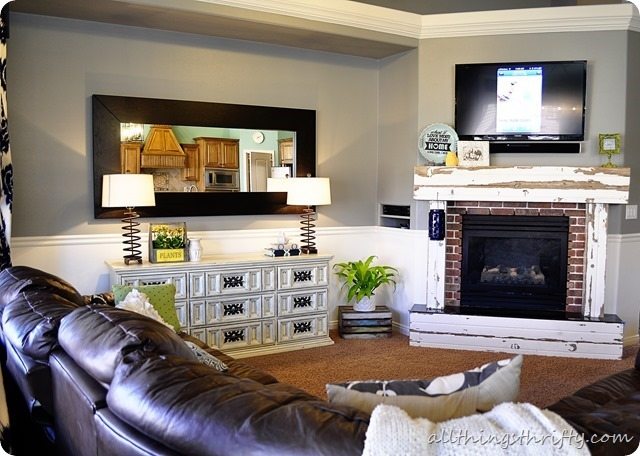 http://www.allthingsthrifty.com/2013/04/room-evolution-from-beige-to-grey.html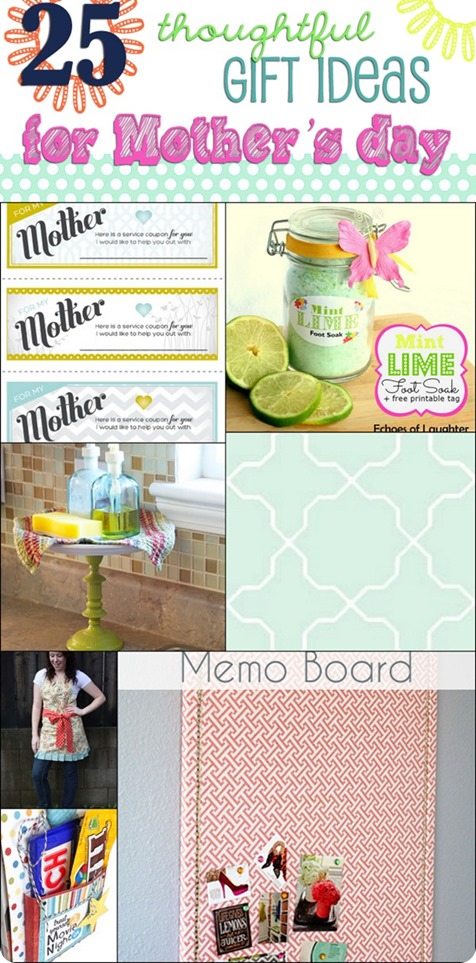 http://www.allthingsthrifty.com/2013/05/mothers-day-round-up-25-fantastic-ideas-for-mom.html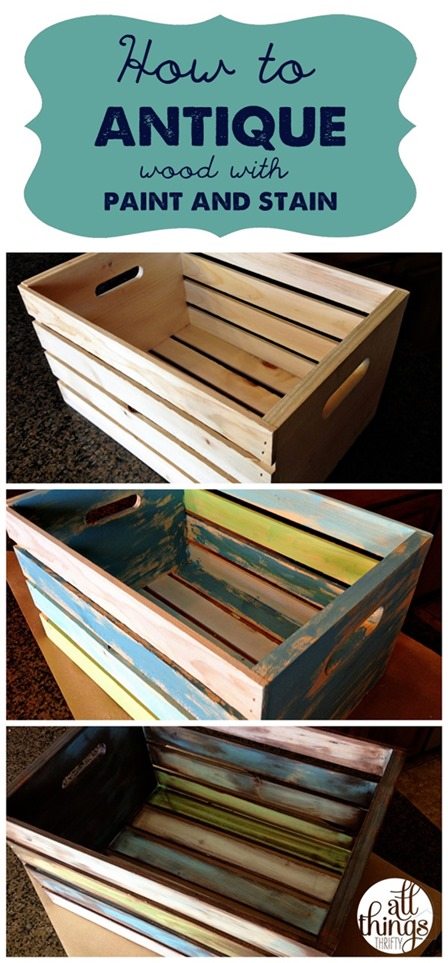 http://www.allthingsthrifty.com/2013/05/how-to-antique-wood-with-paint-and-stain.html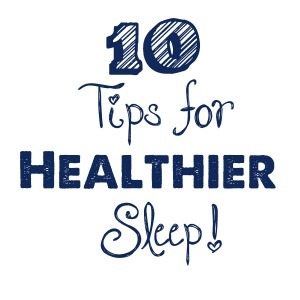 http://www.allthingsthrifty.com/2013/05/10-tips-to-help-you-sleep-and-our-sleep-story.html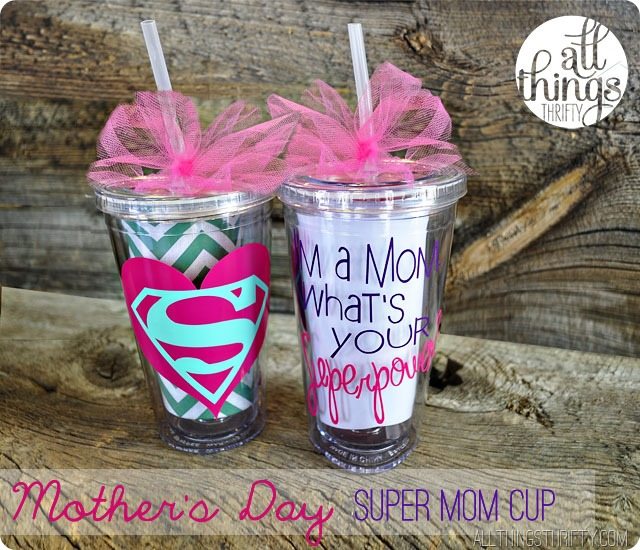 http://www.allthingsthrifty.com/2013/05/super-mom-cups-happy-mothers-day.html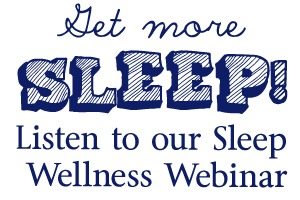 http://www.allthingsthrifty.com/2013/05/sleep-wellness-webinar.html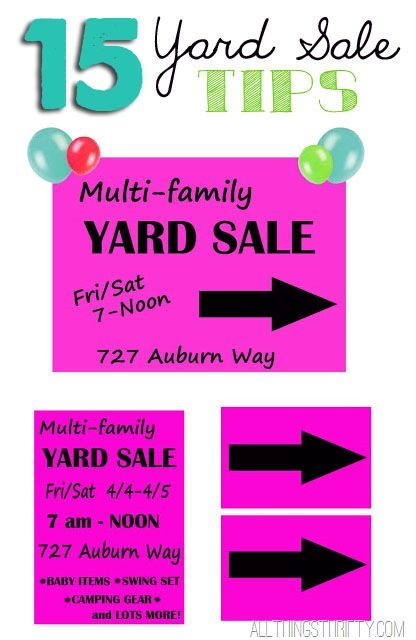 http://www.allthingsthrifty.com/2013/05/top-15-yard-sale-advertising-tips.html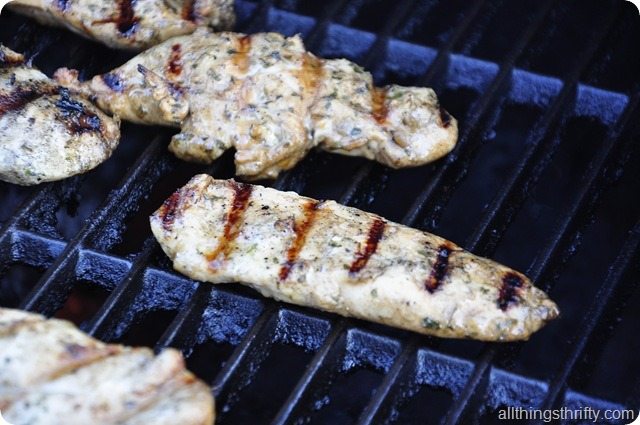 http://www.allthingsthrifty.com/2013/05/jakes-grilled-chicken-marinade-all.html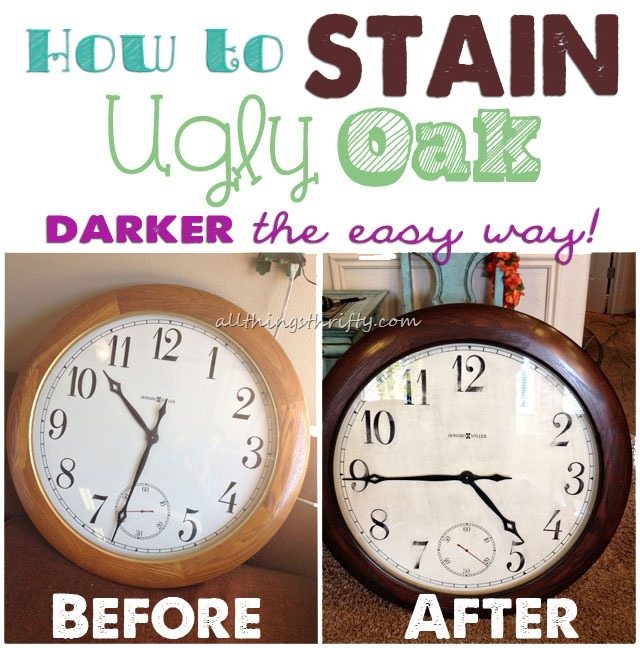 http://www.allthingsthrifty.com/2013/05/how-to-stain-ugly-oak-wood-darker-easily.html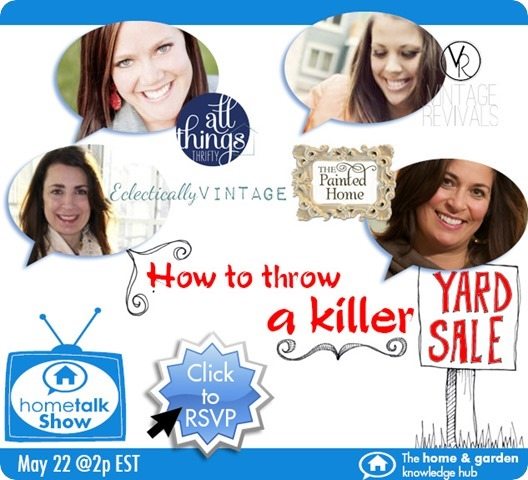 http://www.allthingsthrifty.com/2013/05/yard-sale-tips-from-a-few-yard-sale-masters.html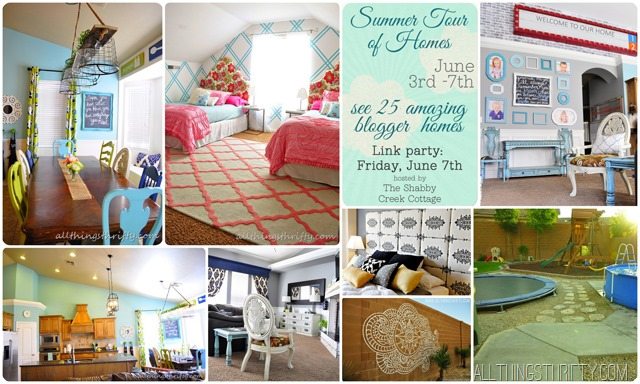 http://www.allthingsthrifty.com/2013/06/summer-home-tour-2013-all-things-thrifty.html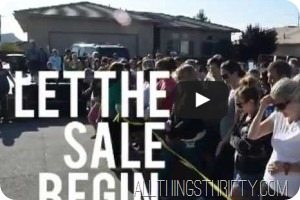 http://www.allthingsthrifty.com/2013/06/hoard-sale-2013.html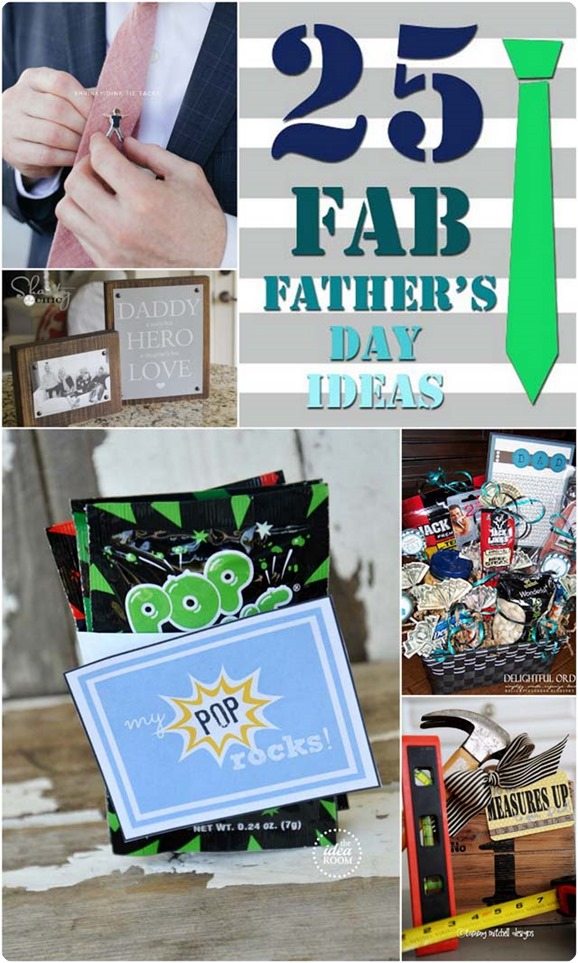 http://www.allthingsthrifty.com/2013/06/fathers-day-ideas.html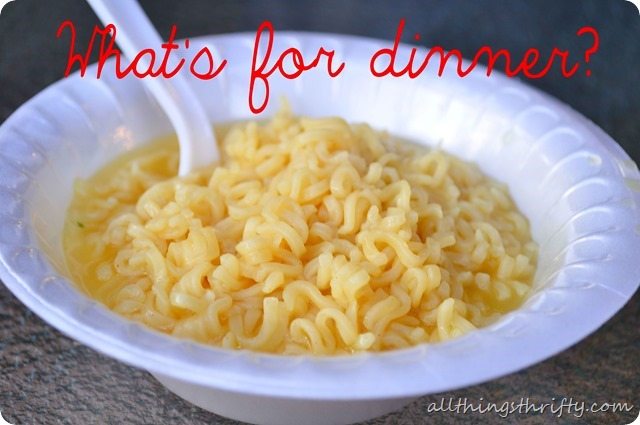 http://www.allthingsthrifty.com/2013/06/teaching-kids-responsibility-in-my-own-way.html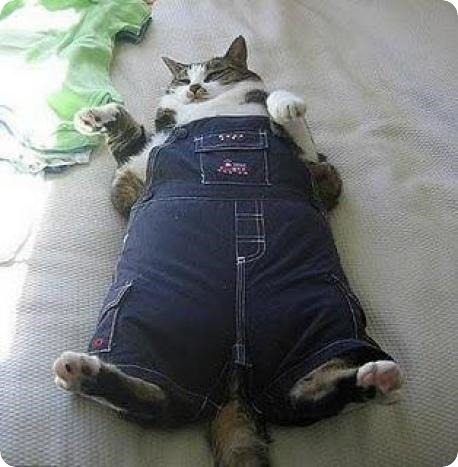 http://www.allthingsthrifty.com/2013/06/do-you-hate-truncated-posts.html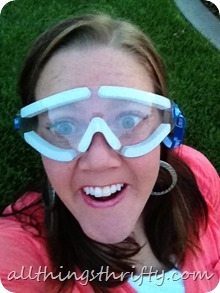 http://www.allthingsthrifty.com/2013/06/announcing-un-truncated-ness.html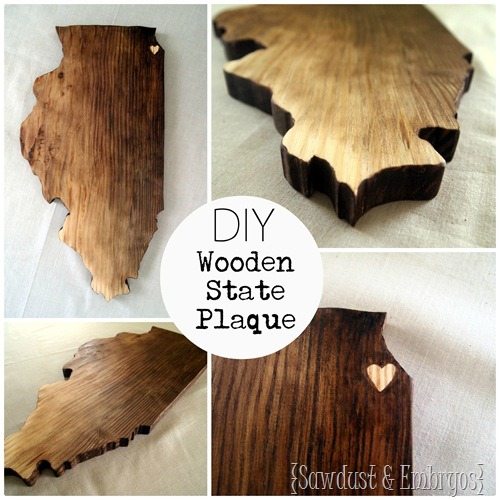 http://www.allthingsthrifty.com/2013/06/wooden-state-or-country-plaque-from-bethany-sawdust-embryos.html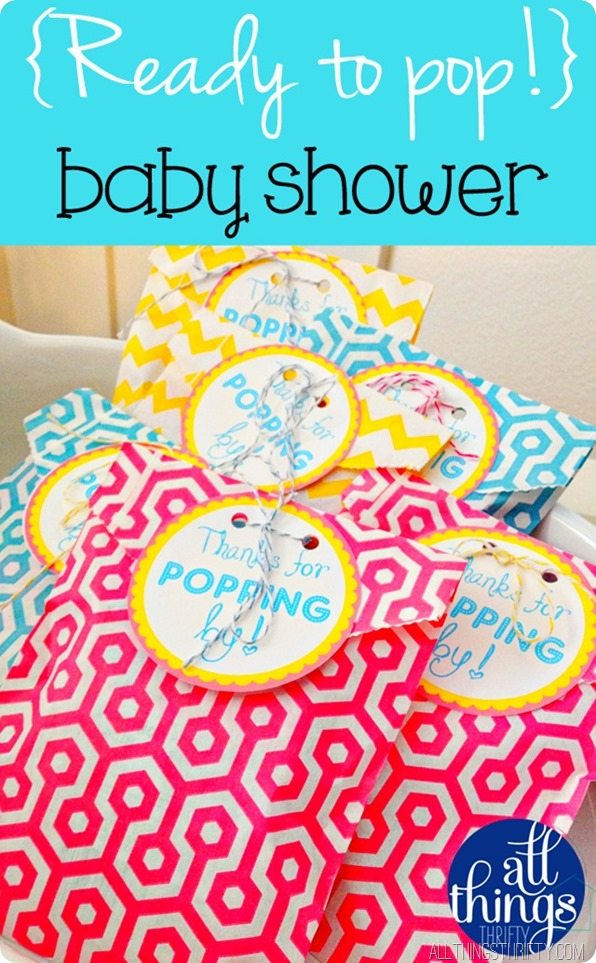 http://www.allthingsthrifty.com/2013/06/ready-to-pop-baby-shower.html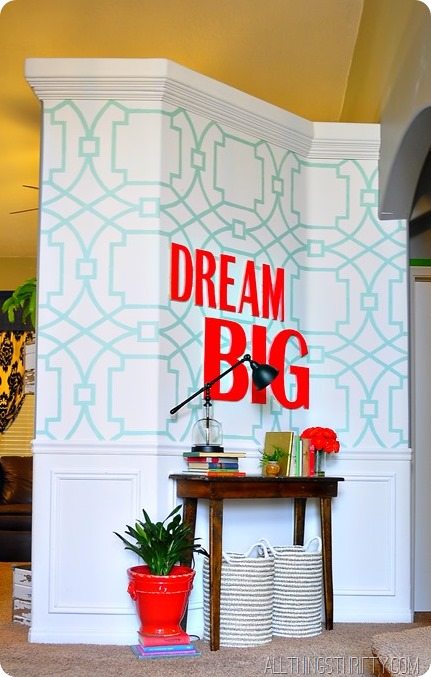 http://www.allthingsthrifty.com/2013/07/coral-and-mint-home-decor-entryway-makeover.html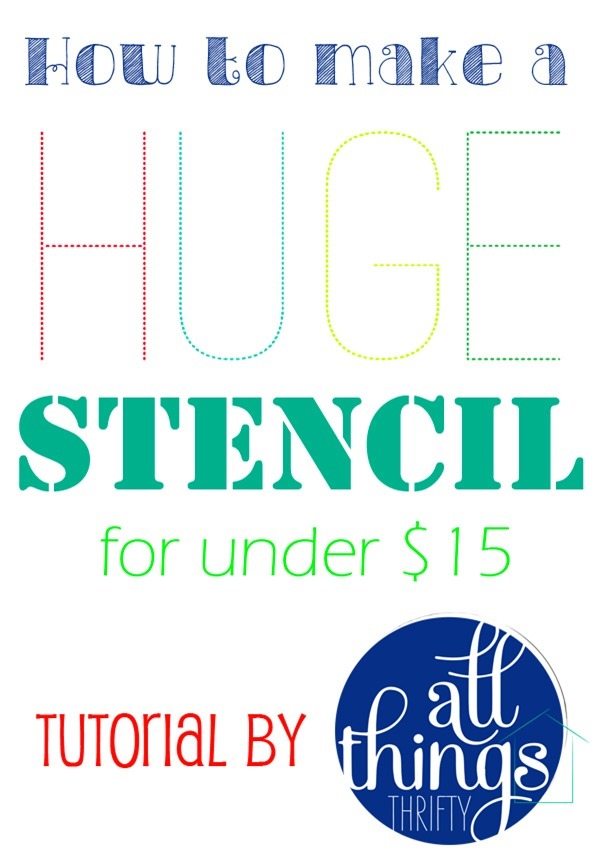 http://www.allthingsthrifty.com/2013/07/how-to-make-a-huge-stencil-for-under-15.html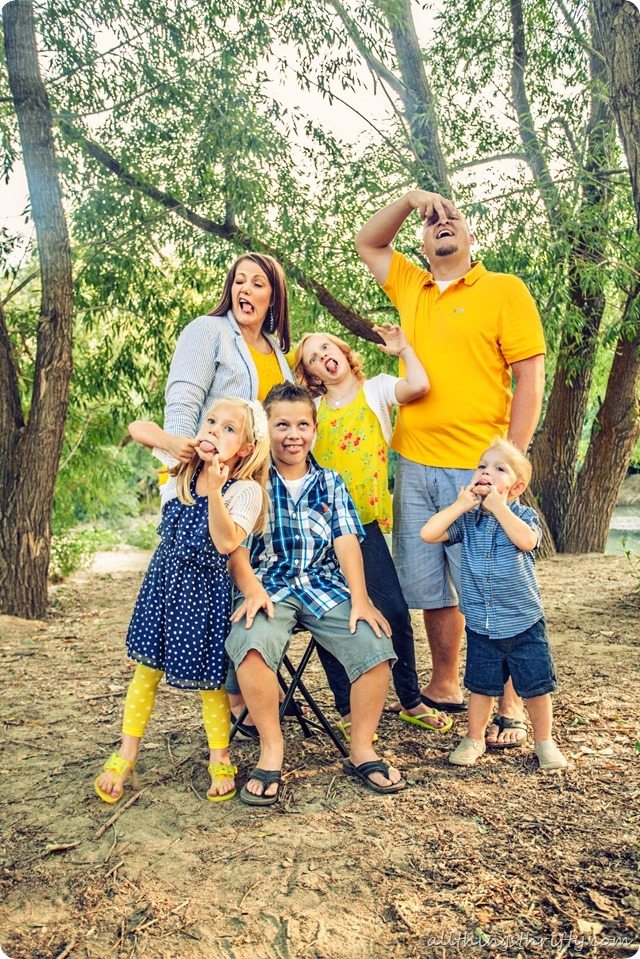 http://www.allthingsthrifty.com/2013/07/us-a-weight-loss-update.html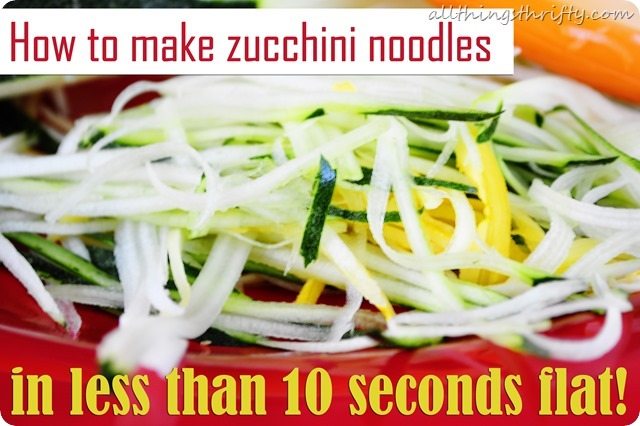 http://www.allthingsthrifty.com/2013/07/how-to-make-delicious-zucchini-noodles.html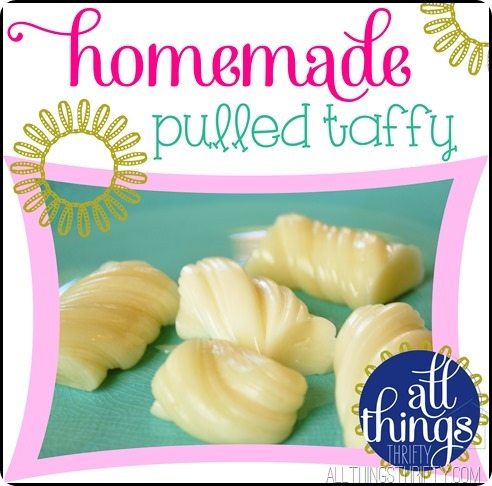 http://www.allthingsthrifty.com/2013/07/homemade-pulled-taffy-recipe.html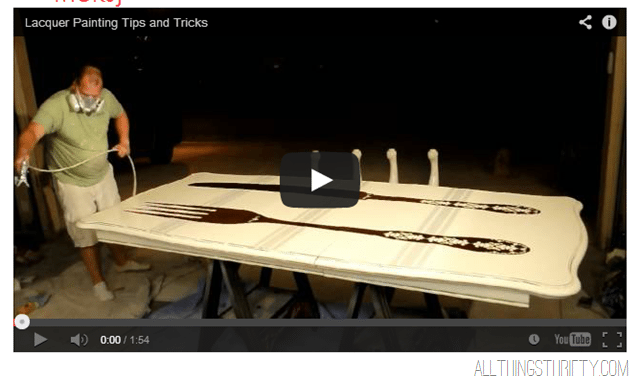 http://www.allthingsthrifty.com/2013/07/how-to-paint-lacquer-with-a-paint-sprayer-tips-and-tricks.html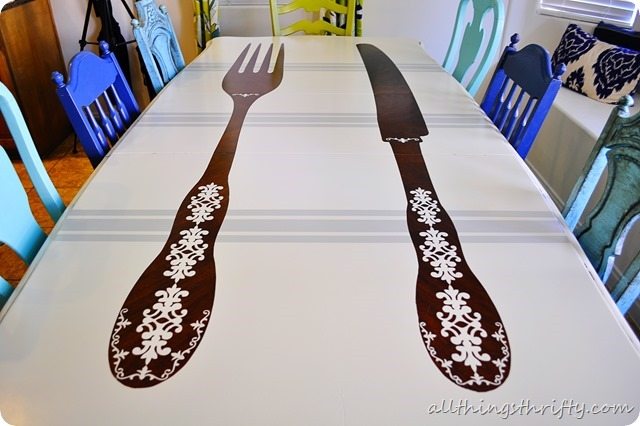 http://www.allthingsthrifty.com/2013/07/how-to-paint-furniture-with-lacquer.html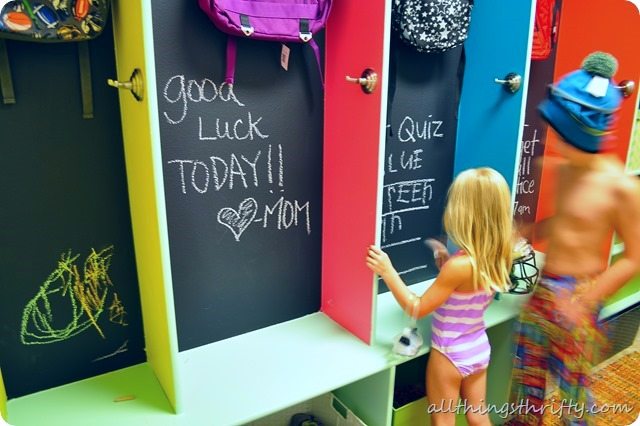 http://www.allthingsthrifty.com/2013/08/colorful-laundry-room-makeover-and-a-surprise-500-home-depot-giveaway.html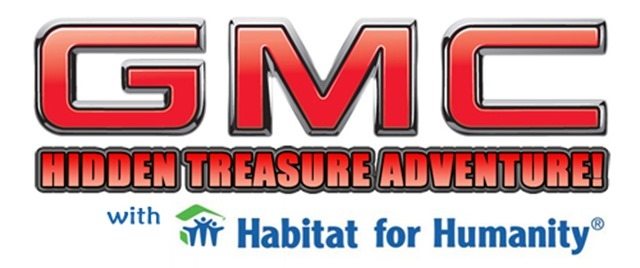 http://www.allthingsthrifty.com/2013/08/thank-you-gmc-and-habitat-for-humanity.html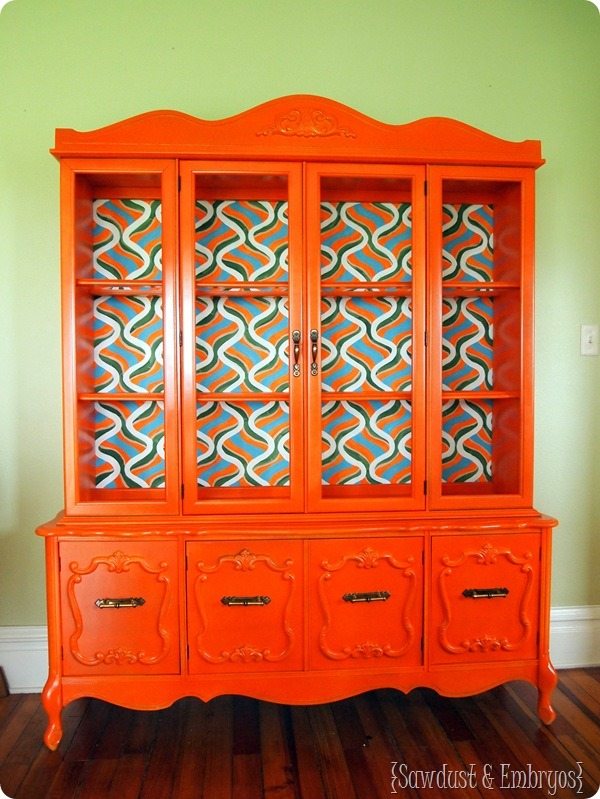 http://www.allthingsthrifty.com/2013/08/china-cabinet-transformation.html
http://www.allthingsthrifty.com/2013/08/how-to-cut-large-letters-with-a-jigsaw.html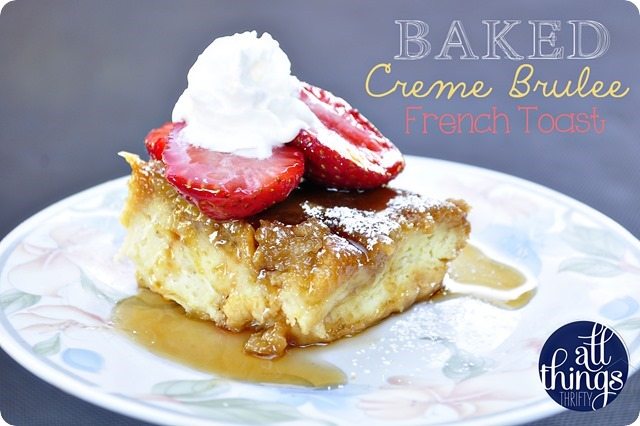 http://www.allthingsthrifty.com/2013/08/baked-creme-brulee-french-toast-recipe.html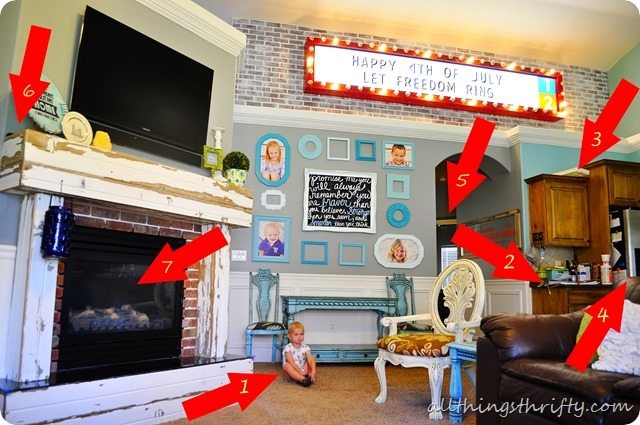 http://www.allthingsthrifty.com/2013/08/rage-against-perfect-pinterest.html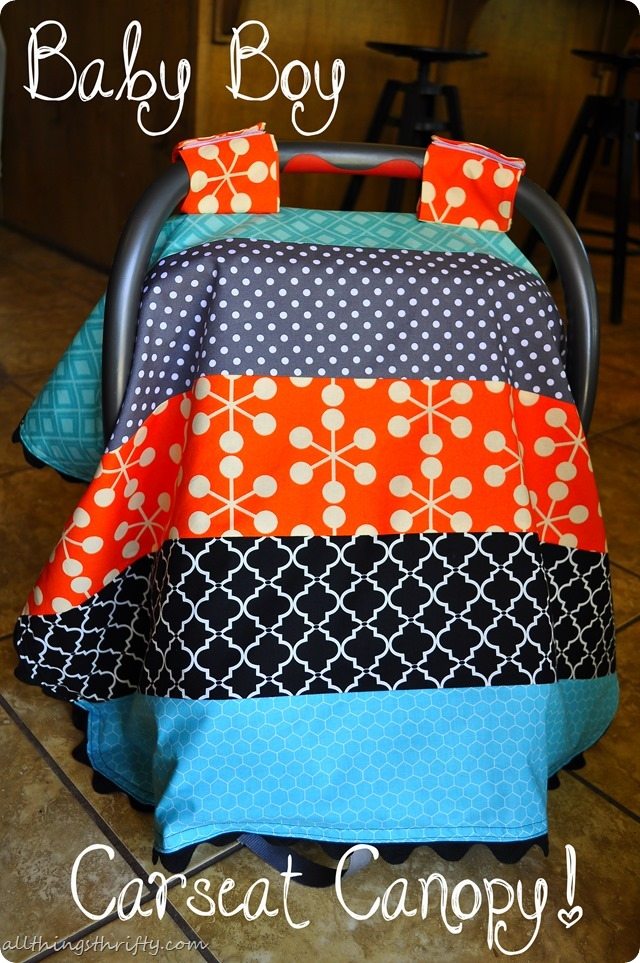 http://www.allthingsthrifty.com/2013/09/baby-boy-car-seat-canopy-instructions.html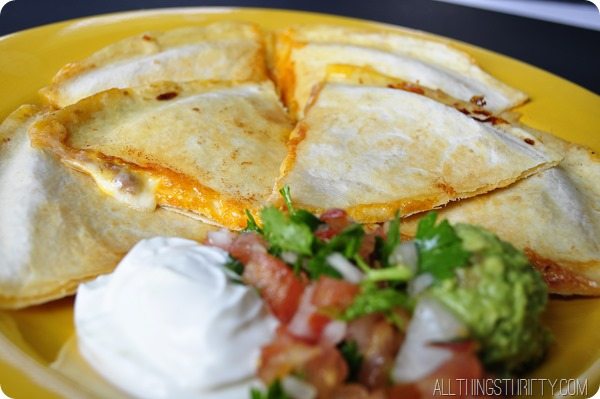 http://www.allthingsthrifty.com/2013/09/triple-cheese-chicken-quesadilla-with-a-kick-kid-favorite-recipe.html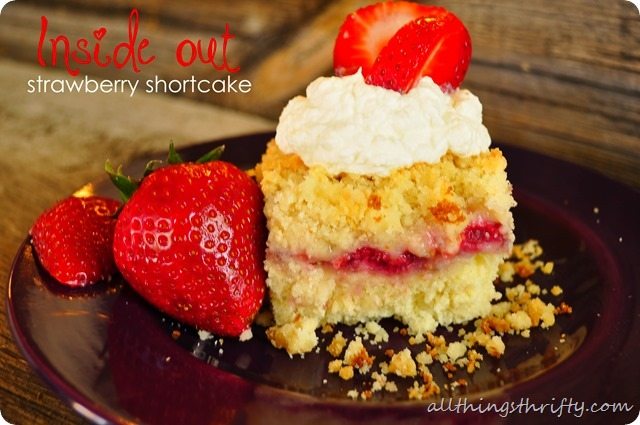 http://www.allthingsthrifty.com/2013/09/inside-out-strawberry-shortcake.html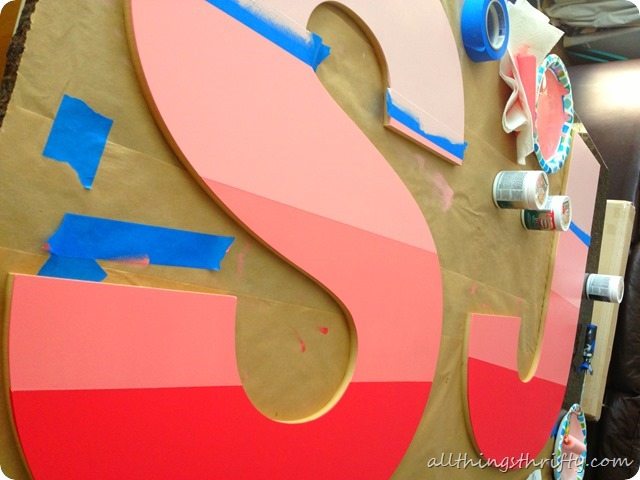 http://www.allthingsthrifty.com/2013/09/how-to-paint-ombre-stripes-easily.html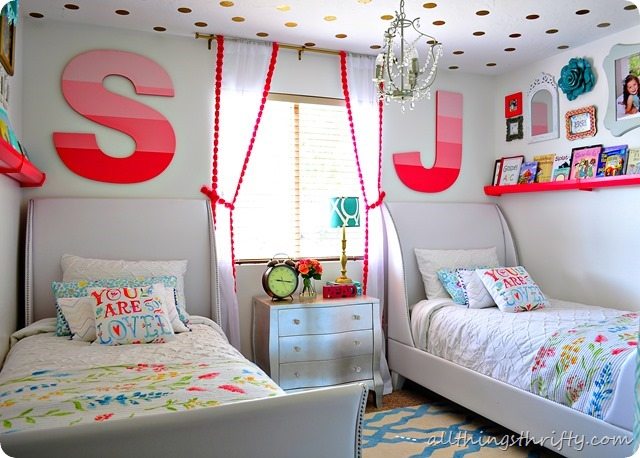 http://www.allthingsthrifty.com/2013/09/coral-gold-and-aqua-girls-bedroom-reveal.html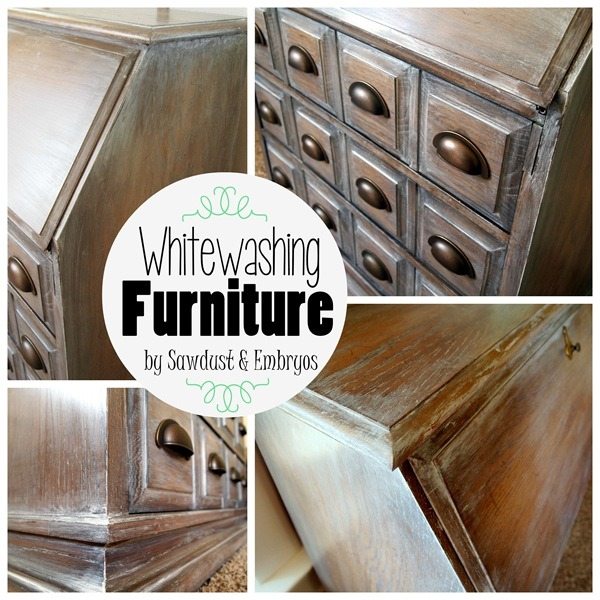 http://www.allthingsthrifty.com/2013/09/whitewashingglazing-tutorial-sawdust-and-embryos.html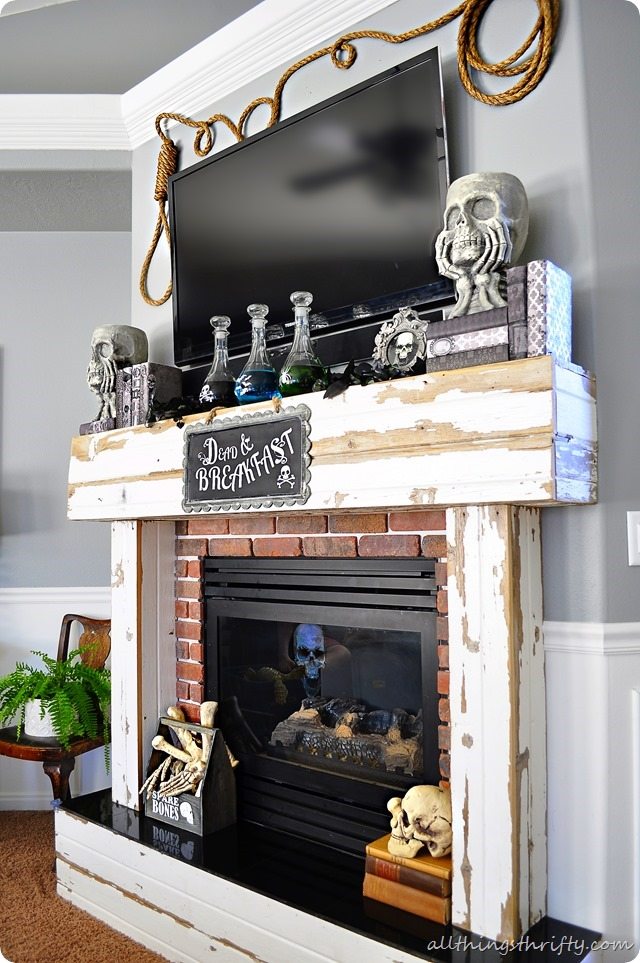 http://www.allthingsthrifty.com/2013/09/halloween-mantle-ideas.html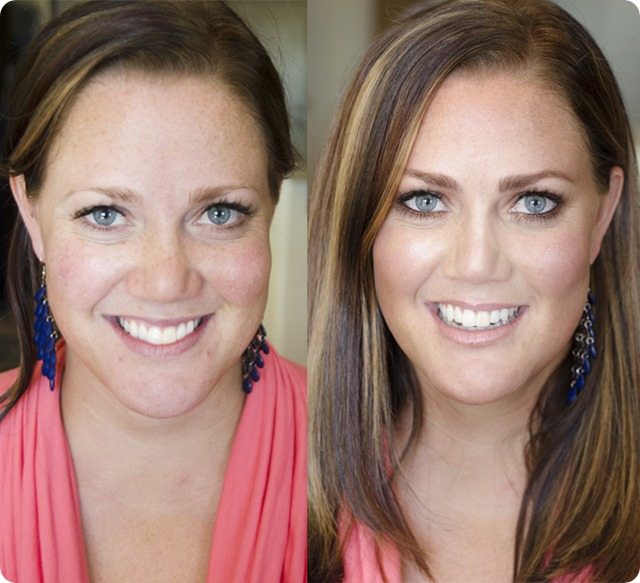 http://www.allthingsthrifty.com/2013/09/maskcara-makeup-makeover.html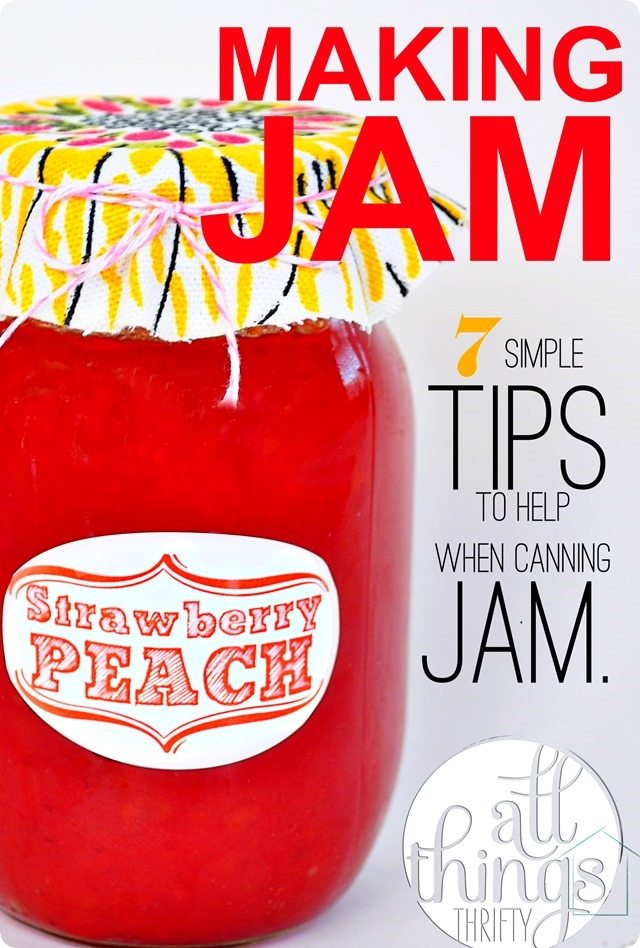 http://www.allthingsthrifty.com/2013/10/7-simple-tips-to-homemade-strawberry-peach-jam-and-instructions.html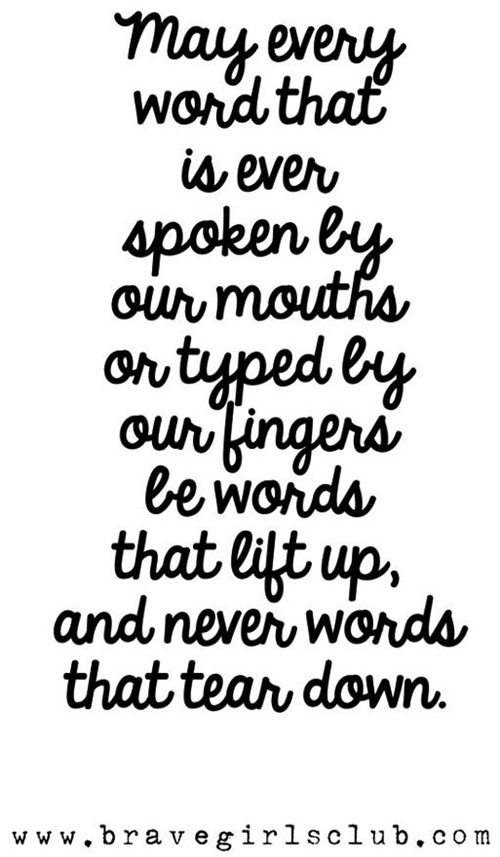 http://www.allthingsthrifty.com/2013/10/rutty-rut-rut.html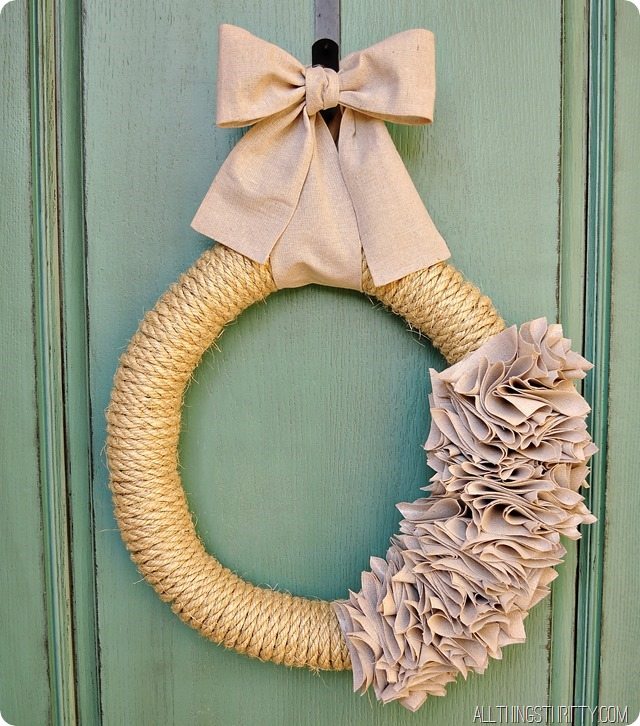 http://www.allthingsthrifty.com/2013/10/how-to-make-a-ruffle-wreath-with-rope-and-a-drop-cloth.html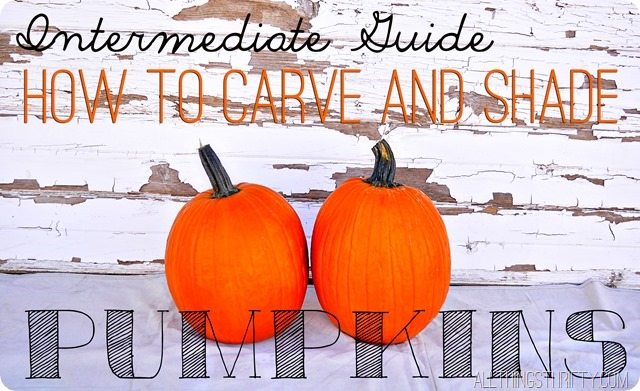 http://www.allthingsthrifty.com/2013/10/how-to-carve-and-shade-pumpkins-step-by-step-tutorial.html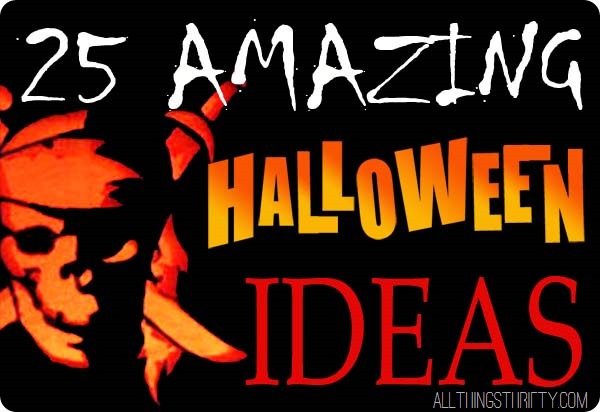 http://www.allthingsthrifty.com/2013/10/25-spooktacular-halloween-ideas.html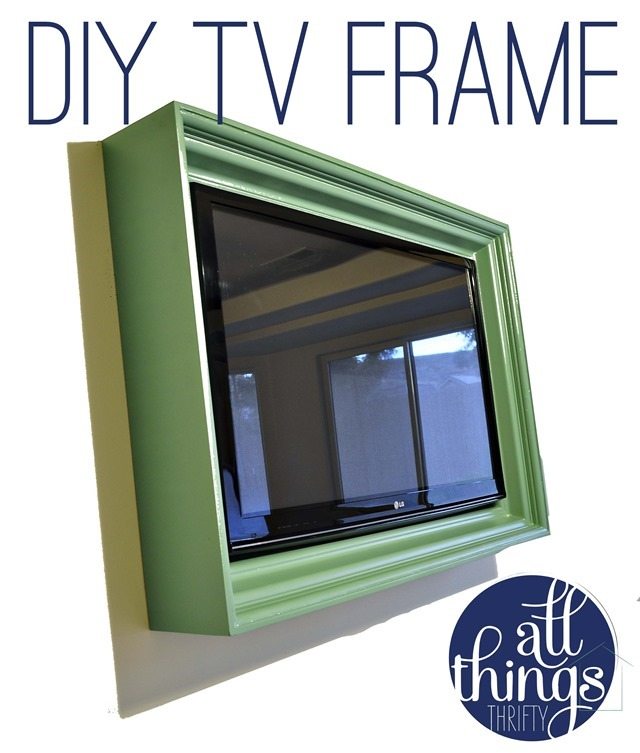 http://www.allthingsthrifty.com/2013/10/how-to-build-a-tv-frame-tutorial.html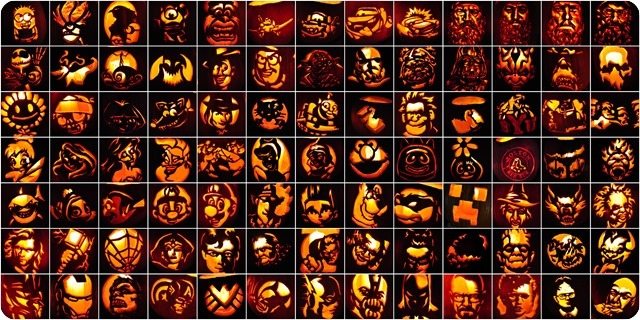 http://www.allthingsthrifty.com/2013/11/ulrich-family-pumpkin-extravaganza-2013.html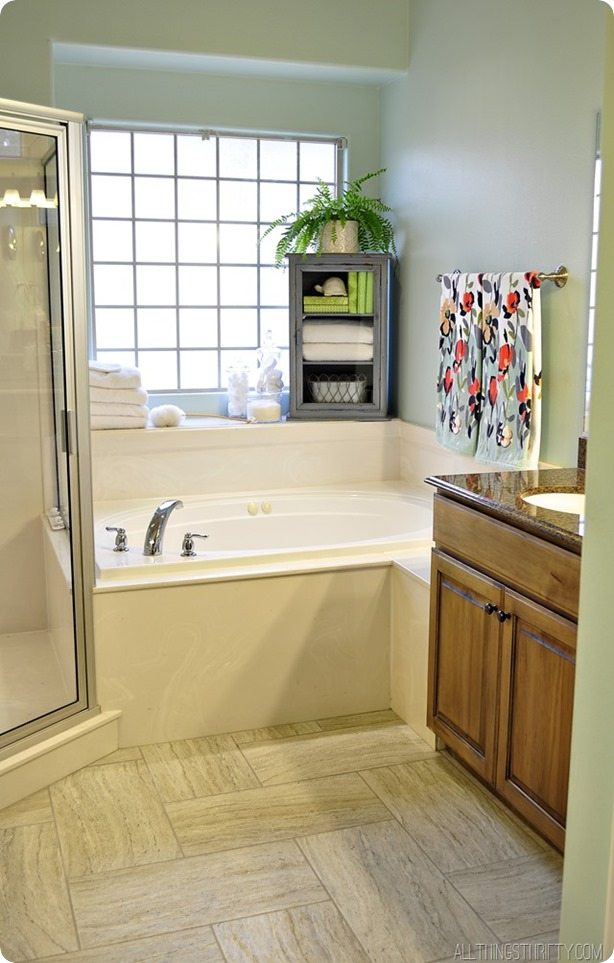 http://www.allthingsthrifty.com/2013/11/master-bathroom-makeover-and-an-awesome-new-fan-and-giveaway.html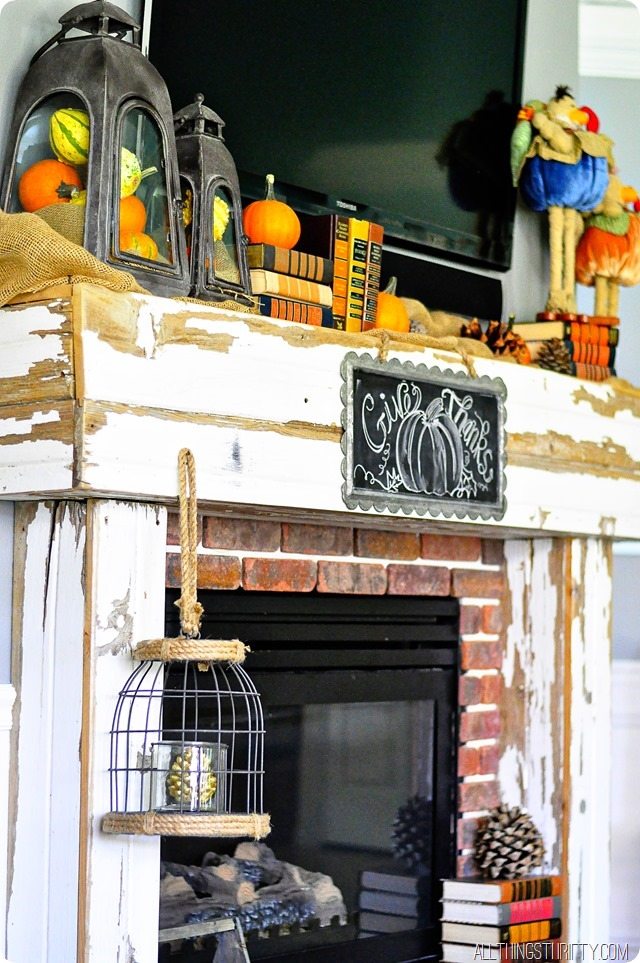 http://www.allthingsthrifty.com/2013/11/thanksgiving-mantle.html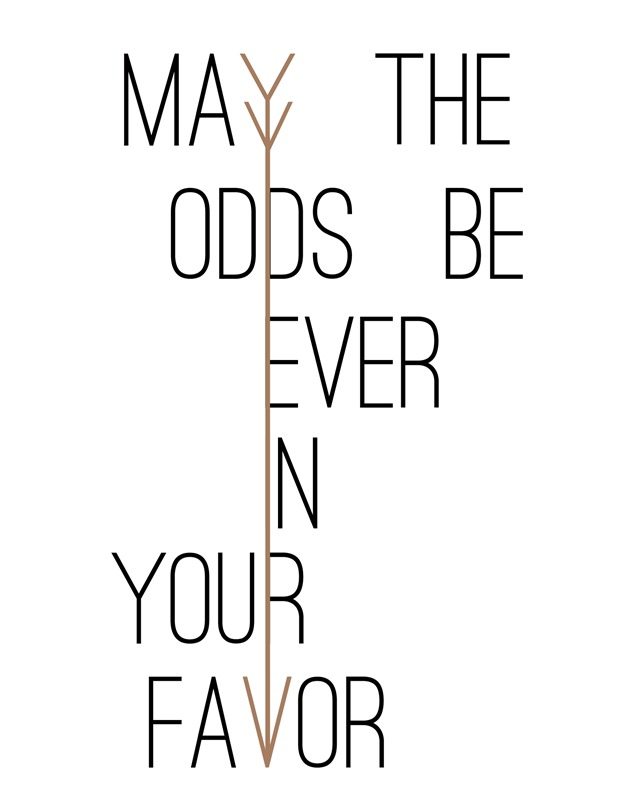 http://www.allthingsthrifty.com/2013/11/free-hunger-games-t-shirt-design.html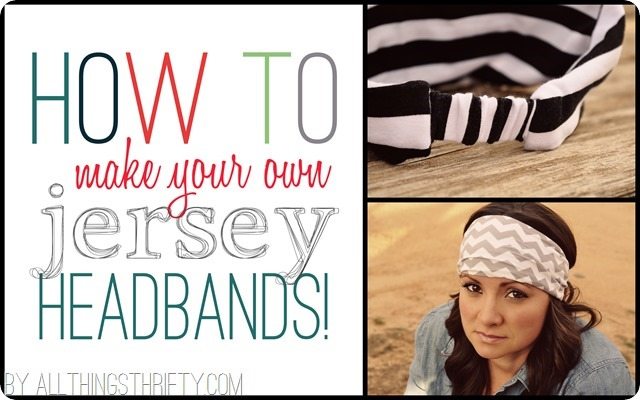 http://www.allthingsthrifty.com/2013/11/how-to-make-jersey-headbands.html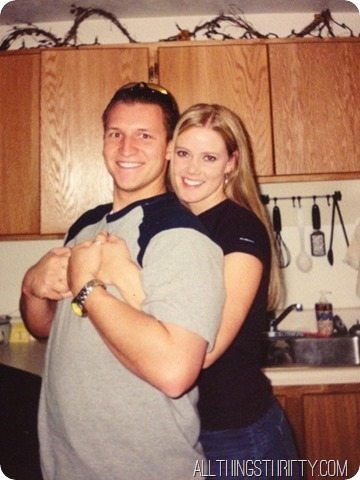 http://www.allthingsthrifty.com/2013/12/december-series-a-little-about-us-part-1-how-i-met-my-husband.html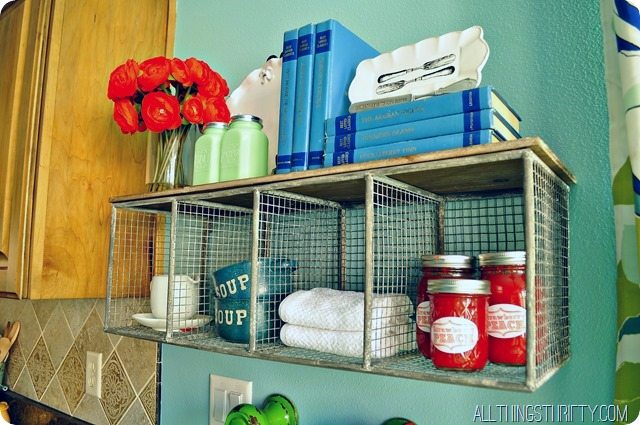 http://www.allthingsthrifty.com/2013/12/the-perfect-kitchen-shelf.html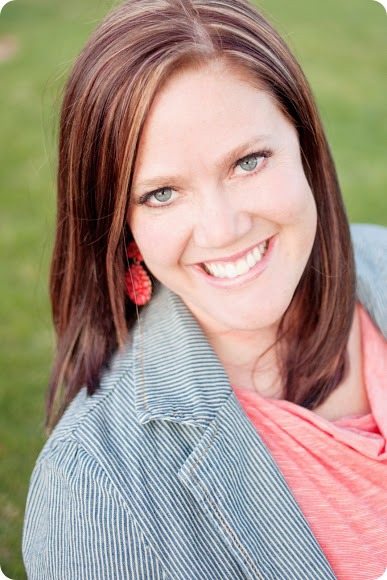 http://www.allthingsthrifty.com/2013/12/how-goes-the-weight-loss.html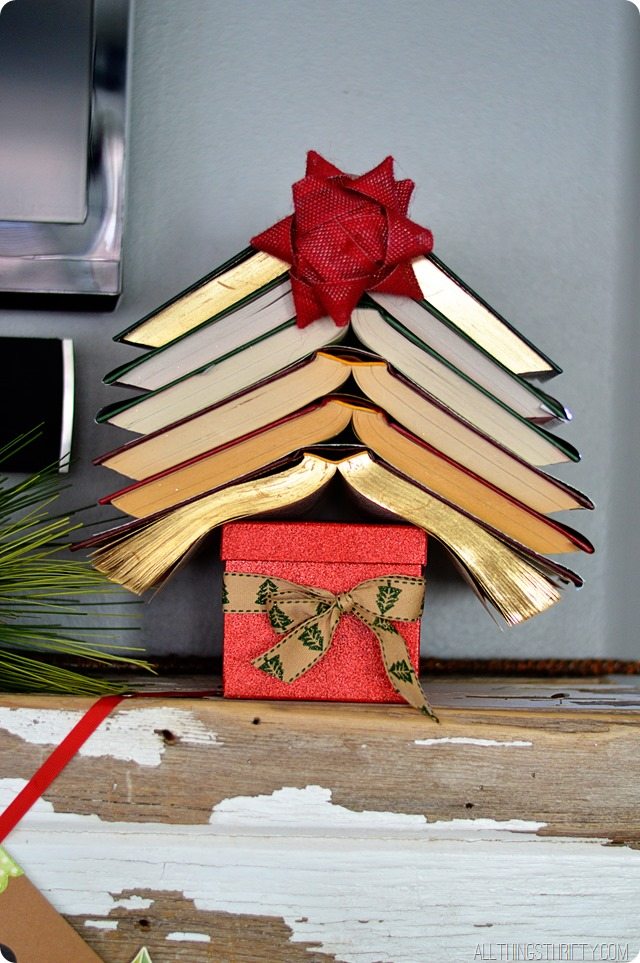 http://www.allthingsthrifty.com/2013/12/christmas-decorations-home-tour-2013.html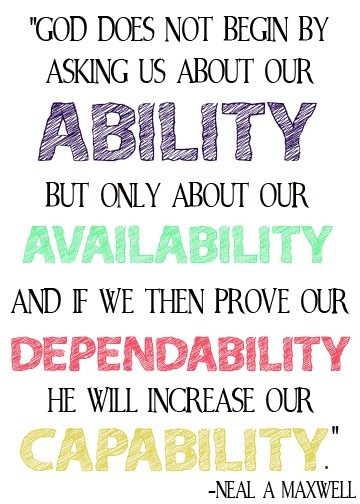 http://www.allthingsthrifty.com/2013/12/i-love-this-quote.html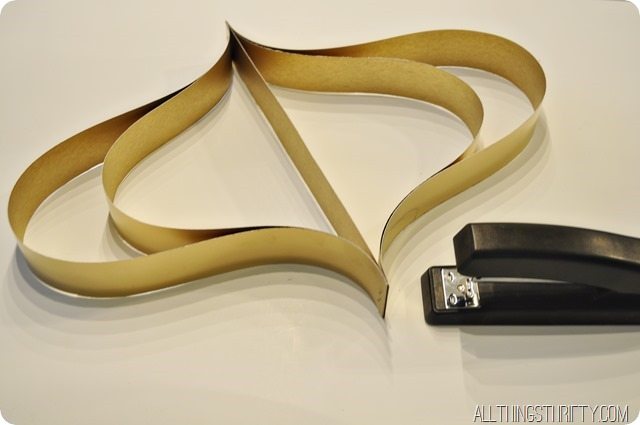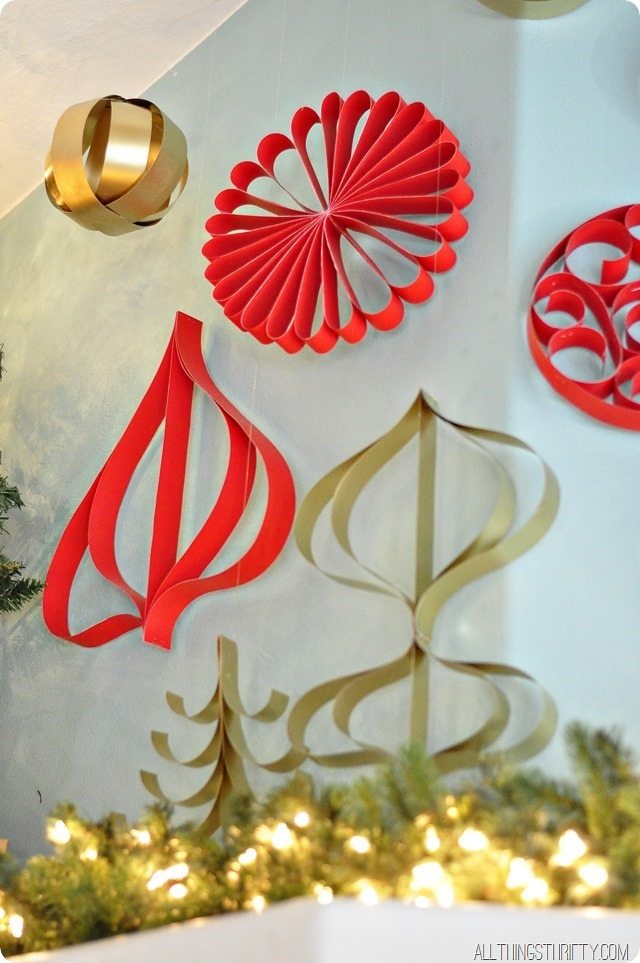 http://www.allthingsthrifty.com/2013/12/how-to-make-paper-christmas-ornaments.html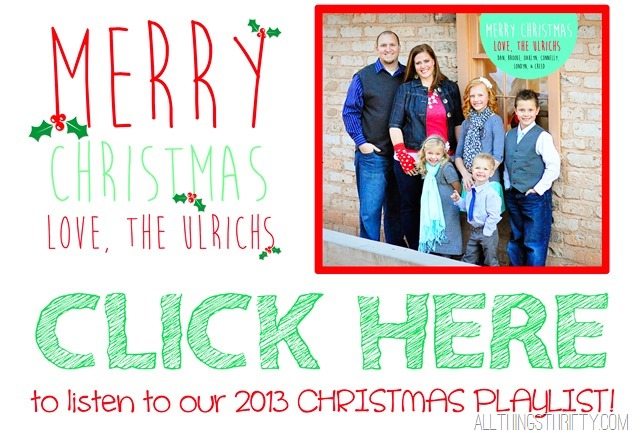 http://www.allthingsthrifty.com/2013/12/ulrich-family-2013-christmas-song-list.html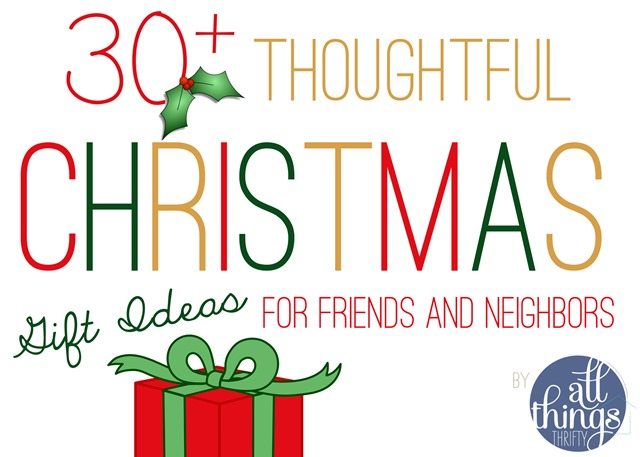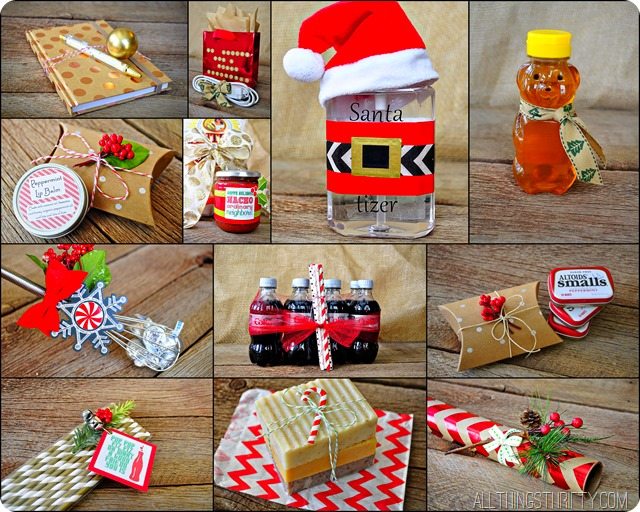 http://www.allthingsthrifty.com/tag/christmas-gift-ideas