Today, I took Melissa's #lovethehomeyouhave challenge. Specifically I choose "Day 14" and spruced up my front door and porch.
In the back of Melissa's new book Love the Home you Have, she gives short challenges to help boost your mood and adoration of your home. I love it! What a fun idea. It's easy to get in a rut and look only at what we dislike about our surroundings. I love how positive the book is, and how easy it inspires me to make simple changes to help us enjoy our homes on a daily basis.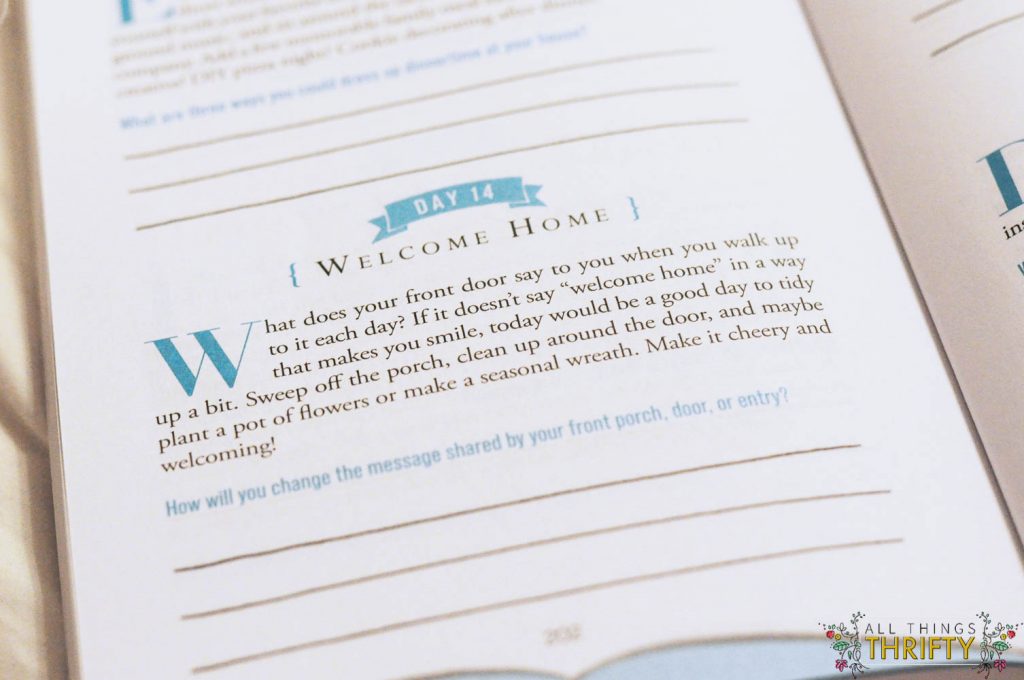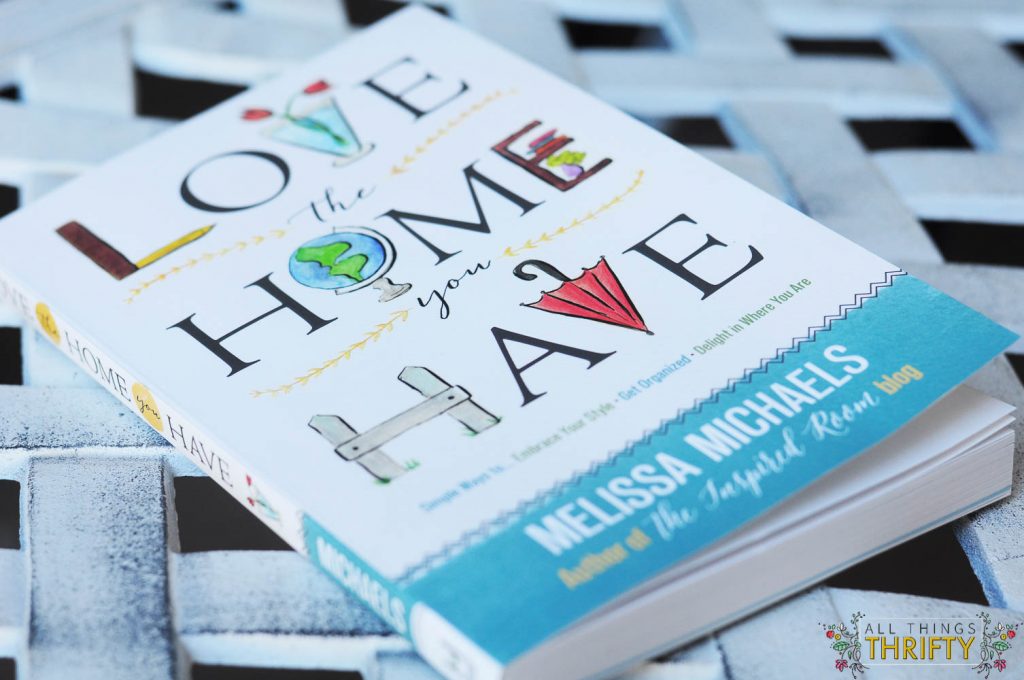 Her book is absolutely darling, and Melissa's down to earth approach to life is contagious and inspiring.
Throughout the book, there are tons of these darling illustrated quotes.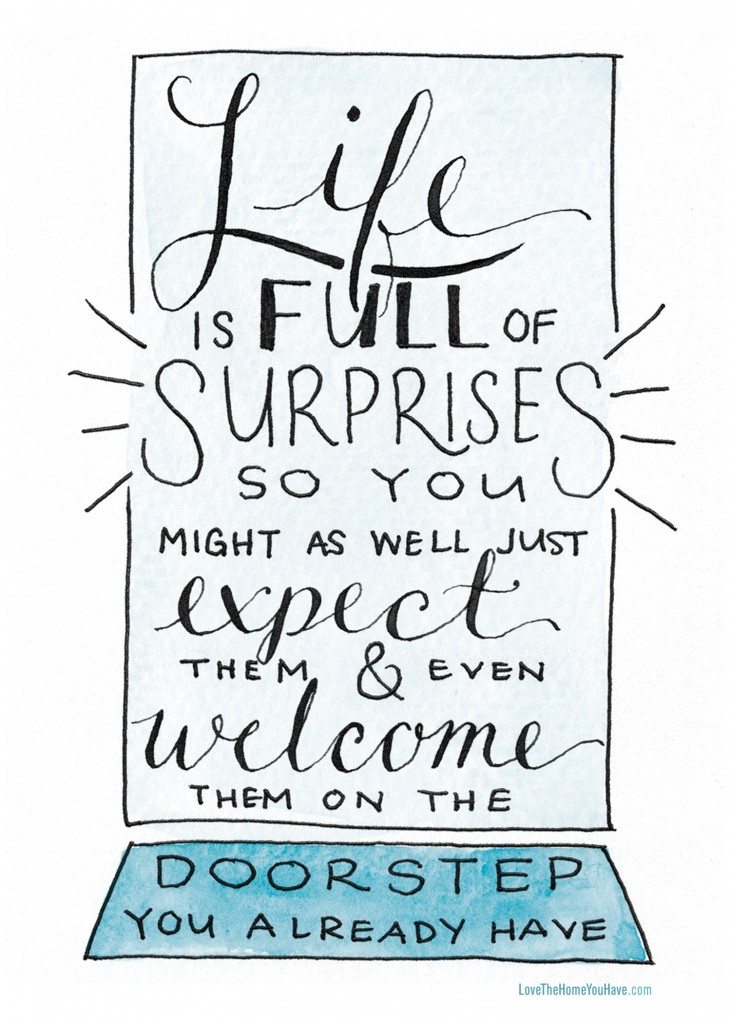 I ran to the store, spent $30 on flowers and planted the empty pots. It's amazing what 10 minutes and a few colorful flowers can do for your mood!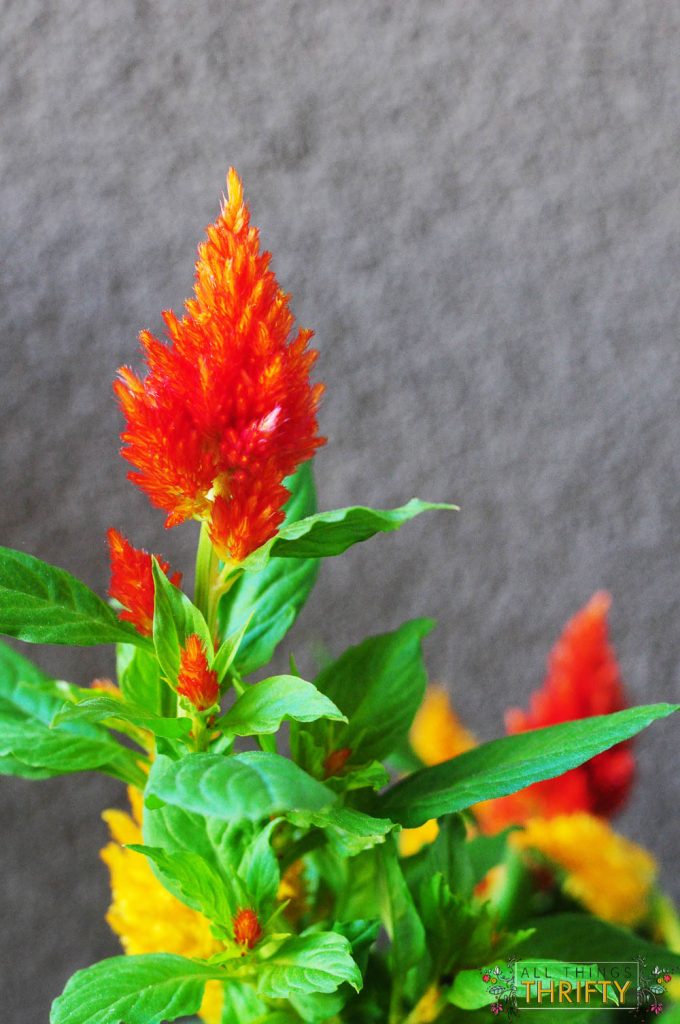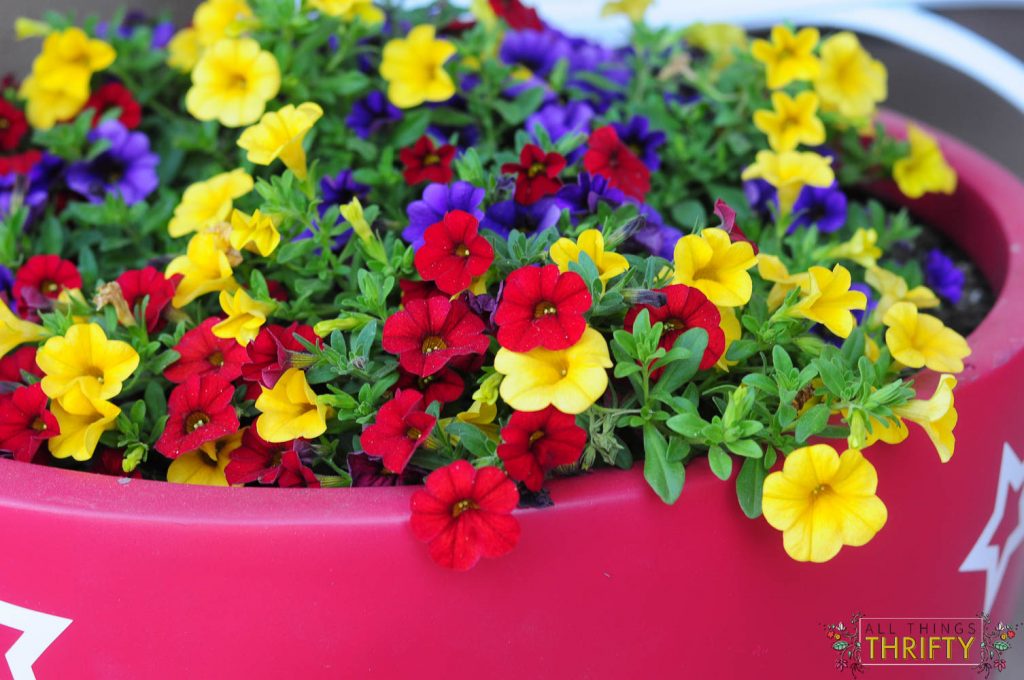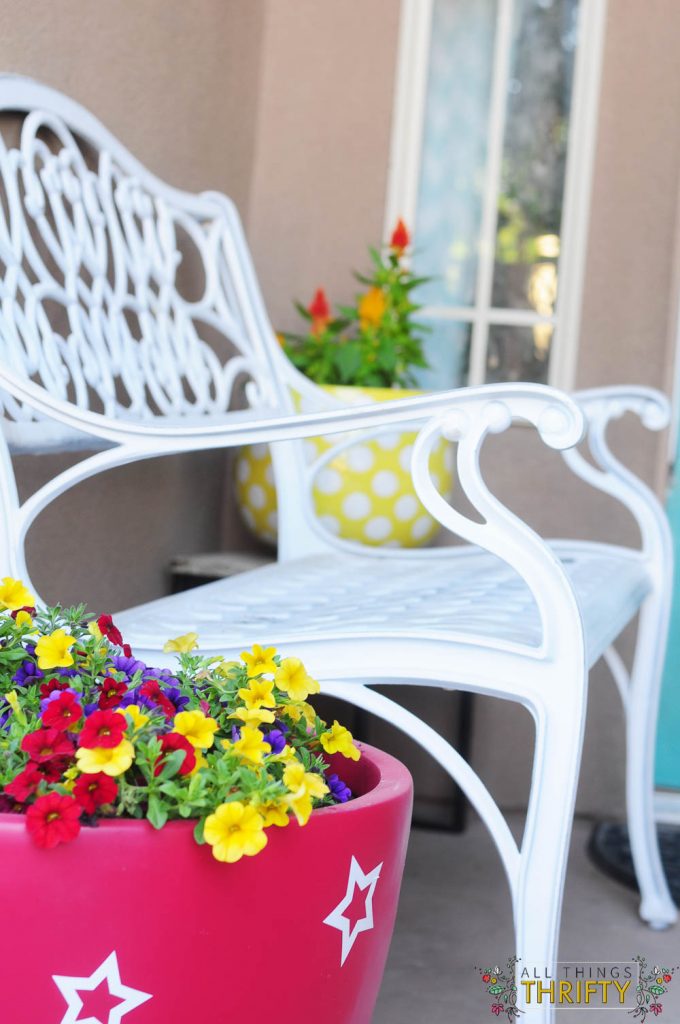 I swept the front porch, and spruced up the door with a wreath from HomeGoods.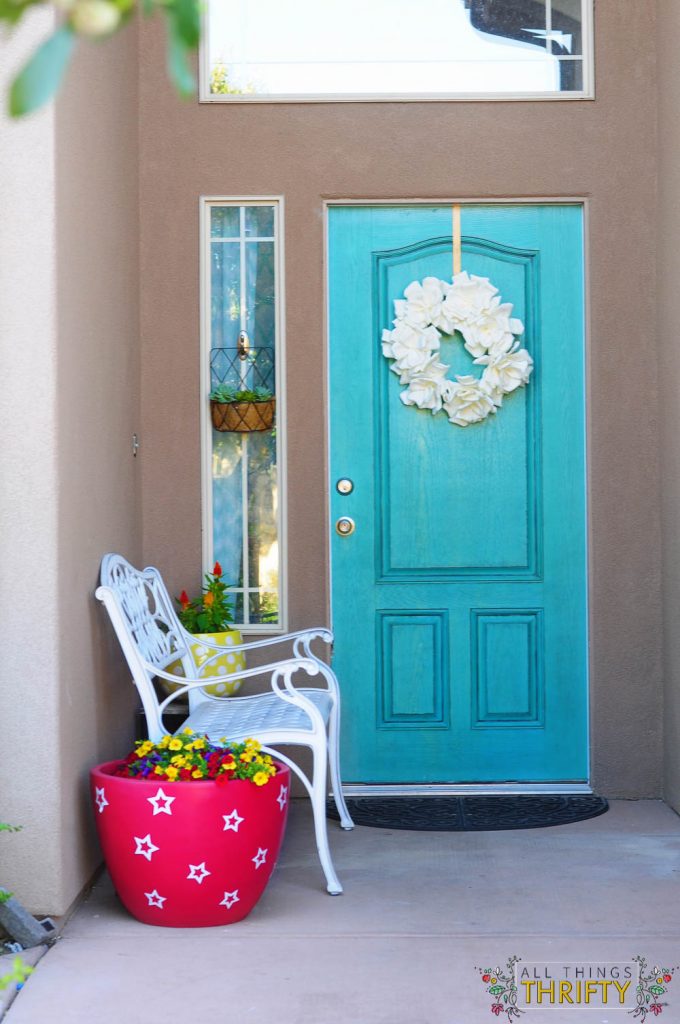 It feels so much better, and it feels welcoming.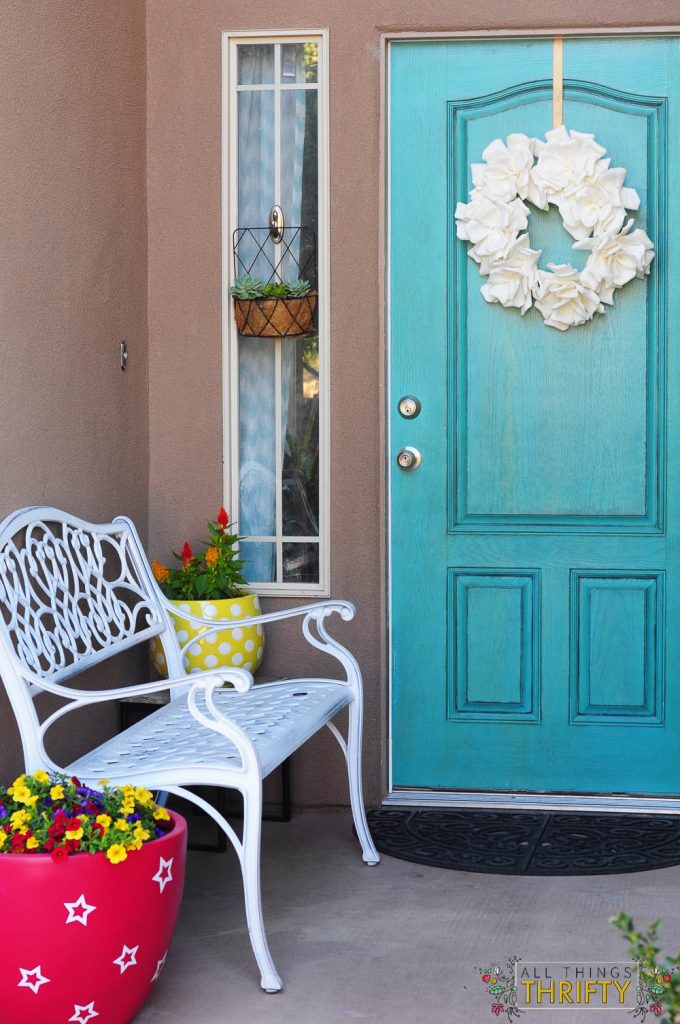 Thank you Melissa for inspiring me to Love the home I have!
Check out the other bloggers' posts that took the challenge today too!